How to Add Music to an Apple Watch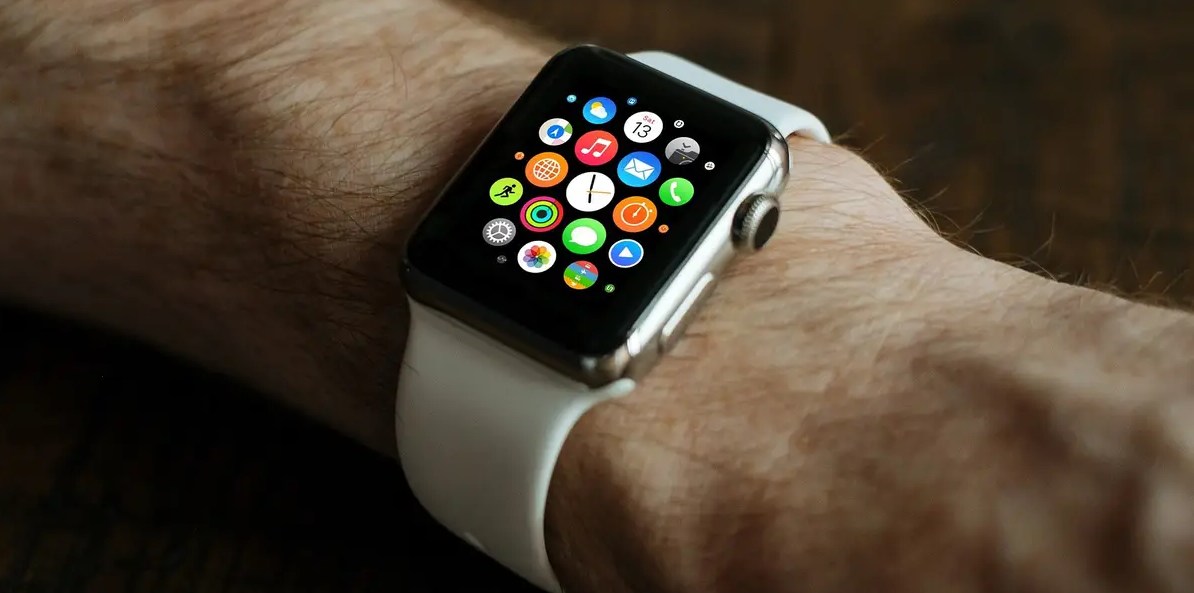 If you enjoy listening to music while you're on the move, whether it's while you're driving to work or while you're out for a run in the neighbourhood, you'll want to configure your Apple Watch so that it can play music. This is the case whether you listen to music while driving to work or while running through the neighbourhood. By reading the following article, you will get the knowledge necessary to add music to an Apple Watch. So let's get started:
Read Also: How to Change the Default Card for Apple Pay on Your Apple Watch
How to Add Music to an Apple Watch
In order to add music to an Apple Watch, the following steps need to be completed in the appropriate order:
1. You may make ready a selection of your chosen music that can be synchronized to your Apple Watch by constructing a playlist on your iPhone and transferring it to your Apple Watch.
2. Check to see if the iPhone's Bluetooth is turned on and ensure that the Apple Watch is connected to its charging cable.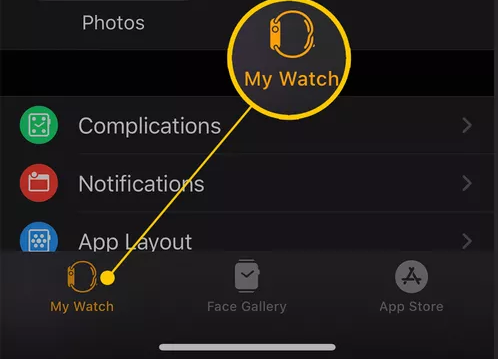 3. Start the Watch application that's already installed on your iPhone. The My Watch > Music option may be found on the menu.
4. Go to the Playlists & Albums area of the app, click the Add Music button, and then select the album or playlist that you want to sync with your watch. This will allow you to add music to your watch.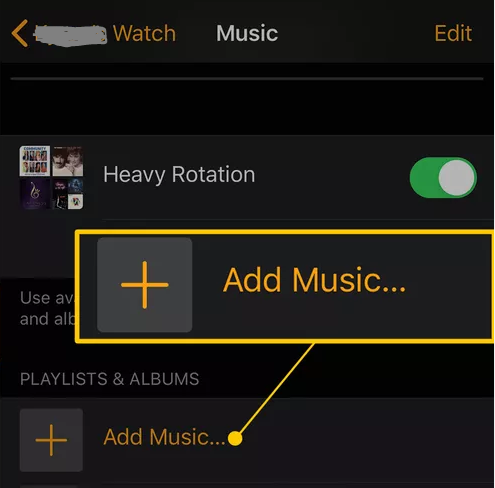 5. Place the iPhone in a close proximity to the Apple Watch while it is charging in order to begin the synchronization process.
6. You will be able to utilize the Music app on your Apple Watch as soon as the synchronization process is complete.
7. You have the option of either navigating to the playlist that you created or browsing the other options that are currently accessible. To start playing your own personal music library, click the button.
FAQs
How do I put music on my Apple Watch without Apple Music?
On your iPhone, launch the Apple Watch application. Under the tab labelled "My Watch," select the option labelled "Music," and then hit the Add Music button. Find the playlist you want to play on your Apple Watch and select it. Simply tap the Sync symbol on your Apple Watch to begin the process of syncing your music from your iPhone to your Apple Watch.
Can I play music directly out of my Apple Watch?
On Apple Watch, selecting and playing music requires using the Music app. If you are a member to Apple Music and Apple Music Voice, you will be able to stream music from those services, as well as play music that is stored on your Apple Watch and manage the music that is playing on your iPhone. Please be aware that the Apple Music Voice Plan does not include access to all features.
Can I download music to my Apple Watch from Spotify?
Start by navigating to the playlist or podcast that you want to download. Note: Although you can't download individual songs, you can compile a playlist with many tracks and then download the playlist itself. Choose Download to Apple Watch from the menu.
Can I get WhatsApp on Apple Watch?
Launch WhatsApp on your iPhone, go to Settings > WhatsApp Web/Desktop >, and then tap Desktop. Read the QR code. You may read the QR code that is displayed on your Apple Watch by using the camera on your iPhone. Messages received in WhatsApp are now shown on your Apple Watch. There is also the option to respond directly from your wrist.
How many songs can Apple Watch hold?
One gigabyte is the maximum amount that can be used for a music playlist on Apple Watch. This can be modified to 2 gigabytes, 500 megabytes, or 100 megabytes via the Watch software on the iPhone that is synced with the Apple Watch. If you would rather restrict the size of the playlist based on the amount of songs, you have the option of setting it to 15, 50, 125, or 250 songs.
What is water lock on Apple Watch?
Your Apple Watch's display will not respond to touches when Water Lock is activated since it is waterproof. This stops you from accidentally entering information while you are in the water. When you deactivate the Water Lock feature, your watch will expel any water that may still be present in its speaker.