How To Shazam on Snapchat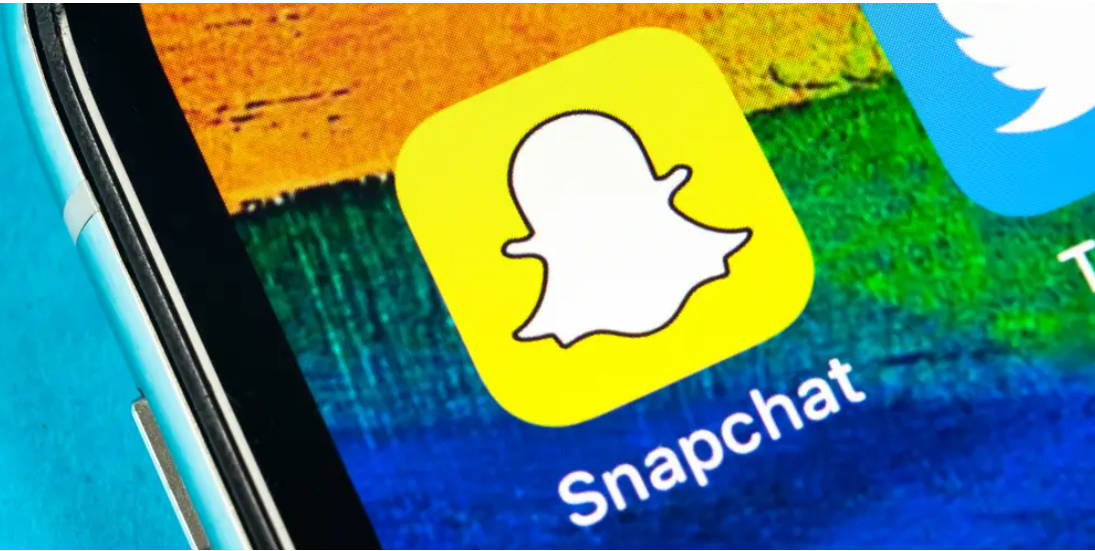 The music identification service Shazam is available as its own app, but users can also use it directly inside Snapchat if they like. You may quickly discover the song's title and artist by using the Shazam tool on Snapchat if there is a song playing that you are unfamiliar with and it is playing nearby. After that, you'll be able to choose whether to watch it on Apple Music or Spotify.
After you have begun the process of scanning songs, you will be able to locate a list of all the songs that you have recognised inside the settings of your Snapchat account.
Here's how to use the mobile app for iPhone and Android smartphones to Shazam a music that you're listening to on Snapchat.
How to Shazam a song on Snapchat
Launch Snapchat on your mobile device, either an iPhone or an Android, and make sure you are on the camera screen.
Keep your finger pressed down on the screen of the camera for as long as the music continues to play in the background. The Shazam function of Snapchat should be able to pick up the sound using the microphone on your smartphone, and while it listens, it will display a moving cycle of music notes and symbols.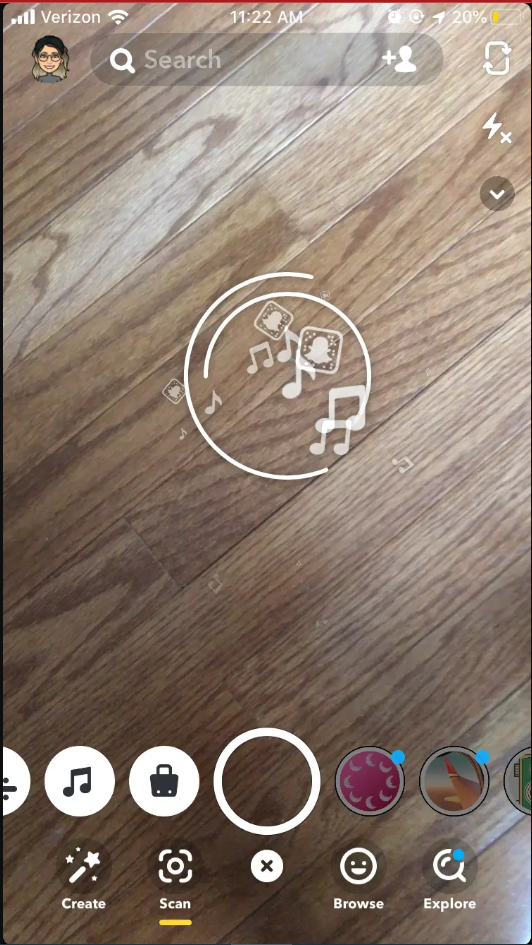 The album art, the song's title, and the artist's name will all show in a pop-up window as soon as Shazam determines that the song is being played. You may launch a music streaming app by selecting the "Listen" option, and you can examine further information about the song by selecting the "Song Info" option. You may also transmit the music to someone else by tapping the three dots in the upper-right corner of the screen.
You may hear an excerpt of the song by clicking the "Play" button on the information page, or you can scroll down to read the lyrics. Use the swipe motion to move down to shut the window.
You may also look for the "Song Finder" option on the screen of your camera, where the other filters are located. This Song Finder operates in the same manner that Shazam does in its default state and will provide you with the same results.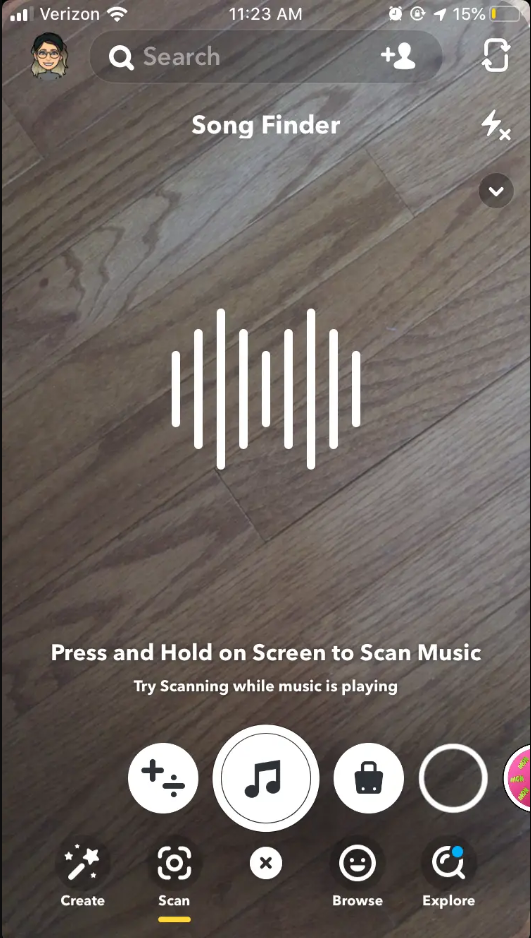 When you use Shazam to identify a song, it will be added to a list that contains all of the songs that you have previously recognised. In order to locate that list
Related: How To Reply To a Message on Instagram