How to Add Tags on a Video on YouTube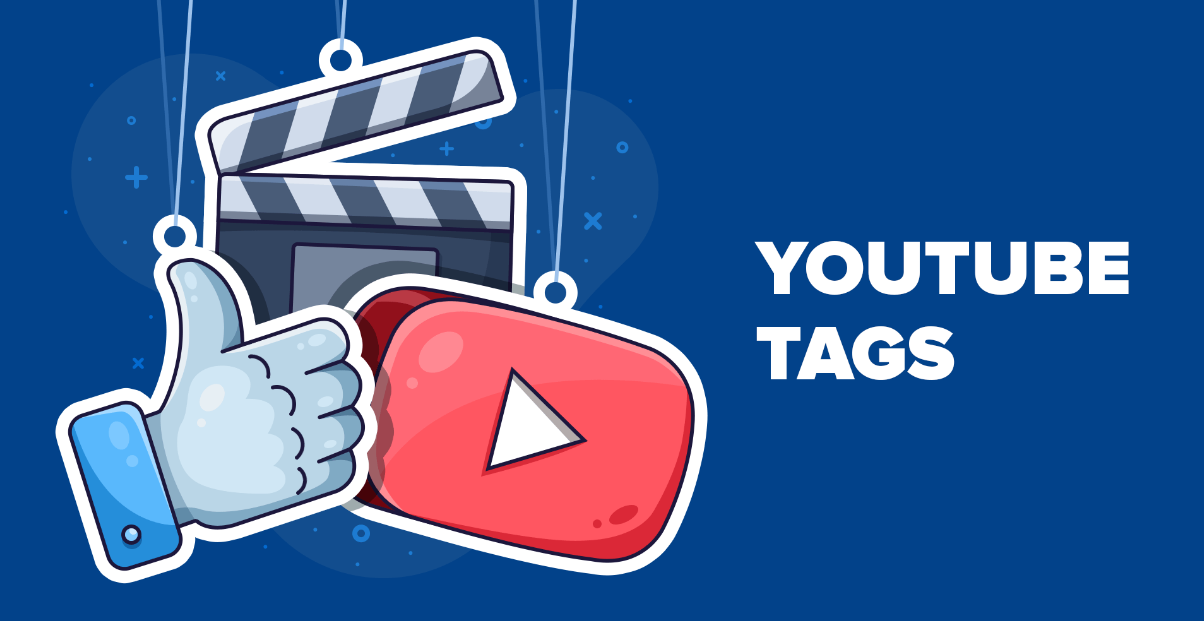 You need to be familiar with the operation of YouTube tags if you want to increase the likelihood that the appropriate individuals will watch the videos that you upload to YouTube and share with others. The process of adding tags to a video that you have previously uploaded to YouTube is a simple one, which we will demonstrate for you in this article by walking you through the process step by step in the order in which the stages are provided.
Read Also: How To Disable Shorts on YouTube
How to Add Tags on a Video on YouTube
After you have developed an understanding of the significance of tags, the next stage is to acquire the skills necessary to include them into the movies that you produce.
Step 1: After creating a YouTube account and logging into it for the first time, the first thing you need to do is head to your channel so you can start adding videos.
Step 2: From the menu that appears on the left side of the screen, select the item labelled "Content."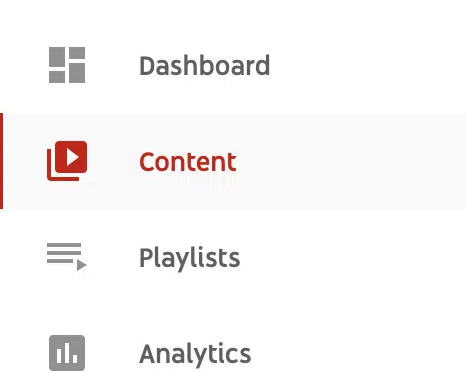 Step 3: Move the pointer of your mouse over the movie whose settings you want to modify, and when the Details button appears, click it (the pencil icon).

Step 4: On the page that provides information about the video, scroll all the way down until you reach the bottom of the page, and then click the button labelled "SHOW MORE."