How to Control the Volume of a TikTok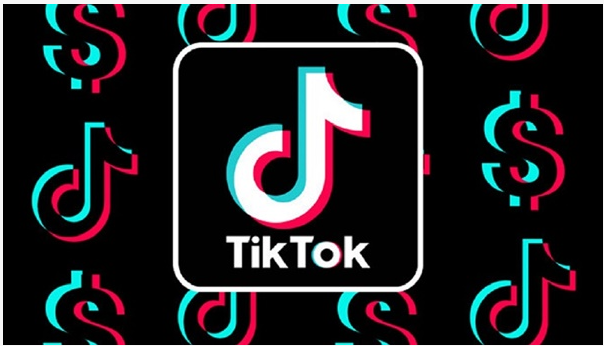 TikTok viewers prefer to listen to audio that is both loud and clear, so providing them with this experience is essential if you want your videos to go viral on the platform. When you upload a video to your TikTok account, the level of your sound will be increased to the maximum setting, which is 100%. Additionally, you have the option of adding either the original sound or additional sound to your soundtrack. TikTok includes a built-in function that allows users to adjust the loudness of the app's original music as well as any additional soundtracks. You have the ability to modify the volume level from 0% all the way up to 200%. The following is a guide on how to modify the sound on TikTok:
Read Also: How to Add Filters to a TikTok Video
How to Control the Volume of a TikTok
1. On your mobile device, open the TikTok app, and then hit the plus sign that is located at the very bottom of the screen. This will allow you to add a new video.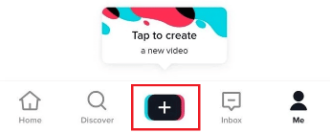 2. Select the video you have already recorded by first touching the Upload option and then selecting the video from the drop-down menu that displays afterward. You can do this by following these steps:
3. After that, select Sounds from the menu that is located in the bottom-left corner of the screen by navigating to it using the arrow keys.
4. Locate the sound you want to use by first typing its name into the search bar, and then selecting it from the list of results that appears.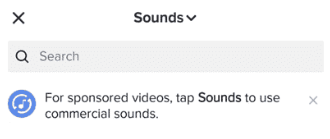 5. After that, navigate to the right side of the screen and select the "Volume" option from the menu that appears there.