How to Add the Google Drive app to your Desktop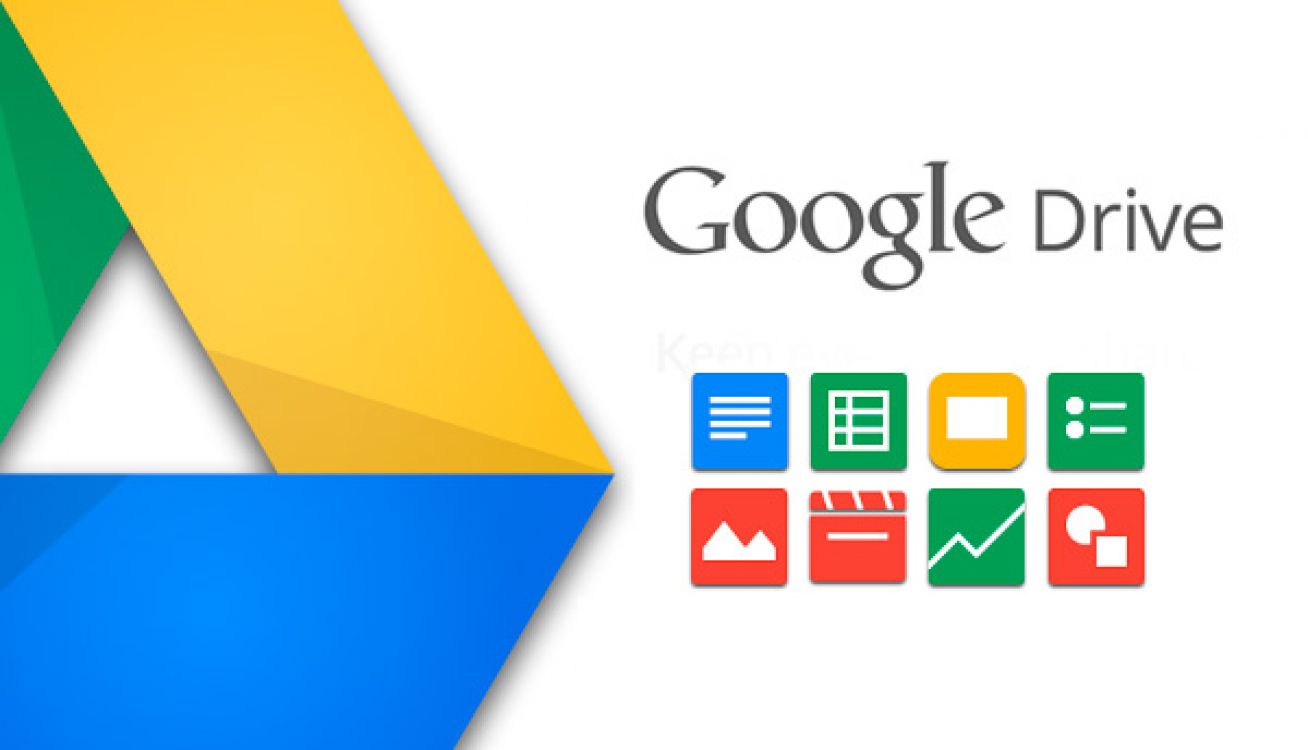 In addition to its free apps, Google Drive is well-known for its ease of access and connectivity with Gmail and other Google products.
You may also download Google Drive on your computer's desktop, which will allow your machine to sync your files with Google Drive on a regular basis. Using a PC or a Mac, follow these steps to add Google Drive to your desktop.
Read Also: How to Delete Recent Activity on Google Drive
What is Google Drive for desktop?
Google Drive for desktop is a desktop programme that provides quick and easy access to the contents of your Google Drive account. It is available for both Windows and Mac computers. This is especially useful when working in a collaborative environment with others because any modifications are instantly communicated to the entire team.
How to Download Google Drive for desktop
1. Installing Google Drive for desktop may be done by visiting to the Google Drive downloads page and selecting Install Google Drive for desktop.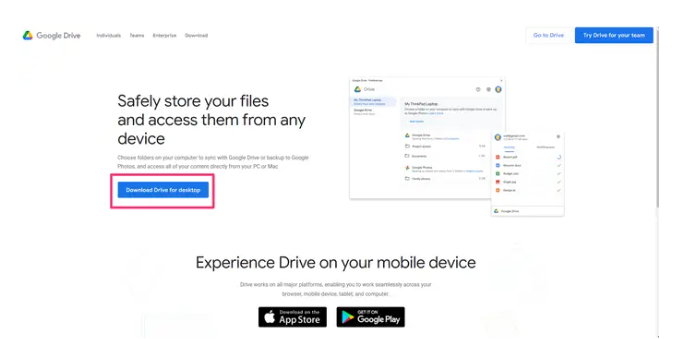 2. A piece of software with the name "GoogleDriveSetup.exe" (GoogleDrive.dmg on a Mac) will begin downloading and installing itself in your internet browser.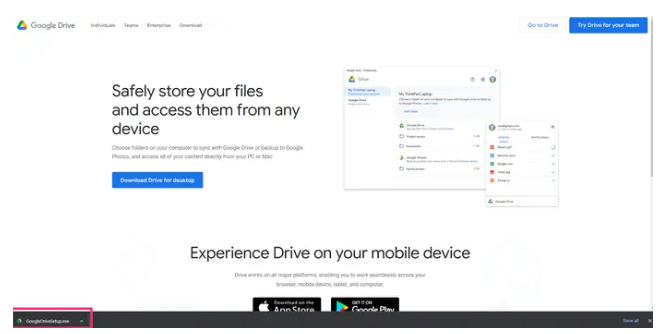 3. Double-click on the programme icon to start the installation process, then follow the on-screen instructions to complete the procedure.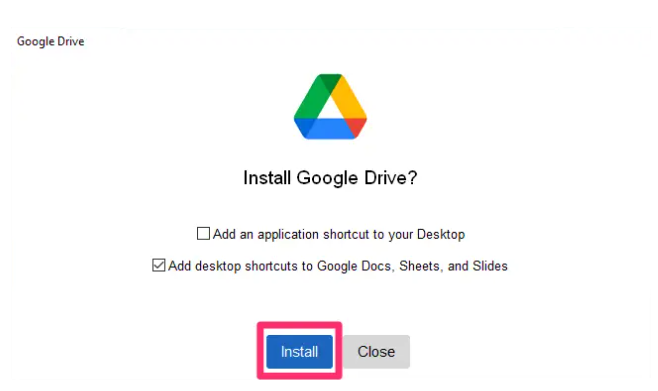 4. Following the completion of the installation process, click Close to close the pop-up window.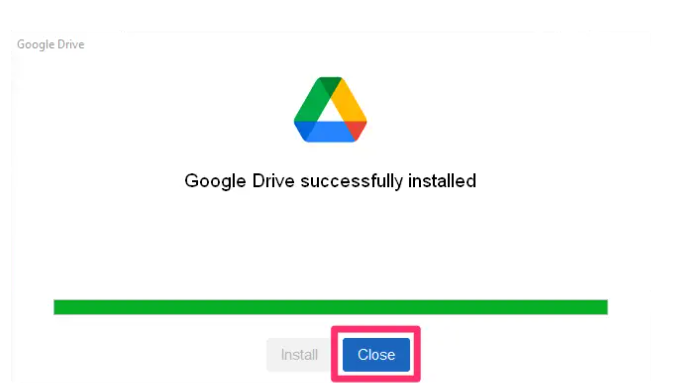 5. The Google Drive icon should now be displayed on the desktop of your computer. Look for a box labelled Sign in to Google Drive and click on the Sign in with browser option from the drop-down menu that appears there.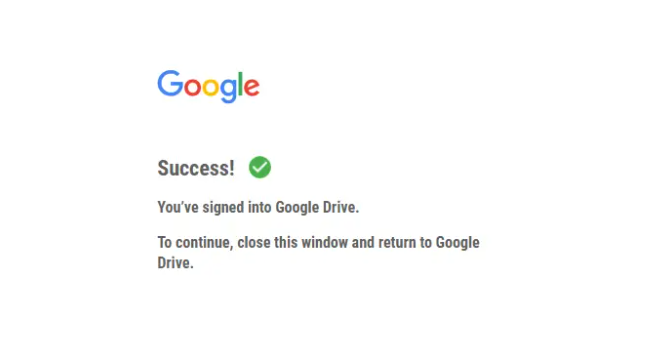 6. Enter your Gmail address and click Next; you will then be prompted to enter your Gmail password and click Next a second time to complete the process. Fill out the form on the new page that appears after you confirm that you got the application from Google. This will allow you to sign into your Google account.
You may choose which folders on your Google Drive should be synchronized with your computer by modifying the sync options on your Google Drive account. When working on Windows, you can accomplish this by selecting Preferences from the drop-down menu that appears when right-clicking the Google Drive icon in your system tray and then clicking Add folder.
If you setup Google Drive during installation, you may also discover shortcuts to Drive products on your desktop once the programme has been downloaded to your computer. For example, Gmail, Google Calendar, and Google Sheets are all accessible through the Google Drive desktop shortcut.
Video
FAQs
Is there a Google Drive app for PC?
With a single click, you can seamlessly switch between Google Drive, Gmail, and your other favourite applications. However, Google Drive for Windows may be downloaded from this page. There is also a version for the Mac, iOS, and Android platforms available. Install the Google Drive app on your phone or tablet and you'll be able to view your files from anywhere.
Is Google Drive the same as Google Drive for desktop?
The only change for Drive File Stream users so far has been the rebranding of the service to Drive for Desktop. Users of Backup and Sync will be required to make the switch to Drive for Desktop later this year. Google and we will communicate the specific steps that you, as an organization, and your end users will be required to do.