How to Archive a Chat on Whatsapp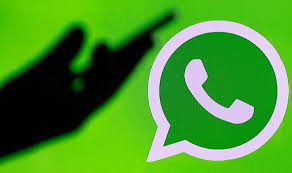 Keep your online chats organized unless you enjoy turmoil; otherwise, you should avoid them. That is, when you no longer require an old chat, you should archive it to make your messaging inbox look cleaner and easier to navigate. In the meantime, what exactly does it mean to "archive things" on WhatsApp? In addition, how can you archive WhatsApp messages on an Android or iPhone device?
Read Also: How to Logout of WhatsApp
How to Archive a WhatsApp chat on Android
The process of archiving messages on WhatsApp for Android is incredibly simple.
Long-press on the chat that you wish to archive until you see a small green tick appear next to the user's picture next to the chat. Then, at the very top of the screen, click on the Archive icon.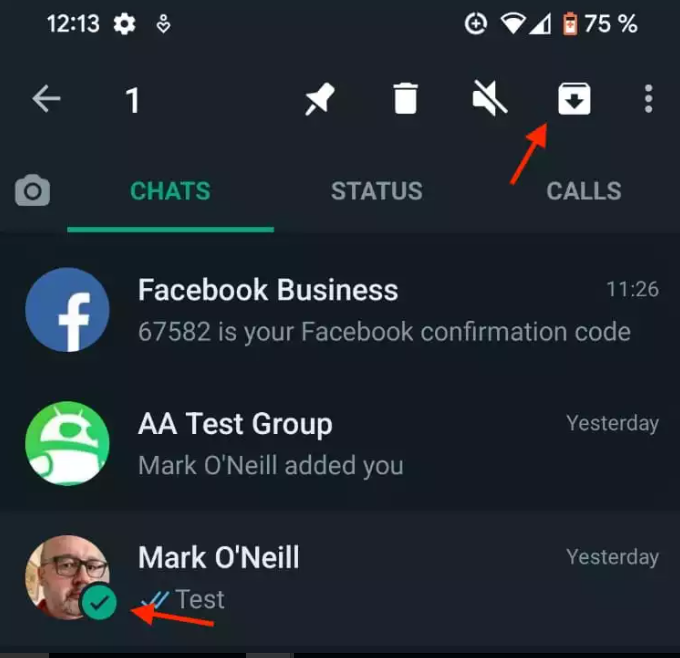 The chat window will now be removed from the screen. In the event that this is your first time archiving something, a new Archived section will be added below the current one. All of your previously archived chats will now be stored in this location. All you have to do is tap on it to open it.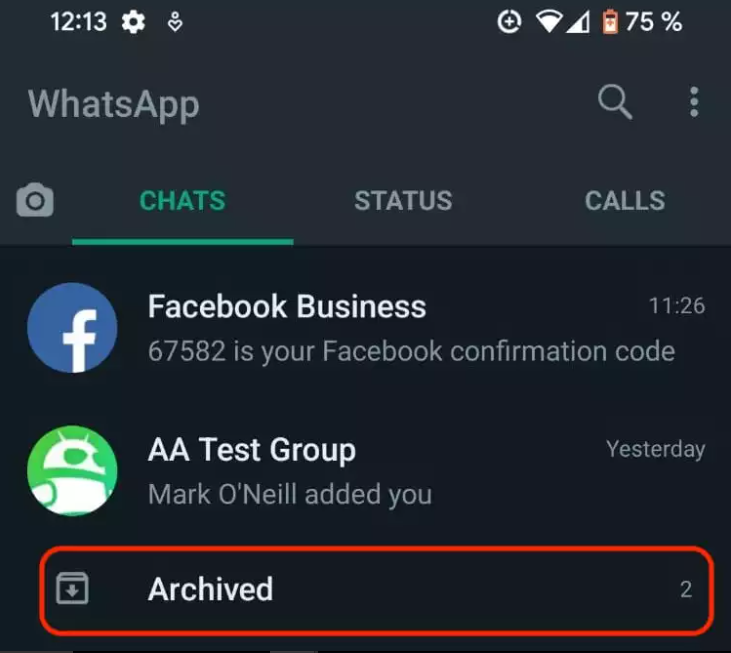 How to Archive a WhatsApp chat on iPhone
The process of archiving a WhatsApp discussion on an iPhone is a little different, but it is still straightforward.
Navigate to the main WhatsApp screen and scroll the conversation you wish to archive from right to left from the right-hand side of the screen. This will result in the appearance of two buttons, one of which is Archive. By using this button, the dialogue will be removed from the screen.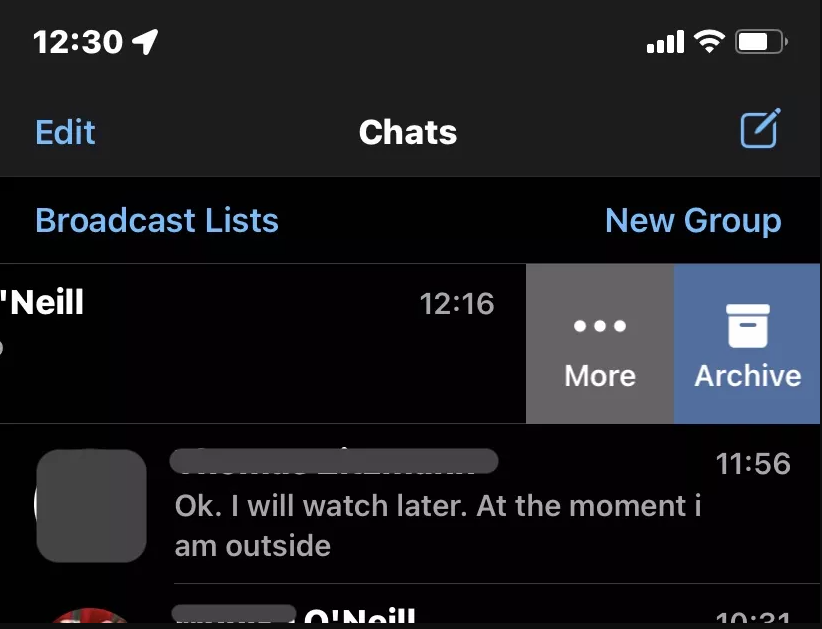 How to archive all chats on WhatsApp iPhone
If you wish to archive all of your conversations on your iPhone, select Edit from the top-left-hand corner of the screen and touch it.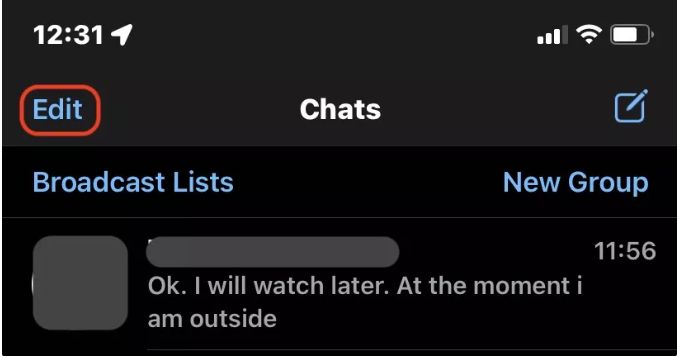 As a result, small check circles will appear next to each name on the list as shown below.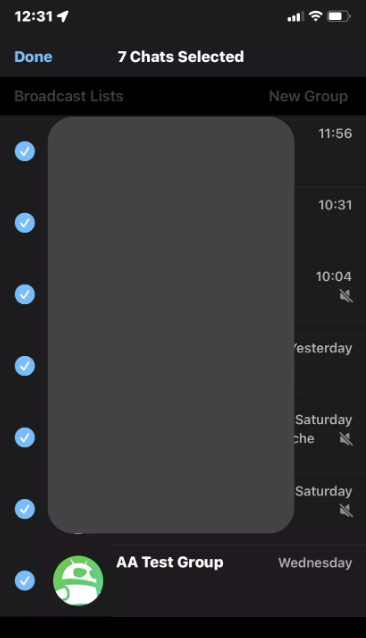 Select all of the objects you wish to archive using your finger, then hit the Archive button at the bottom of the screen to complete the process. When you're finished, go to the top of the screen and click Done to return to the main menu.
There is also the option of going to Settings—>Chats and selecting Archive all chats from the drop-down menu.
Video
FAQs
What's the difference between deleting a WhatsApp chat and archiving a chat?
This means that once you have deleted the communication, it will never be seen by anyone else or be recovered. Archiving a communication is analogous to putting it in a file cabinet and forgetting about it. You may just pull it out of your pocket or bag whenever you need to refer back to it or resume the conversation.
Does someone know if you archive their chat on WhatsApp?
WhatsApp will not alert the other party if you archive a chat, just as it does not notify them if you delete a communication. It also has no influence on your online status; all archived chats will continue to display even if you aren't currently online.