How to Back Up the Apple Watch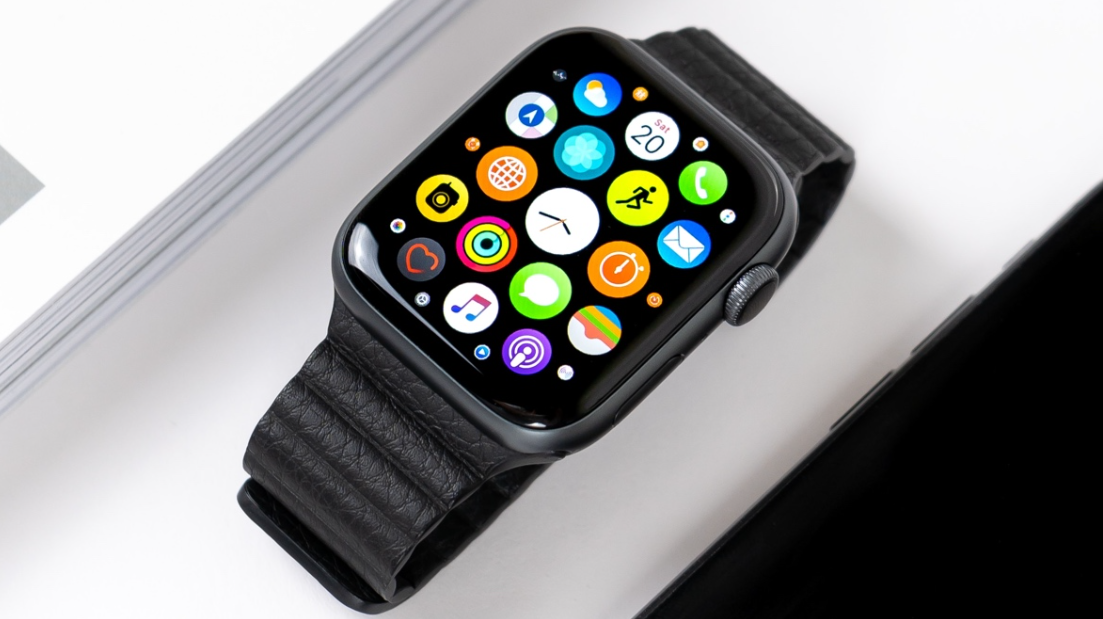 If you want to get the most out of your Apple Watch, the best way to conceive of it is not as an entirely independent piece of hardware but rather as an extension of your iPhone. That means that once you pair your Apple Watch with your iPhone, whatever content that is on your watch will immediately be transferred to your iPhone. Because of this, any information stored on your Apple Watch is replicated whenever you back up your iPhone. In this tutorial, we will demonstrate how to create a backup of your Apple Watch, regardless of whether you have the most recent Apple Watch Series 6, Apple Watch Series 5, Apple Watch Series 4, or an older model.
Read Also: How to Change the Activity Goals on Your Apple Watch
How to Back Up the Apple Watch
On An iPhone:
As long as your iPhone is within range, the data from your Apple Watch will be backed up on it on a regular basis. The act of depairing an Apple Watch will also automatically create a backup of the data on the watch. If you choose to, you will be able to restore the most recent backup whenever you pair that watch again, or whenever you pair a new watch.
Step 1: First and foremost, you will need to ensure that your device is linked up to a Wi-Fi network.
Step 2: Navigate to the Settings app on your iPhone, then tap on [Your Name] > iCloud. If the control is off, you'll need to turn it on.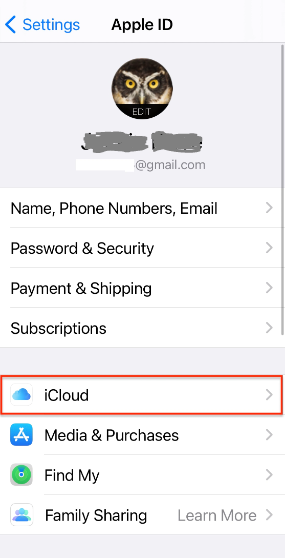 Step 3: Select iCloud, then tap the iCloud Backup option. If the control is off, you'll need to turn it on.