How To Block Number On Mac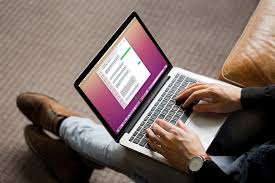 While Messages and FaceTime are two of the most useful Mac tools for staying in touch with the people you care about, they can also be a source of irritation when you receive messages from individuals you don't want to hear from.
Fortunately, both Messages and FaceTime for Mac provide you with the ability to block off these annoyances, whether you're being bombarded with text messages or receiving telemarketing calls.
There are a variety of alternative approaches that may be used to attain the same outcome. Follow the steps outlined in this article to discover how to block texts and phone calls on your Mac computer. Have you changed your mind? You can always unblock a contact later if you change your mind.
Read Also: How to lock Your Macbook
How To Block A Contact In Messages For Mac
1.Open the Messages application on your Mac.
2.Choose the discussion in which the person you wish to block is participating.

3.Conversations may be accessed from the Menu bar.
4.Select Block Person from the drop-down menu….

5.To confirm, click on the Block button. This individual will no longer be able to communicate with you via email.
How To Block A Contact In Messages Preferences For Mac
1.Open the Messages application on your Mac.
2.Messages may be accessed via the Menu bar.

3.Click Preferences.
4.Click on the iMessage tab.

5.Select the Blocked tab from the drop-down menu.
6.To add a new item, use the + button.
7.Choose the contact you want to prevent from contacting you. It will be added to your block list after their name, phone number, and linked email addresses are known to you.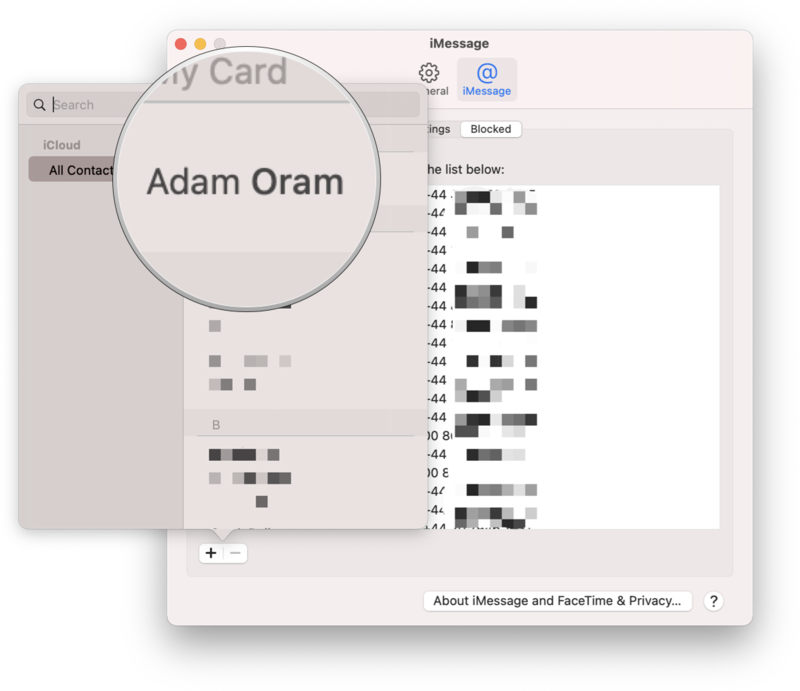 Video For Better Understanding
FAQs
Do Blocked Numbers Show Up On Mac?
Since the introduction of iOS 7, users have been able to restrict phone numbers and e-mail addresses from being accessed. When you block a phone number or an address, messages, FaceTime calls, and even standard cellular calls will never appear on your iOS device until the ban is lifted. When Apple introduced OS X 10.9, it was a game changer.
What happens when you block a number?
Simply simply, if you block a phone number, the caller will no longer be able to reach you. There are no phone calls that ring through to your phone, and no text messages are received or kept. … In spite of the fact that you have banned a phone number, you will still be able to make calls and send texts to that number as usual – the block only applies in one way.
Why am I still getting iMessages from a blocked number?
If you received an iMessage, did you block the number or the Apple ID that sent it? If you just inserted the number, it is possible that it is coming from the Apple ID. If you have blocked a contact, make sure to include the contact's phone number and caller ID in the message. Apple ID would be sufficient for iMessage.
How do you unblock people on a Mac?
STEP 1: From the Messages menu, pick Preferences from the drop-down menu. STEP 2: Select the Accounts tab, then click the Blocked button to complete the process. STEP 3: Select the contact you wish to unblock, and then click the – button at the bottom of the window to confirm your decision.