How to Cancel a Disney Plus Subscription on Roku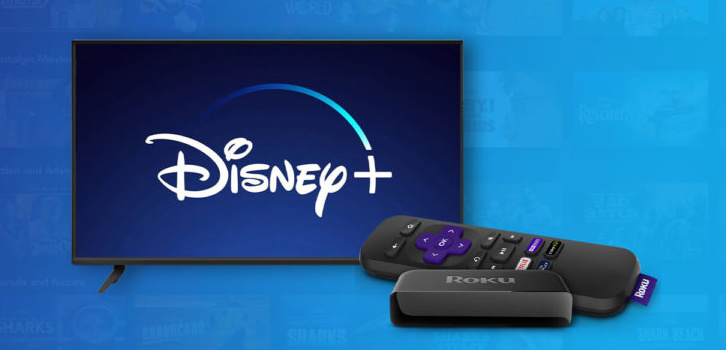 Signing up for a Disney Plus subscription is the only thing that is required to gain access to the platform's growing collection of television shows and motion pictures. Despite this, even the most comprehensive streaming service can only provide a limited selection of content. It's possible that you've seen all of your favorite movies and TV shows, or that you've outgrown your days of binge-watching television shows and movies. Regardless of the motivation behind your decision, one thing is certain: the moment has come to terminate your subscription. Cancelling a Disney Plus subscription on Roku can be done by following the instructions in this article. So let's get started:
Read Also: How to Add Disney Plus to Hulu and ESPN+
How to Cancel a Disney Plus Subscription on Roku
Follow these instructions if you have previously subscribed to and paid for Disney Plus using your Roku device:
1. You can highlight the Disney Plus app on your Roku using the remote control, but you should not choose it.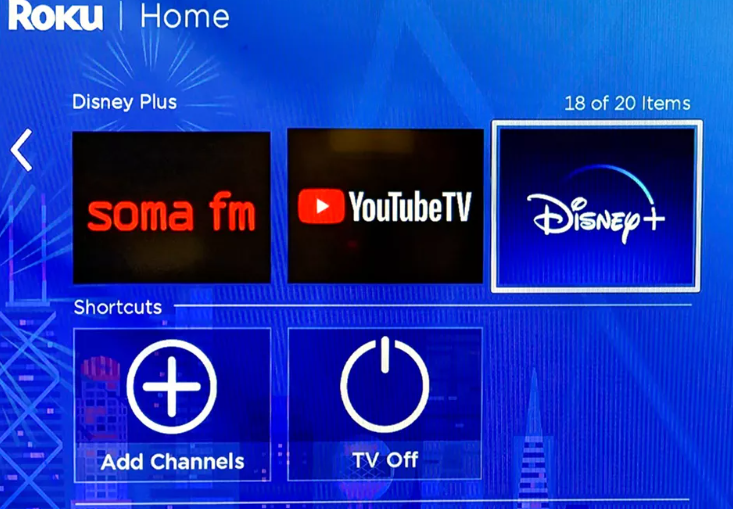 2. To access the menu of applications, hit the * button on the remote control.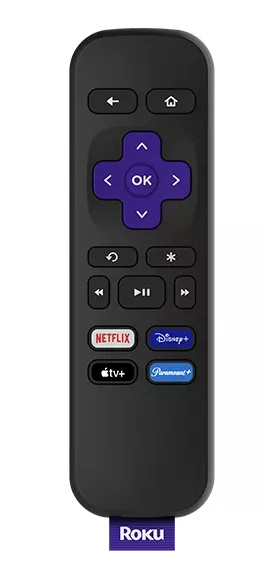 3. Choose the option to manage your subscription.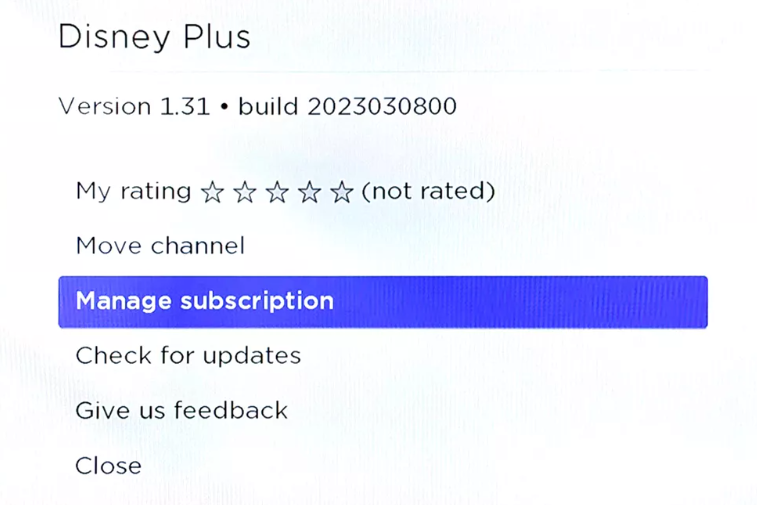 4. Select the option to cancel the subscription.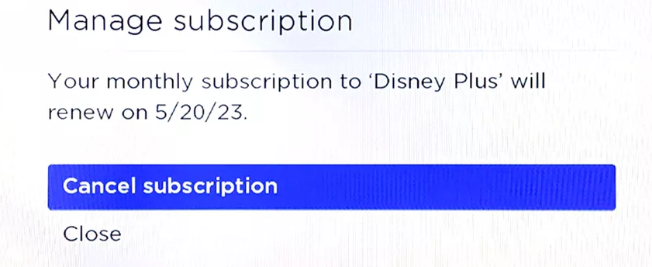 IMPORTANT TIP: You do not need to cancel your subscription or register a new account in order to view Disney+ content on a different TV or device than the one you currently use. You can use the same Disney+ account to sign in to various devices, and you can even watch Disney+ content from multiple devices at the same time.
FAQs
Why can't I cancel my Disney Plus subscription?
You'll need to contact the service provider directly to cancel your membership to Disney+ if you bought it from a third party or if you got it on an iPhone or an Android phone. If you subscribed to Disney+ through Apple, Roku, Amazon, Xfinity, or the Google Play store, this could be the situation.
Does Disney Plus automatically cancel?
Cancelling a Disney Plus membership will not result in an immediate termination of service. Because your membership will remain active until the end of the current payment cycle, you will be able to keep using your Disney Plus account and streaming material right up to the time that you are scheduled to be charged again.
How long does it take for Disney Plus to cancel?
Your request to cancel will be handled within the next 24 hours, so please be patient. You will continue to have access to Disney+ until the conclusion of the monthly cycle you are currently on, but moving forward, you will not be charged for the service. Except in the cases where it is expressly stated differently, we do not issue refunds or credits for billing periods that were only partially utilized.
What happens if you don't pay Disney Plus?
If the payment for your Magic Key is refused or if you miss a payment, the contract states that you will not be allowed to use your Magic Key to access the theme parks until you are able to bring the payment up to date. Until then, you will be unable to use your Magic Key.
How do I remove a credit card from my subscriptions?
Making direct contact with the provider of the service is the most effective way to cancel recurring charges on a credit card (such as those for rent, utilities, or subscription services). Depending on the service, you might be able to do that in person, over the phone, online, or by sending something in the mail.