How to Cancel Paramount Plus Subscription on Apple TV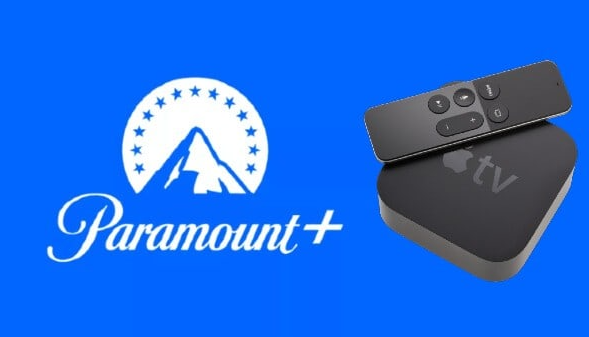 The standalone streaming service that is Paramount Plus is more commonly referred to as CBS All Access. It is a service that requires a subscription and attracts people who enjoy watching entertainment because it gives users access to movies, series, and top television shows that include thousands of episodes. You are free to cancel the subscription whenever it is most convenient for you, giving you the flexibility to take a break from watching Paramount Plus whenever you want or to express dissatisfaction with the subscription options available on Apple TV. This article will walk you through the steps necessary to terminate your subscription to paramount plus on Apple TV. So let's get started:
Read Also: How to Turn Off Shared With You on Your Apple TV
How to Cancel Paramount Plus Subscription on Apple TV
If you have previously subscribed to Paramount Plus on your Apple TV, the following instructions will walk you through canceling your membership in that service.
1. Launch the Settings app on your Apple TV, and then from the menu, select Users & Account.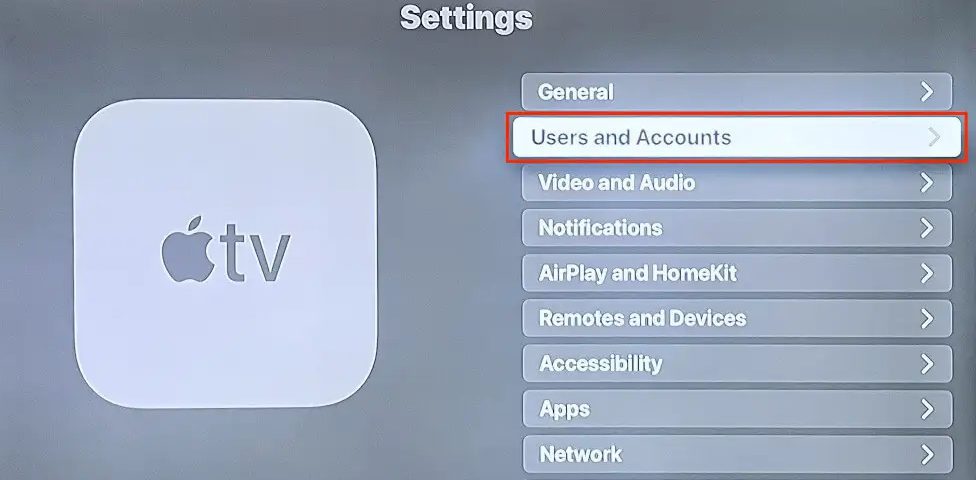 2. Use the drop-down menus titled "Default User" and "Additional Users" to select the account that corresponds to you.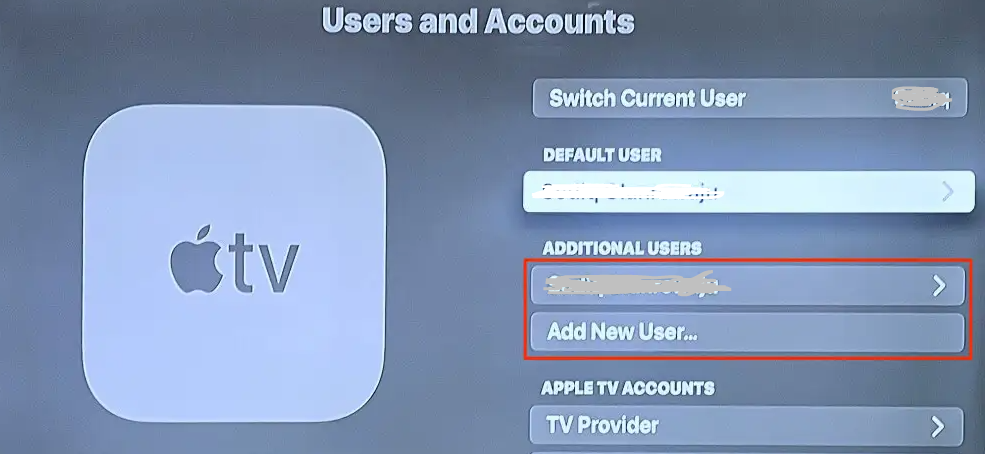 3. To manage your subscriptions, scroll down until you see the section labeled "Manage," and then click on that section.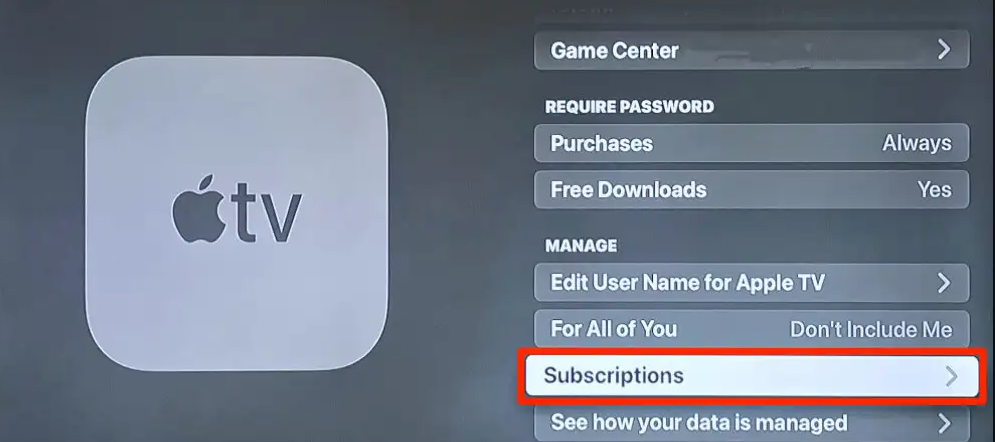 4. Select the Paramount+ option from the menu.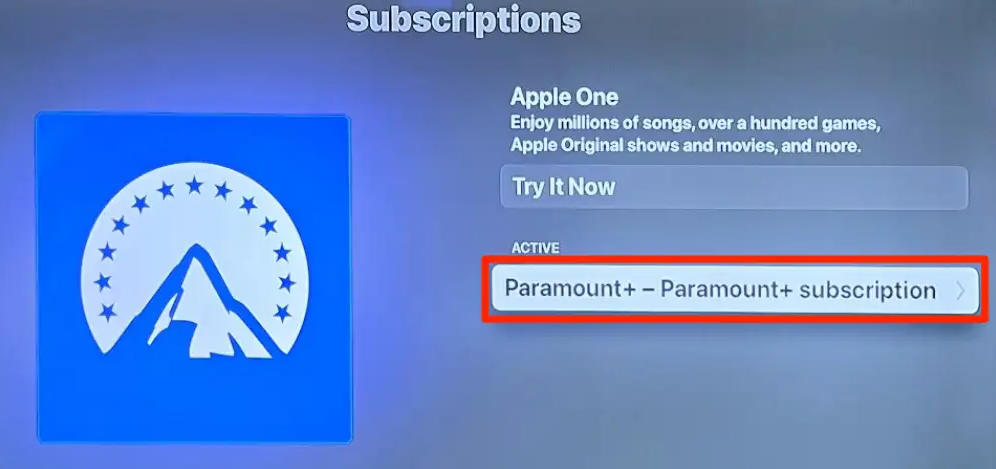 5. From the drop-down menu, select either Cancel Subscription or Cancel Trial to terminate your account.
FAQs
Why can't i cancel my Paramount Plus account?
In most cases, you will need to use the same electronic device that you initially subscribed with in order to be able to terminate your Paramount Plus subscription. You will not be able to cancel the service through the Paramount Plus application on your iPhone or Android device; instead, you will need to use the app store.
Can you really cancel Paramount Plus anytime?
Your Paramount+ subscription can be canceled at any time, and even after doing so, you will continue to have access to the service until the end of your current billing cycle. Visit https://www.paramountplus.com/account/ if you ever change your mind about canceling your subscription in the future; doing so is simple and quick.
Is Paramount Plus free with Amazon Prime?
What are the different plan options available to me on Prime Video for the Paramount+ channel? You can avoid commercial interruptions while streaming Paramount+ with Prime Video's Premium plan, which is currently available for just $9.99 per month. Visit paramountplus.com and select the "Try It Free" option if you would like to subscribe to the Essential plan, which is supported by advertisements.
Is Paramount Plus free with Apple TV?
Using your Apple ID, you can quickly and easily become a subscriber to Paramount+ through the Apple TV channels. Launch the application for Apple TV. Look for and pick the Paramount+ channel when you find it. Simply select "Try it Free" or "Subscribe" from the drop-down menu.
What is difference between Paramount and Paramount Plus?
There is a distinction between Paramount Plus and the Paramount Network service. The cable and satellite television channel known as Paramount Network was formerly known as Spike TV. The streaming service known as CBS All Access has been rebranded as Paramount+ under its new name. Both are under the ownership of ViacomCBS.