How to Cancel Pre-Orders on Your iPhone and iPad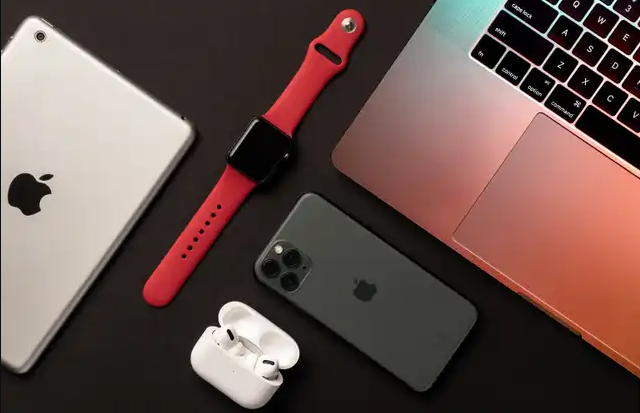 Have you recently placed a preorder for something, but you're now having second thoughts about it? Have you previously pre-ordered a movie or an album on the iTunes Store but now you've changed your mind about it? You need not be concerned because you have not yet thrown away any of your money. Cancelling your pre-order is the only thing left for you to do, and it is something that can be done in a matter of a few seconds.
Users are able to pre-order music and movies using Apple's iTunes and TV applications even though they have not yet been released. You can pre-purchase products that have not yet been released in the same way that you would buy any other stuff in the store. On the other hand, in contrast to previously purchased content, you will not immediately be charged for any pre-orders you make. Instead, the amount of the purchase will be deducted from the payment method you have on file on the day that the item you ordered becomes available, providing you the opportunity to back out of the transaction if necessary. Now, here's how to go about doing that:
Read Also: How to Make a Vtuber Avatar on iPhone
How to Cancel Pre-Orders on Your iPhone and iPad
Due to the fact that this particular option has been accessible for a considerable amount of time, it is almost irrelevant what version of iOS or iPadOS your device is now running. So, let's have a look at what it is that you have to do:
1. Launch the App Store on your iPhone or iPad by touching the App Store icon located on the home screen.
2. To continue, locate the icon representing your Apple ID profile in the upper-right hand corner of the menu, and then tap on it.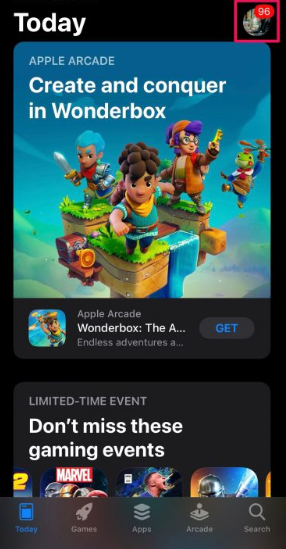 3. In this section, directly above the list of applications that need to be updated, you will see an option that is labelled Personalized Recommendations. To proceed, tap on the button.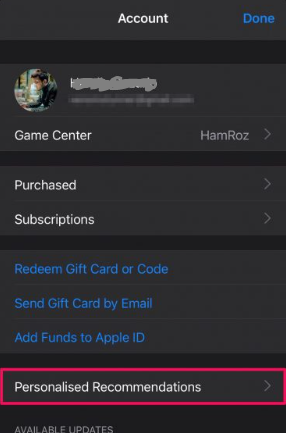 4. You may check all of the pre-purchases you've made on the iTunes Store and Apple TV applications by selecting the "Pre-Orders" option that is included inside this menu.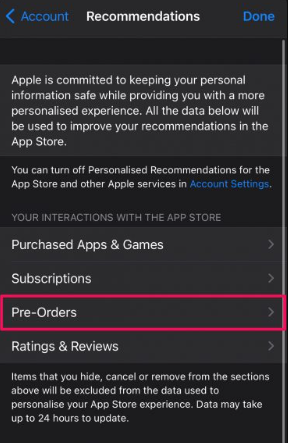 5. You will be asked to enter the password associated with your Apple ID. Enter it and then click the "OK" button.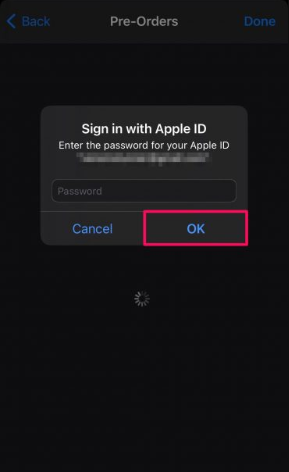 6. After that, all you have to do is tap on the pre-order that you would like to cancel.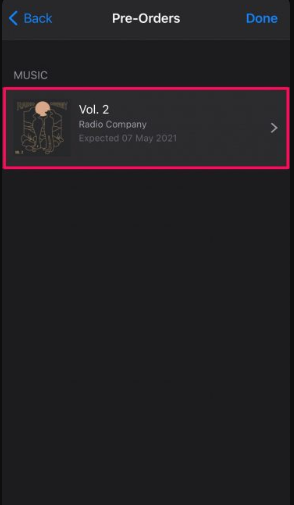 7. Now, select "Cancel Pre-Order," which is denoted by a button labelled with a red highlighting, as shown in the screenshot below.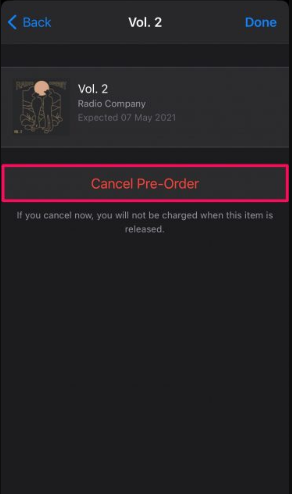 8. Simply respond "Yes" when prompted to confirm your action, and everything will be taken care of for you.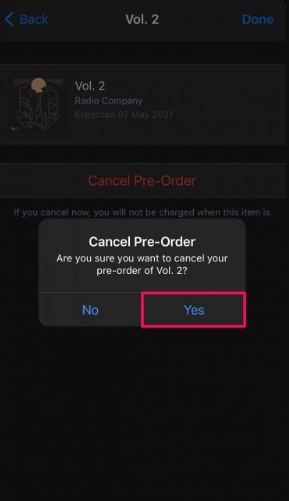 Cancelling the pre-order allowed you to prevent the payment that would have been charged to your card on the day the item was made available in the store, had you not cancelled the pre-order. You simply need to repeat the steps I just outlined to cancel any more pre-orders.
In contrast to many other retailers of digital goods, Apple does not instantly bill customers for the pre-orders that they place, which is a fantastic perk of the company's business model. This has the ability to prevent a significant number of refund requests from customers who have changed their minds. The end of it
FAQs
What does pre-order means?
A confirmed order for a new product that has not yet been made available to the public is referred to as a pre-order. It also indicates that the shipment of the new product will begin on the date that it is released.
Can I modify my order once it is placed?
No, after an order has been processed, it cannot have any changes made to it.