How to Cancel Roku Subscriptions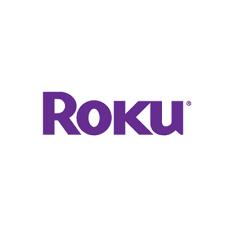 There are a number of Roku channels that may be accessed without cost, however if you use your Roku device to subscribe to a paid channel, at some point in the future, you may wish to terminate that subscription. You can access this setting via the account page of the Roku website or through the Roku media player that you have.
Read Also: How to Change Email Address on Roku
How to Cancel Roku Subscriptions
Cancelling a subscription to a streaming channel that you purchased through your Roku can be done either through the Roku player itself or through the Roku website.
From the Roku device: 
1. Using the remote that came with your Roku, scroll to the channel you wish to delete, and then push the button that looks like an asterisk. You need to look at the pop-up window that should emerge.
2. Choose the option to Manage your membership.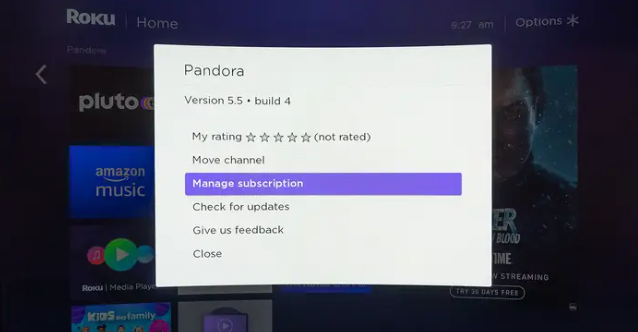 3. On the page where you manage your subscriptions, select the option to Cancel subscription, and then verify that this is what you intend to do.
If you do not see the option to Manage subscriptions in the list of available choices, it is likely that you have subscribed to the channel through another service (or that you are receiving the channel for free).
From mobile or web:
1. Launch a web browser and navigate to the Roku website. If you aren't already signed in to your account, you will need to log in.
2. Navigate to "My account" by clicking the Avatar symbol located in the upper-right corner of the window.
3. Navigate to the Manage Your Subscriptions link.
4. If your Roku account is set up properly, you should be able to view a list of the channels to which you have subscribed. Click the Cancel subscription link that is located next to any channels whose subscription you wish to terminate.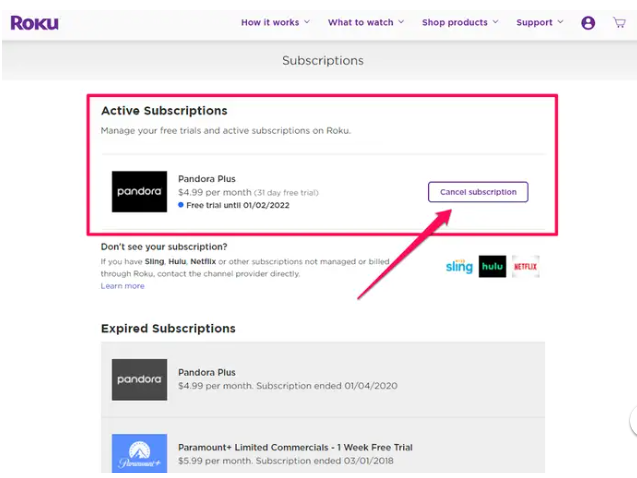 FAQs
Does removing a channel from Roku cancel the subscription?
Take note that removing a channel from your Home screen does not result in the cancellation of your subscription to that channel.
Why is Roku charging me $5.99 a month?
Roku does not, in fact, charge a cost for either the monthly subscription service or the device. A one-time fee is required to purchase your Roku device, after which you will get access to a vast library of free media. However, if you decide to add premium material from applications such as Netflix or Disney+, you might be required to pay additional costs on a monthly basis.
Why is Roku charging me monthly?
Even the Roku channel does not cost anything. If you have a paid or premium subscription and notice a recurring charge on your credit card account, this indicates that you have subscribed to one of these services on a paid basis (or someone with access to your Roku player has signed up for a channel).
Why do I have to give Roku my credit card?
You will be prompted to link your payment information to Roku Pay when you register a Roku account. This will allow you to purchase hardware and entertainment straight through your streaming device or Roku account. Your Roku account saves your preferences and settings, as well as information on the Roku streaming devices that you possess and the channels that you have loaded.
Is Roku going to start charging?
Don't forget that activating your Roku device has, and always will be, completely free of charge (i.e., Roku has never charged for device activation). Review the procedures that must be carried out in order to successfully activate the device if you require assistance.