How to Delete Peacock TV Account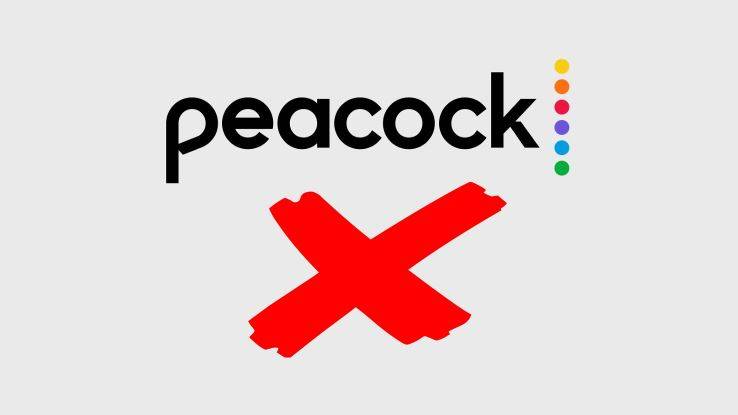 Switching from a paid premium plan to NBC's free streaming service is all that is required to terminate your Peacock TV subscription. On the other hand, if you wish your account to be deleted in its entirety, you will be required to fill out a form. Everything that you need to know is included below.
Read Also: How to Login to Peacock TV
How to Delete Peacock TV Account
Peacock does not instantly offer you a means to quit the free plan, in contrast to other streaming platforms like as Disney+, Hulu, and Netflix. When you cancel your subscription to one of those services, you are immediately removed from the programme. Following some investigation, we discovered that you are need to make a request for NBCUniversal to delete your data from their systems.
You can discover a guide that describes the request process for the deletion of personal information from NBCUniversal by beginning your search several pages into the Peacock Help Center. When you do this, your Peacock profile will also be deleted. Before continuing, you will need to review the Privacy Page provided by the company.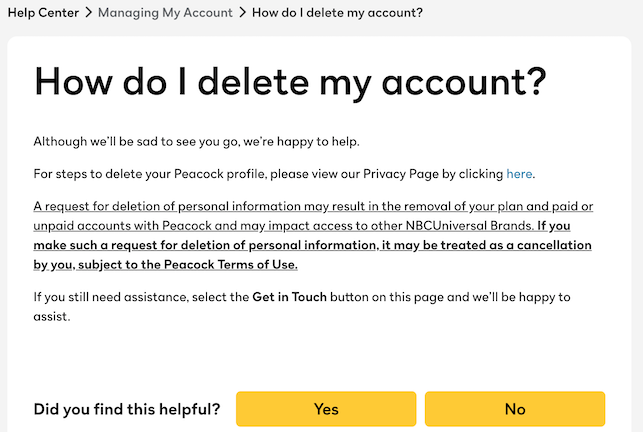 Peacock wants you to read a lot of legalese that pertains to your rights to the digital information you have stored on your device. If you live in the United States, scroll down until you see the "deletion request" option and click on it. If you live outside the United States, send an email with your request to "privacy@nbcuni.com."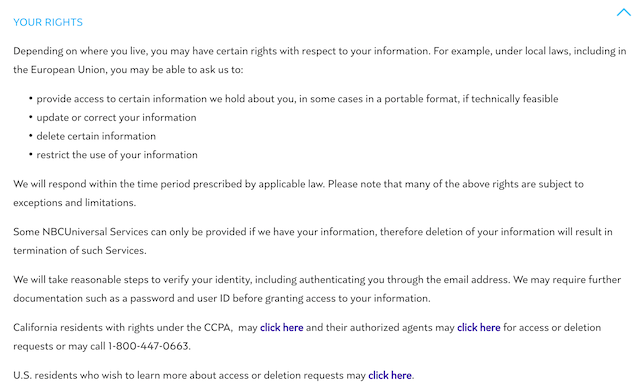 At long last, you will be brought to the Individual Rights Request Portal for NBCUniversal. From this page, you will have the opportunity to request that your Peacock account be deleted or to inquire about any of your personal information that the firm may have on file.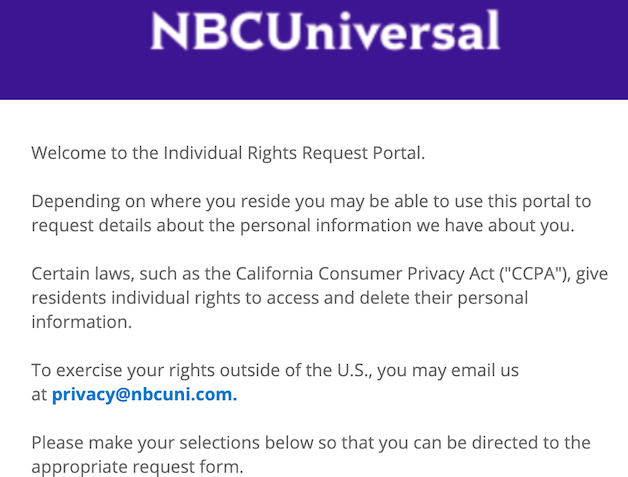 After selecting the "Delete My Information" option, choosing "Peacock" from the "Select Applicable Brand(s)" drop-down box, entering your name, email address, and the state in which you reside, and proving that you are not a robot, click the "Submit" button to complete the process.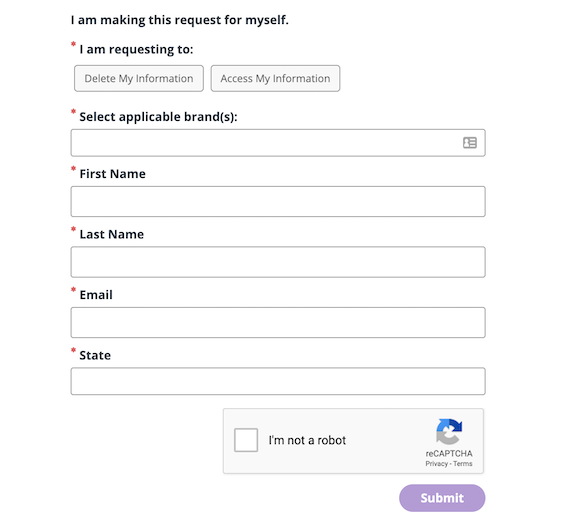 Neither Peacock nor NBCUniversal will divulge a time estimate for when you will receive a response or when your account will be deactivated. Within a few weeks to a month, you should hopefully receive confirmation that the information has been deleted.
FAQs
Is it possible to delete a Peacock account?
In accordance with the Peacock Terms of Use, we reserve the right to consider your cancellation request to be equivalent to a request to delete your personal information. If you require further assistance, please use the button labelled "Get in Touch" located on this page so that we may be of service.
How do I contact Peacock customer service?
In addition, our Chatbot, which can be contacted by clicking the symbol in the lower right corner of the page, is always available to answer your questions and send you in the right direction! In addition, you can sign in and use our Get in Touch page to send us an email message or chat with a live representative between the hours of 9:00 AM and 1:00 AM Eastern Time (ET).
How do I access my Peacock settings?
Sign in to your Peacock account by going to your account and signing in there. Go to the Settings menu. Continue scrolling down and select one of the choices. You will be able to make modifications to your account in this section, such as amending your email address, resetting your password, and modifying the options for Enhance Security and Parental Controls.
In most cases, there are only a few potential problems that could be preventing you from successfully signing into your Peacock account. You have entered the incorrect email address or password. Please try again. Be sure that you are logging in with the same email address that you entered when you first created your Peacock account. Even when you subscribe to cable TV, you still haven't linked your accounts.