How to Change Group Chat Settings in Snapchat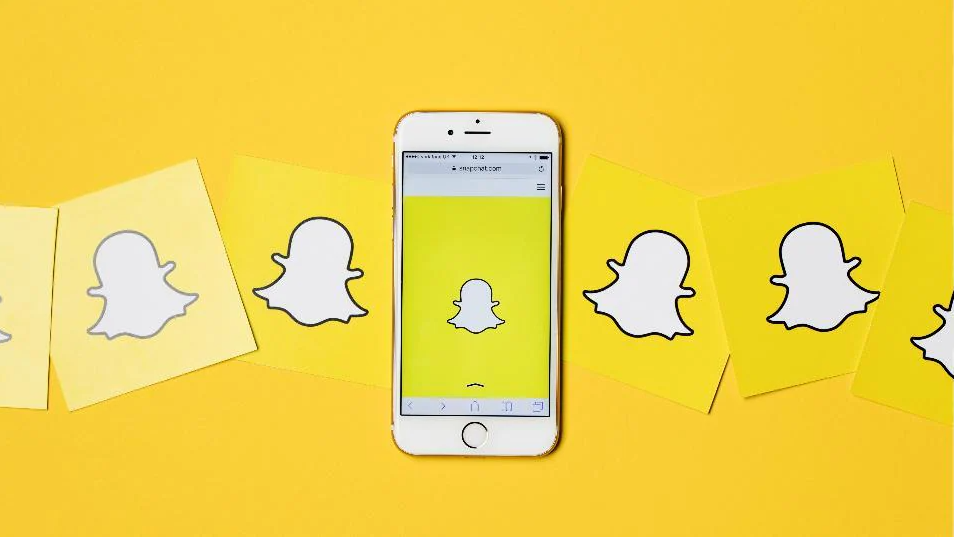 One-on-one talks are handled in a different manner compared to group chats. You are able to alter certain settings for the group; however, chat timeouts are not one of those settings. You are able to store individual messages in the same way that we have mentioned above, but apart from that, by default, group communications are only available for a period of twenty-four hours. Learn how to adjust the settings for group chats in Snapchat here.
Read Also: How to Contact Snapchat Customer Service on Mobile
How to Change Group Chat Settings in Snapchat
The following is a rundown of everything that can be modified inside the chat settings for a group message:
Get out of the group.
Cancel invite links
The conversation should be removed from the list.
Include additional people in the group.
Make a copy of the URL to the group invite.
Modify the name of the organization.
Turn off the volume or let the notifications through.
To reach the screen where you can make those adjustments, follow these steps:
1. To make changes to your profile, you will need to tap the icon that is shaped like a person's profile photo and is located to the left of the group's name.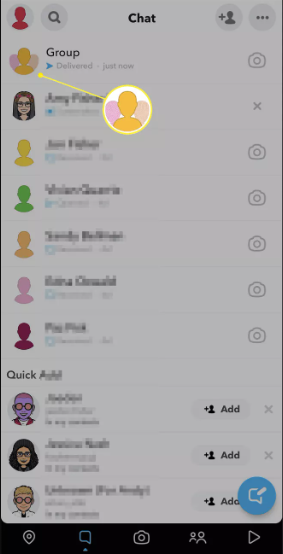 2. To access the menu, you must first identify the three dots that are situated in the upper right hand corner of the display and then click on them.