How to Get Netflix on Roku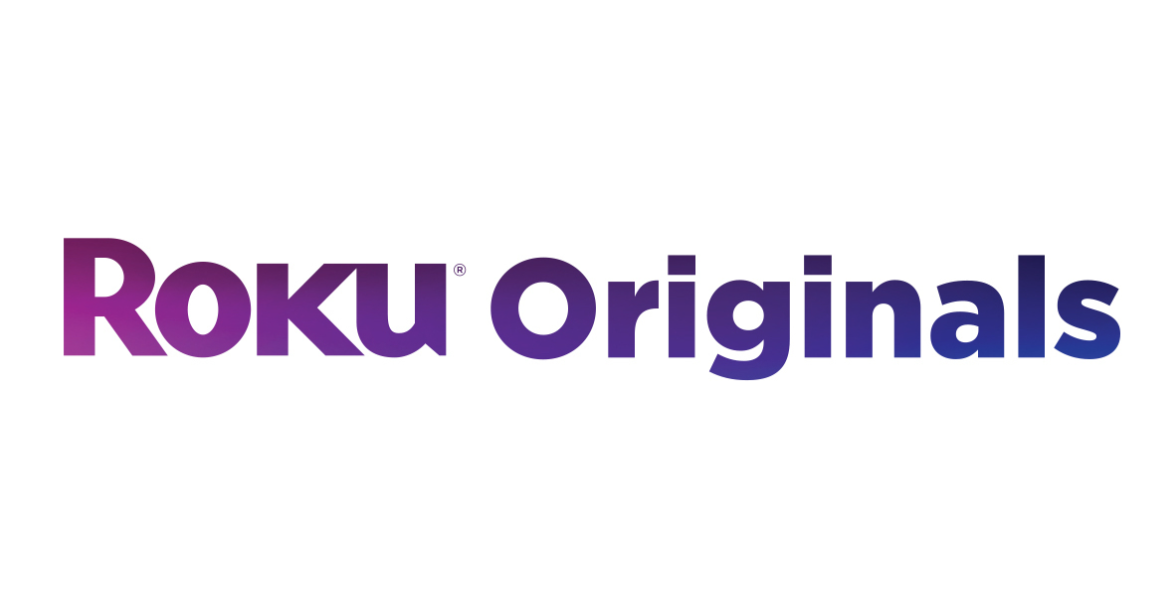 You are free to choose any sort of entertainment that strikes your fancy thanks to Netflix's ability to provide access to hundreds of distinct options in this space. You may access Netflix on a wide range of different devices, one of which is the user-friendly streaming device known as Roku. In spite of the fact that it refers to the apps as "Channels," you can rest assured that you will have no trouble watching Netflix if you are familiar with how to watch Netflix on Roku. So let's get started:
Read Also: How to Change Your Roku Account on TV
How to Get Netflix on Roku
Let's continue using this nomenclature, as Roku refers to all of the different areas of its interface as channels. You will need to download Netflix onto your device in order to be able to watch anything available in the American Netflix library or any of the other Netflix libraries across the world. If you are already a part of the community, you can access the site by using the same login credentials that you use for the community; otherwise, you will be required to register.
The steps that need to be taken in order to get Netflix through the Roku Channel Store are outlined in the following paragraphs. We sincerely hope that the screenshot can shed some light on certain aspects of the process that you are unfamiliar with.
To begin, head on over to the Roku Channel Store.
After you have successfully logged in, navigate to the menu and select the "Add Channel" option.

There is no need to do anything else because the download will begin as soon as you access Roku for the next time; it will start automatically.
If you are excited about using Roku without a computer, you will be happy to know that you can do so directly from your Roku device. This is something that will make you happy if you are excited about it. The steps to take are as described below.
After you have connected your Roku to your television, you should check to see if it is connected to the internet. To tune in the appropriate station on your television, you will need to adjust the input setting.
To access your home screen, press the 'Home' button located on the Roku remote.

The "Streaming Channel" option can be accessed by scrolling all the way to the left of the sidebar.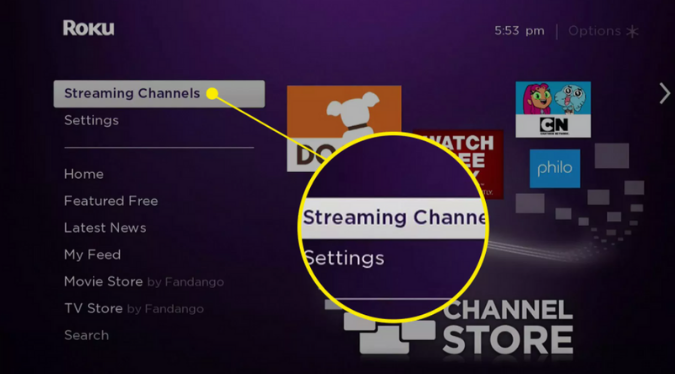 Select 'Search Channel' from the list of available options in the drop-down menu.