How to Change the Host in Google Meet Classroom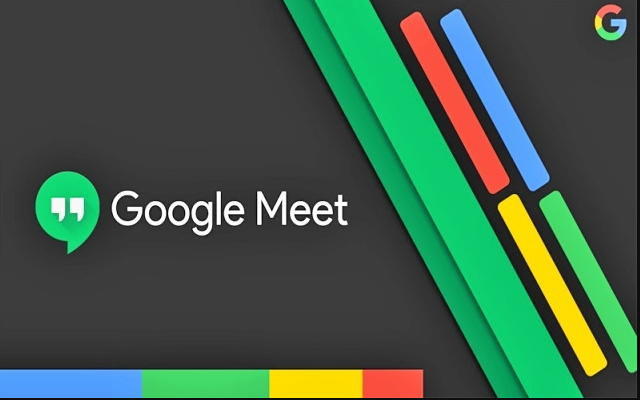 The hosts of meetings that are being run using Google Meet are required to be physically present at the meetings they are running because they are in control of the platform's essential capabilities. It's possible that you set up a Meet for somebody else, but if that's the case, you won't be the one in charge of organising the event. If that's the case, delegating ownership of the project to the person responsible for managing it is probably the best course of action. But what steps exactly do you take to do this?
In this section, we are going to go through each stage of the process in great detail so that you may switch who hosts the Google Meet. So let's get started:
Read Also: How To Change Your Name In Google Meet
How to Change the Host in Google Meet Classroom
In Google Meet, meeting owners have access to a greater number of options than other participants do. These capabilities include the ability to prevent screen sharing and chats and to remove individuals from the meeting. Once a meeting has begun, it is unfortunately no longer possible to change who is hosting the event. Using Google Calendar is the only way to get it done in advance of the meeting (you must have scheduled it in Google Calendar as well).
Take the following actions on your desktop computer to attain this goal:
1. Launch Google Calendar, and when the list of available appointments shows, choose the one you need. If you haven't already scheduled a meeting using Google Meet, choose the date and time you want the event to take place, and then click the Add guests > Save option. This will cause the get-together to be immediately converted into a Google Meet meeting.
2. You'll notice that the event window has a button that looks like three vertical dots and is labelled Options. It's located in the upper right corner of the window.

3. To change the owner, click the button.