How to Change the Language on the Alexa App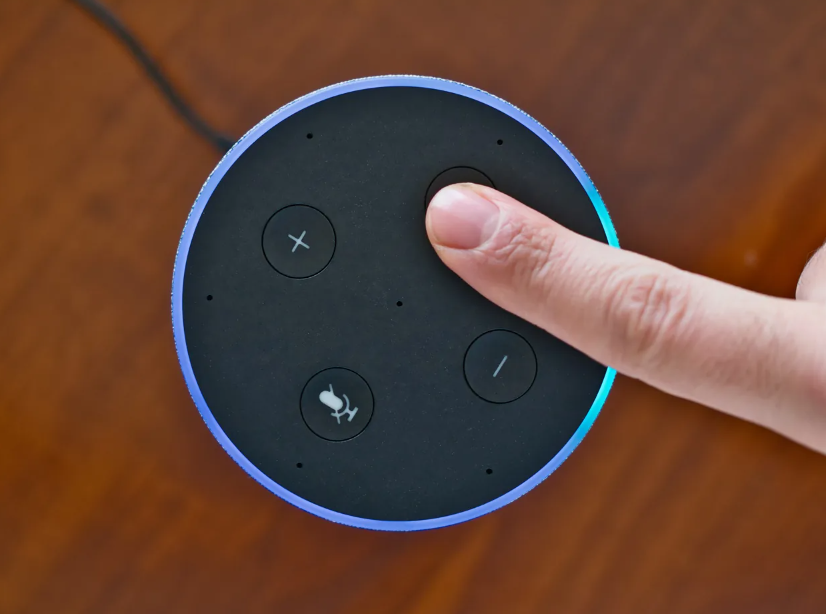 If you've gotten tired of Alexa's default voice, the Alexa app gives you the ability to switch it out for one of your own choosing. From this screen, you will now have the opportunity to adjust Alexa's language as well as her accent. In the case that you would want to hear the voice of a well-known individual instead of the default option, there is another option at your disposal. Simply following these instructions will allow you to quickly change Alexa's voice within the Alexa app. So let's get started:
Read Also: How to Connect and Play Youtube to Alexa
How to Change the Language on the Alexa App
Launch the Alexa app on your mobile device (smartphone or tablet) to make changes to Alexa's language or accent. Then pick your Alexa device by going to More > Settings > Device Settings and selecting it there. Scroll all the way down until you reach the Languages section, then press that section and select the language or accent you want to  use.
1. Launch the Alexa app on your mobile device, be it a phone or a tablet. You can download the Alexa app from either the Apple App Store or the Google Play Store if you do not already have it on your device.
2. After that, tap the More button. This will be displayed in the bottom-right corner of your screen, next to the icon that looks like three lines.

3. Next, tap Settings.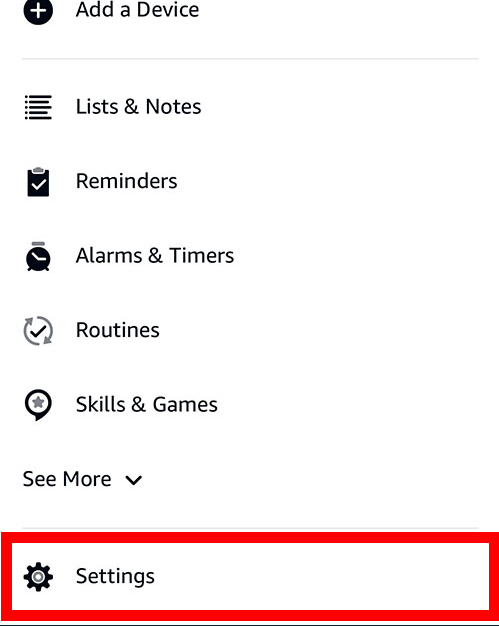 4. After that, tap the Device Settings icon.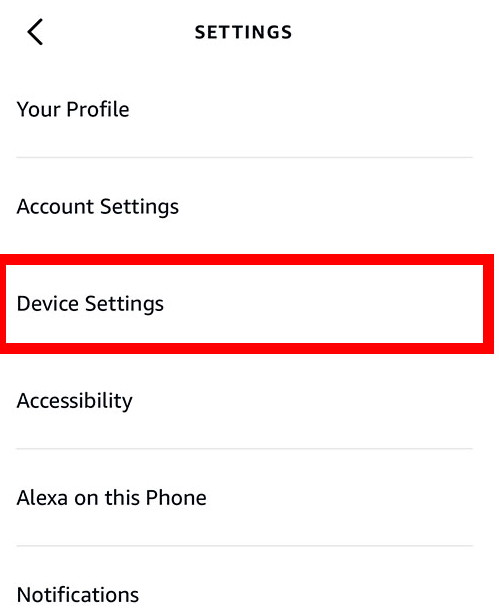 5. Select the Alexa device whose voice you wish to alter and follow the on-screen instructions. Your Alexa devices can only be set to a single language and accent at a time, regardless of how many you have.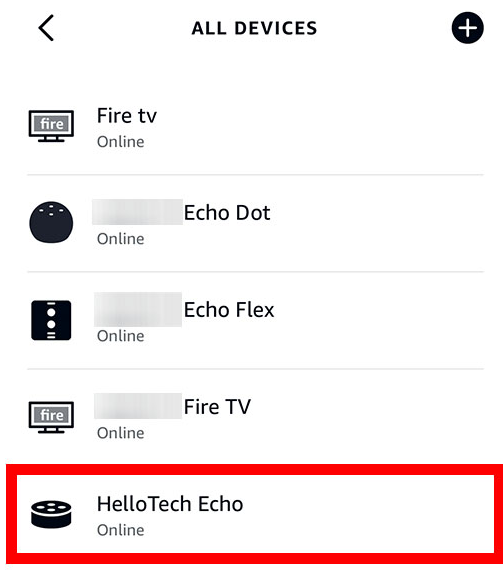 6. After that, scroll down until you reach the Language option.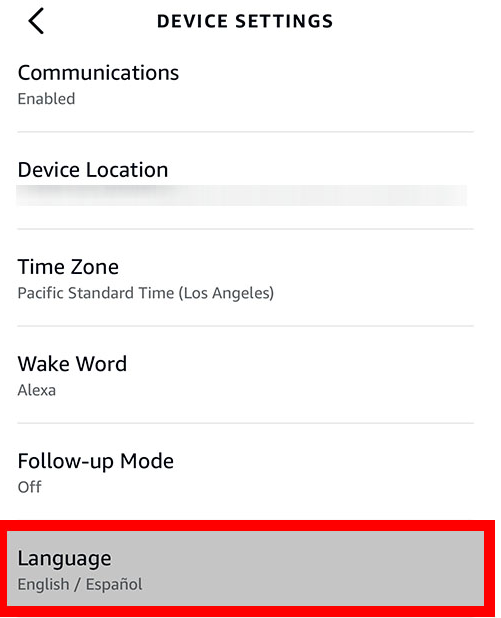 7. The next step is to choose the language and/or accent that you would like Alexa to speak in. You have access to a limited number of English dialects, the most prominent of which are those spoken in Canada, India, Australia, and the United Kingdom.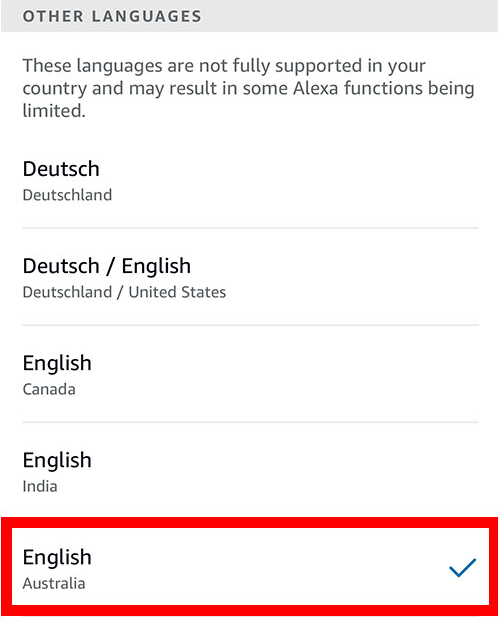 8. Then, if prompted, touch the OK button. If you select a language that does not correspond to the one associated with your Amazon account, you might get a pop-up message that informs you about some features that might not be supported.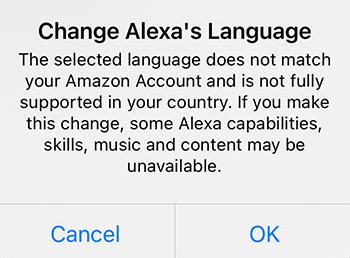 9. Tap the OK button to finish. It may take a few minutes for the language on your Alexa device to change once you make the change.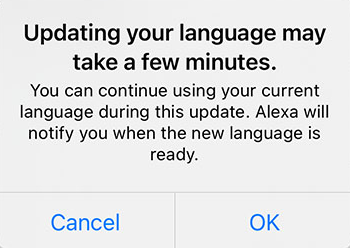 FAQs
How can I make Alexa speak more slowly?
If you want your Alexa device to talk more slowly, you can tell it to do so by saying the following commands aloud to it: "Hey Alexa, Talk Slower!" If you tell Alexa to "Talk Faster," she will increase the speed at which she speaks. You can instruct her to "go back to your normal pace" if you want to reset these settings by telling Alexa to "go back to your default speed." If you do this, she will "go back to your usual pace."
How can I activate the bilingual mode on this device?
It is sufficient to issue the command "Alexa, talk (mention both languages) English and Spanish" for the multilingual mode to become immediately active. It is sufficient to merely repeat the phrase "Stop Spanish" in order for this function to be reset (Stop any one language).