How to Set a TV Provider on Your iPhone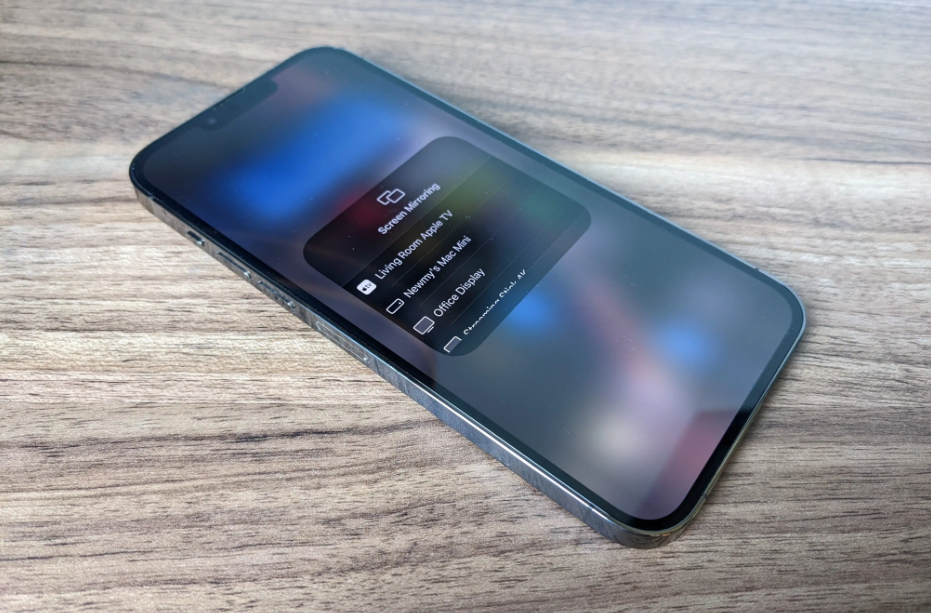 Apple provides a method to connect your live TV service to your iPhone if you already have it through a cable TV provider, a satellite TV company, or a streaming subscription such as YouTube TV or Hulu Live. This method is available to users who already have a live TV package. You don't need to download yet another app to your device in order to gain automatic access to the service that you pay for because there is a feature called TV Provider that you can use. Because it will use iOS's automatic sign-in security, there will be no need for you to log into the app in order to use it for your provider.
The following is a guide that will show you how to link your live TV subscription to your iPhone so that you may watch TV wherever you go. Let's get started:
Read Also: How to Delete Every Download in HBO Max on iPhones
How to Set a TV Provider on Your iPhone
The following is the procedure that must be followed to the letter:
1. Begin by opening the application known as Settings, which may be found on your iPhone.
2. On the primary screen of the Settings app, directly above the full list of all installed apps, you will discover a section labelled "TV Provider." This part may be accessed by selecting the "TV" tab.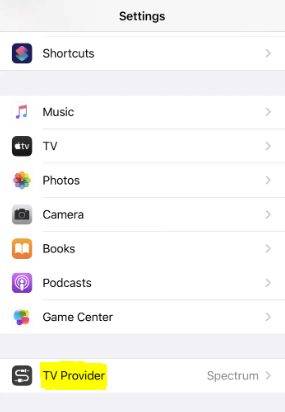 3. Locate your current television service provider on the list, and then select them as your top choice for the category. You may also locate it more quickly by using the search box that is located at the very top of the page in this website.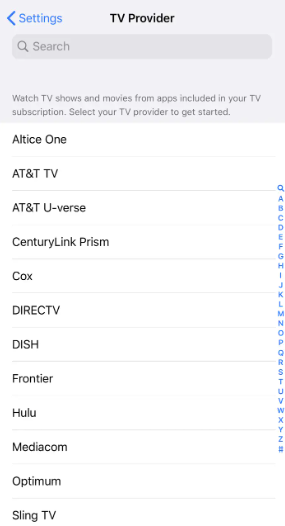 4. Use the same username and password that you use to access the website or standalone app that is provided by your TV service provider in order to sign in here. You are able to independently log in to each of your accounts if you have more than one of them.
5. When you are finished, you can log in to the website by heading to the top right of the page and clicking the button that says "Sign In."
FAQs
How to Change Your TV Provider?
You may find that you wish to make some adjustments to your TV service, despite the fact that the majority of TV providers require you to sign a contract of some kind. There is always some new promotion that subscribers may take advantage of that will encourage them to switch services. If you have made the decision to switch providers or if you simply wish to erase the information about your previous TV provider from your Apple ID, the following is what you need to do:
Launch the Settings app on your iOS device, be it an iPhone or an iPad.
Tap the TV Provider option after scrolling down.
You can log out of your account by scrolling to the bottom of the page and tapping the Sign Out button.
At the asked, hit the Sign Out button a second time to confirm.
Choose a new TV service from the possibilities that are presented to you.
To sign in using the correct login credentials, follow the instructions that are displayed on the screen.
It is essential that you keep in mind that if you have recently moved your TV provider, you may be required to re-register with the various streaming services using the updated information. In the event that you do not comply, you will no longer have access to such services. Additionally, you will need to check the TV Providers area to determine whether or not any additional apps that allow you to log in have been installed.