How to Change the Rating on Disney Plus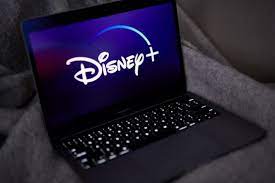 The advent of Disney Plus brought up a wave of nostalgia that was experienced all across the world. The extensive library of shows and movies is currently expanding on a weekly basis, and parents want their children to have the same magical Disney experiences they experienced when they were young. On the other hand, the times have changed, and so has the rating system for the media. There are some things on Disney Plus that are not rated or are not intended to be watched by children, even if it might not be immediately obvious. The adjustment of the content rating to the appropriate levels is something that should be done in the parent's best interest. This is the procedure for modifying the rating on Disney Plus.
Read Also: How to Turn on Subtitles on Disney Plus
How to Change the Rating on Disney Plus
In order to adjust the content rating on Disney Plus, we are going to need to delve a little bit deeper into the settings.
1. To access your profile, navigate to the upper right corner and click the icon.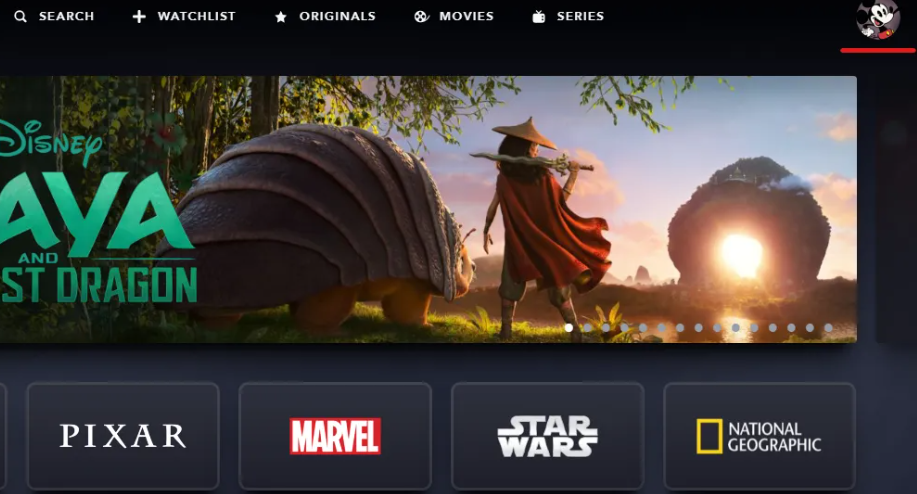 2. Select "Edit Profiles" from the menu.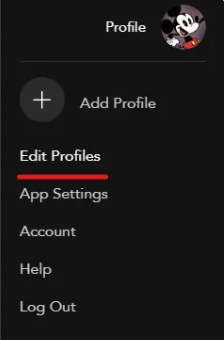 3. To make changes to a profile, click the one you want to edit. You also have the option to add numerous profiles at this step. On each individual profile, a unique set of parental restrictions can be applied.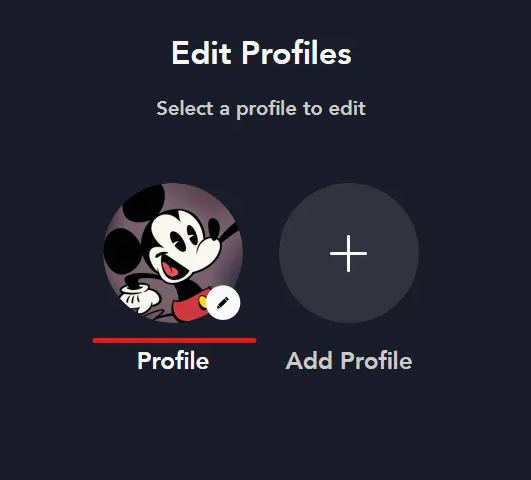 4. Select "Content Rating" from the menu that appears under "Parental Controls." At this point, you might be asked to enter your password once more.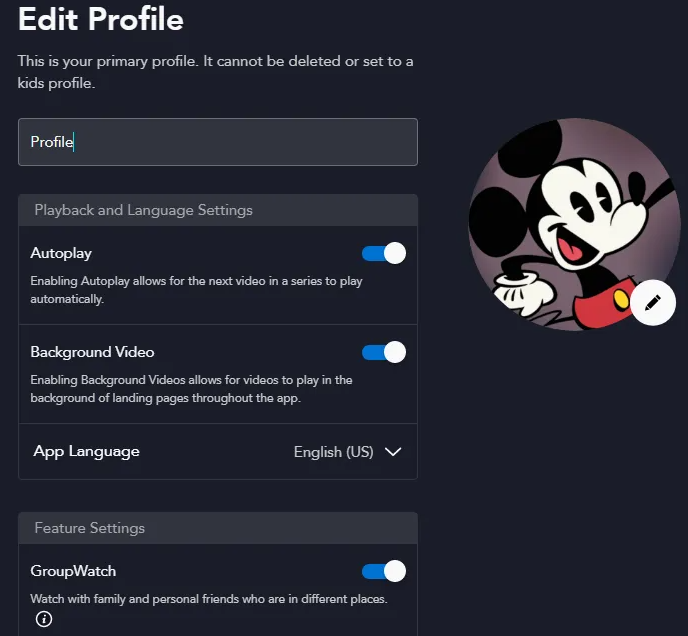 5. Select your Star Rating, then click the Save button.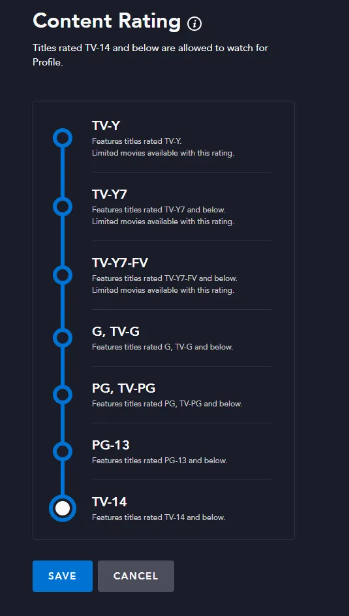 That is the extent of the matter. You will have the option to select from seven different ratings.
TV-Y
TV-Y7
TV-Y7-FV
G, TV-G
PG, TV-PG
PG-13
TV-14
The default rating is TV-14, which is a television rating that is equivalent to a movie's PG-13 rating. That suggests that the content should not be viewed by any audience members who are less than 14 years old. The TV-Y rating, which is the lowest possible rating, is a generic rating for all youngsters.
FAQs
Why can't I change my rating on Disney plus?
If you decide at a later time that you want to change your content rating, whether to make it more restrictive or less restrictive, all you have to do is open the Disney+ mobile app and follow these steps: Select Edit Profiles in the upper-right corner of the screen. Choose the profile that best suits you. Scroll all the way down until you reach Content Rating, then click on it.
Why can't I watch 18+ on Disney Plus?
To edit your profile, tap the icon that looks like a profile, and then pick "Edit profiles" from the menu that appears. Select the user profile that has the age rating that needs to be changed. In the area labelled "Parental controls," choose "Content rating," and then enter the password you use to access your account. You now have the ability to give the profile an age rating of "6+," "9+," "12+," "14+," "16+," or "18+."
Why does my Disney Plus only go to 14+?
When you launch the application, you will be prompted to choose whether you would like to modify your content rating from TV-14, which is somewhat restricted, to TV-MA (no restrictions). In the event that you do not make a selection, your content will be assigned a TV-14 classification automatically.
Is there anything R-rated on Disney Plus?
A Brighter and More Refined Future for Disney+
Famously Under its own banner, Disney has never before distributed an R-rated motion picture. However, it possesses a large number of subsidiary studios, particularly after acquiring Fox's studios. At this time, R-rated movies are beginning to make their way onto Disney+ for streaming.