How To Change Your Age On PS4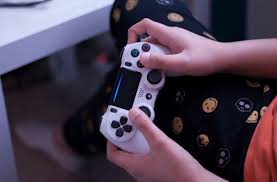 Many of us have been playing video games for quite some time. The most recent generation of consoles has been around for more than six years, yet despite their age, there are still a slew of excellent games being launched for them. If, on the other hand, you were under the age of 18 when you first got your hands on your console, it's possible that you "accidentally" set your birthday to a date that was a few months earlier than it should have been, allowing you to play games that were intended for a demographic that you hadn't yet reached. It's possible that it was an error after all.
In any case, if you've made the mistake of entering an erroneous date of birth on your PlayStation account and wish to update it, we've searched long and low to see if we can assist you in correcting your… error. It's critical to have the correct age associated with your password for the simple reason that if you ever forget your password, you'll be required to provide your age as part of the verification process.
Read Also: How to Connect AirPods to a PS4 or PS5
Sony Says No
If you go to the PlayStation website and sign in to your account, you'll be informed that you are only permitted to make minor changes to the information associated with your account. You have the ability to alter your name, your email address, your Online ID, your gender, your address, and the language in which you communicate. According to this website, however, there are two factors that cannot be changed: your place of origin and, more significantly, your chronological age.
Fortunately, we live in a society where accounts are interconnected and products are cross-pollinated with one another. However, although it is true that you cannot modify your account information on the PlayStation website, there is a sneaky back door approach to change the date of birth associated with your account.
Yes, I Totally Do Have a Sony Phone
Sony is responsible for more than only the PlayStation line of gaming systems. In terms of technological products, they have their fingers in many pies, and one of the gadgets that they've been creating for a long time is the Xperia line of mobile phones.
As it turns out, if you haven't really possessed a Sony device before, you're more likely to be in luck, as the only method to update your age on a Sony account that currently exists is through the usage of that account to connect to the Sony Mobile service. In order to complete the registration procedure for this portion of Sony's network, you must provide your date of birth, which you may do by logging into your current PlayStation account.
How to Change Your Age Using Sony Mobile
Please bear in mind that this is a one-time-only offer before proceeding. As soon as you've linked your PlayStation account to a Sony Mobile account and submitted your date of birth there, that date of birth will be the one that you'll be using going forward. So be careful not to make any mistakes, and don't make the change unless you're quite certain that this is the age you want to have connected with your PlayStation account going forward.
Here's what you need to do in order to accomplish your goal:
Sign Into the Sony Mobile Site
Open the web browser on your PC (Chrome, Firefox, Safari, Edge, etc.) Fill up the blanks with sonymobile.com in the address bar of your browser and hit enter, or click on the link provided below.
In the text box labelled E-mail address, type in the email address that you use to log into the PlayStation account for which you wish to adjust the account's age restriction.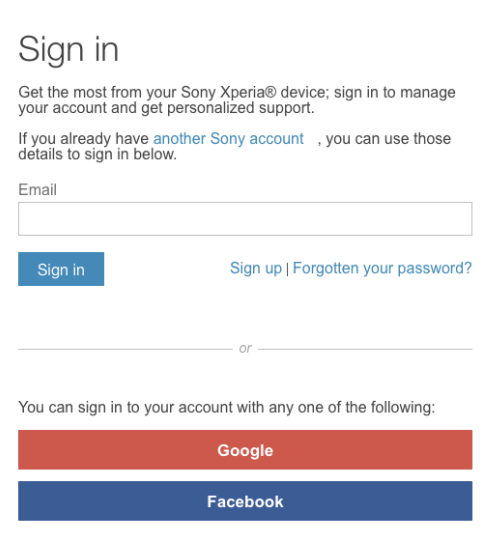 To sign in, use the blue Sign in button. Enter your password into the Password text box and then click on the blue Sign In button to go to the next page, which should load automatically.
Input the Desired Birthday (Before proceeding)
Sony will now request that you validate your date of birth. It is critical that you enter the date you choose to be the end of your account's lifespan here. There is no turning back once you have clicked the 'Next' button. Even reloading the page in your browser or signing in again will not get you back to this point.
Then scroll down to the section that reads "Date of birth," and use the drop-down choices to input the date of birth that you'd want to use from here on out.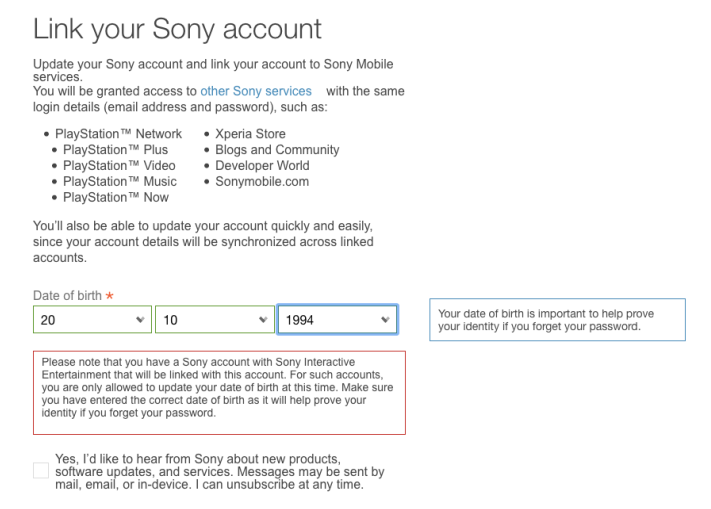 To indicate that you have read and understood the privacy policy, check the box. Save your work by clicking on the blue Save button.
We cannot emphasize this enough: this is the one and only method now available for you to update the age associated with your PlayStation account at any time in the future. The chances of getting it wrong are rather slim unless Sony chooses to make everyone's lives a little bit easier in the near future.
Video