How to Change your Channel URL on YouTube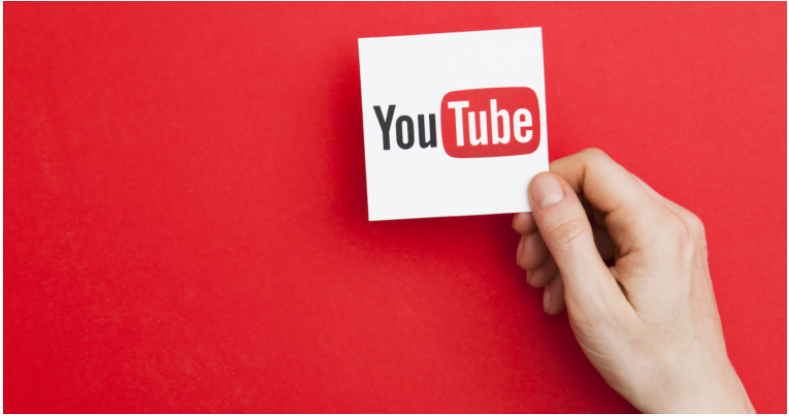 Making a name for oneself on YouTube is a necessary step in the process of becoming a successful YouTube content creator. You'll be able to pitch yourself to other people as a brand that they should frequent if you accomplish this. Personalizing the URL of your channel and including it with your channel name is one of the most effective strategies to make oneself easily available to your audience. When visitors wish to access your channel from the address bar, they won't have to memorise a long series of letters and numbers because they can just type in your channel's name instead. This is the procedure to follow:
Read Also: How to Get the Transcript of a YouTube Video on Desktop
How to Change your Channel URL on YouTube
On Your Computer
You may find your profile picture by going to YouTube on your computer and then clicking the profile picture that appears in the upper right hand corner of the page.

To access YouTube Studio, select the corresponding choice from the subsequent drop-down menu.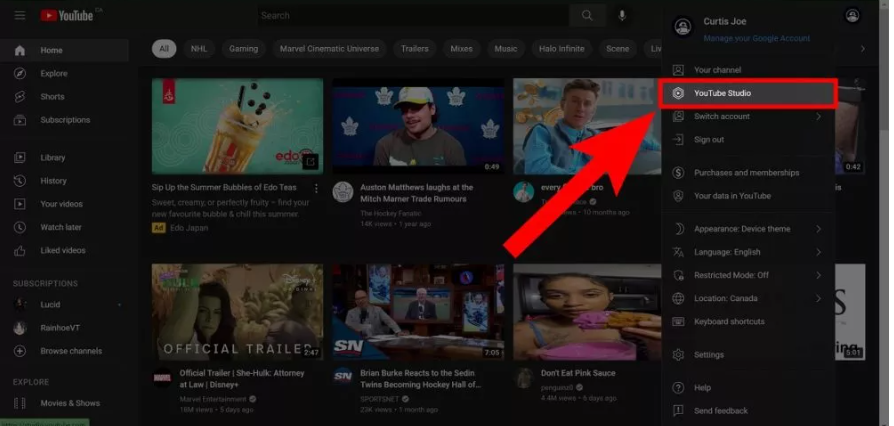 Once you have scrolled all the way down the menu, select Customization from the drop-down menu that appears on the left side of the YouTube Creator Studio.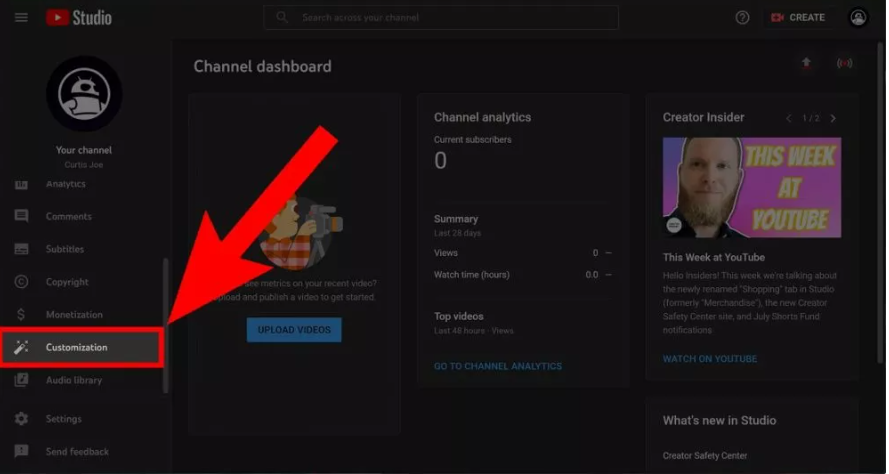 You will need to navigate to the Channel customization menu and then click on that item in order to see the Basic details page.