How to Change Your HBO Max Password on Desktop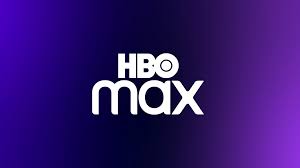 Since the debut of HBO Max in May of 2020, a great deal of progress has been made. The service has gone through a significant amount of revisions, one of which was the addition of fresh content as well as new features. The requirement to maintain your account's confidentiality is one thing that has not been altered. It's a fundamental component of utilising any online service, and accessing HBO Max is no exception to this rule.
Don't worry about it if you don't know how to change the password for your HBO Max account. You don't need to worry about a thing.
Read Also: How to Use AirPlay to Stream HBO Max
How to Change Your HBO Max Password on Desktop
If you are using the desktop version of HBO Max and want to change your password, the following procedures need to be taken:
1. You can access your account by logging in at HBOMax.com.
2. To access your profile, select the icon that appears in the upper-right hand corner of the screen.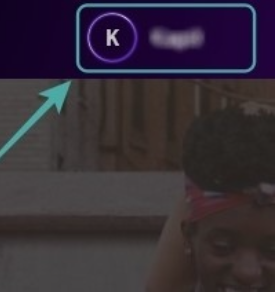 3. Make your selection under "Account" in the subsequent drop-down menu.
4. Click the Edit icon that is located next to your password in the section labelled Account Details.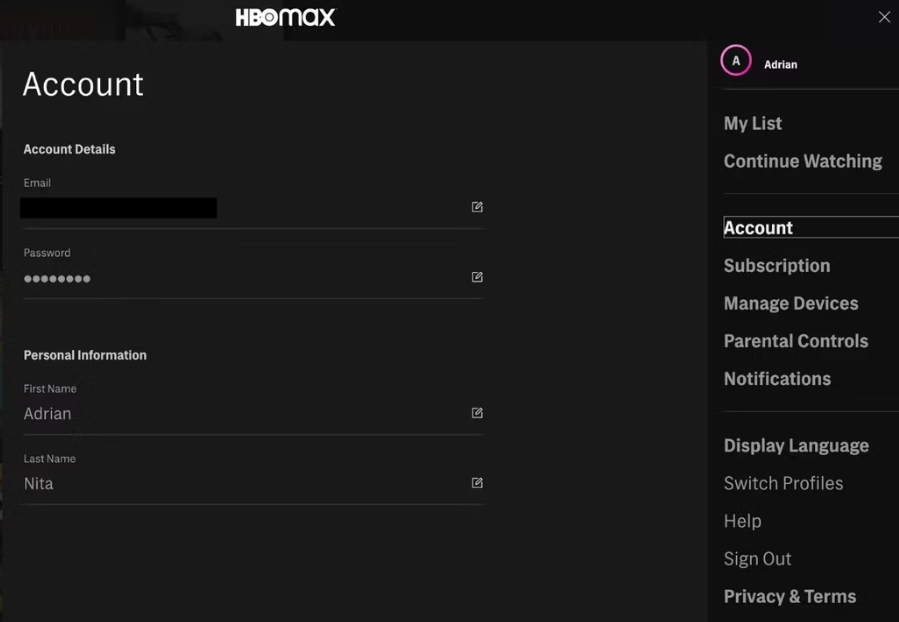 5. A one-time code will be provided to your email address, and you will be required to input that code when prompted. Please enter the code, then click the Continue button.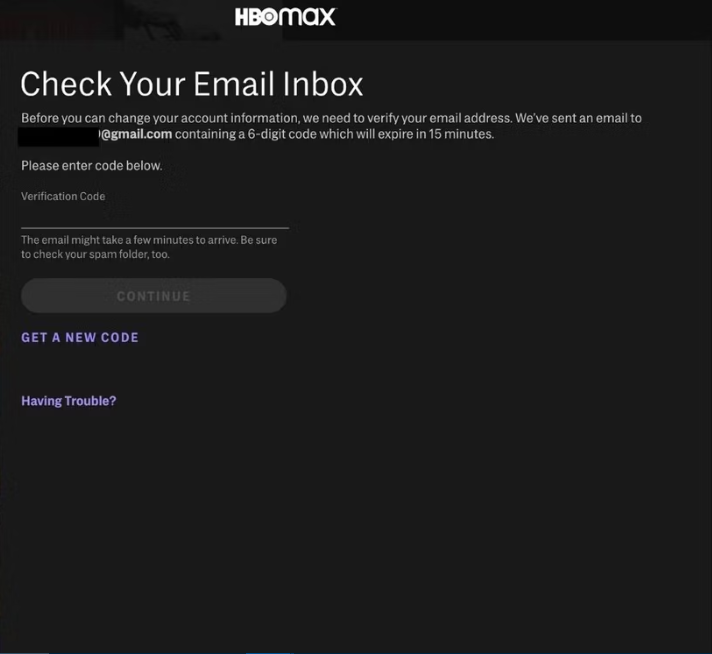 6. After your identity has been confirmed, you will be able to choose a new password. It is imperative that you utilise a robust password that consists of a combination of uppercase and lowercase characters, numbers, and symbols.
7. When you are done, make sure to click the Save button. You will get a message in your inbox verifying that the new password you choose has been set.
And that brings the discussion to a close. You have successfully updated the password for your HBO Max account on your preferred web browser.
FAQs
Why won't HBO Max let me change my password?
If you do not receive an email to reset your password, this indicates that the email address you entered is not connected to an HBO Max account. Please get in touch with us via live chat or by phone if you created an account but realised that you mistyped your email address or if you no longer have access to the email address that is associated with your account.
Why can't I log into my HBO Max account on my computer?
After erasing the app's cache and data, you should remove it and then reinstall it. How to do it: Navigate to the Settings menu on your Android smartphone (or, on devices running an older version of Android, navigate to Settings > Applications > Application Manager and look for HBO Max). Tap Search, then type HBO Max into the text box.
Where is Settings HBO Max?
Launch HBO Max on your mobile device or tablet, then select the Profile icon (sign in if needed). Tap the Settings icon (located in the upper left corner of the screen), and then tap Video Options.
How many devices can you have on HBO Max?
three  3
With HBO Max, you may simultaneously stream on as many as three different devices. The maximum number of profiles that can be stored in an HBO Max account is five, which can include both adult and child profiles. Through your HBO Max profile, you have the ability to sign out of other devices remotely.
Why isn't my HBO Max code working?
Code doesn't work or is invalid
When you enter the code that was displayed on your TV, you need to make sure you're on the right page (activate.hbomax.com). You could try switching to another web browser, such as Chrome, Firefox, Microsoft Edge, or Safari. Obtain a fresh code. To accomplish this, navigate back to the Sign In menu on your TV and select it once more.