How To Change Your TikTok Profile Picture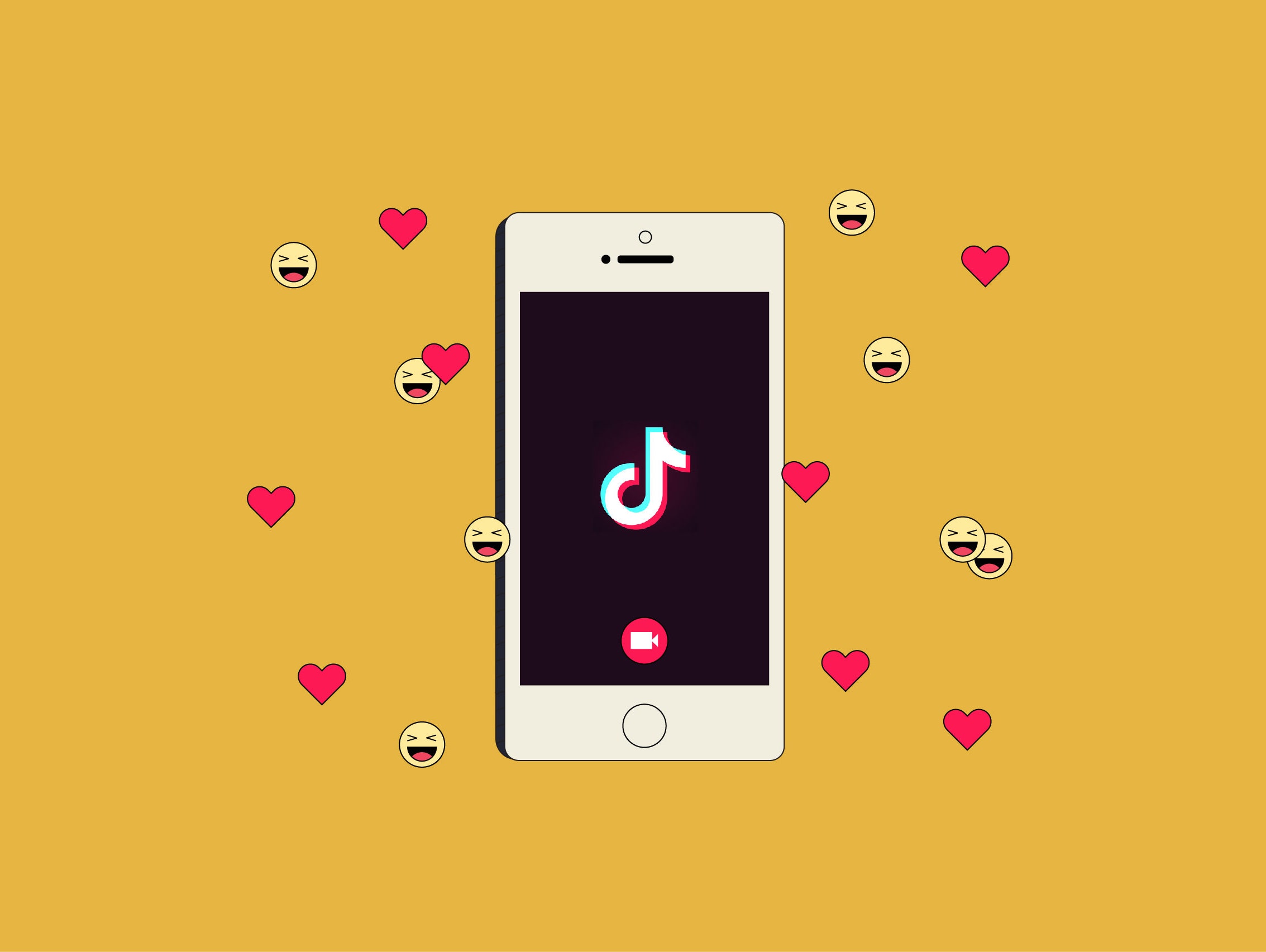 A person's profile image might reveal a great deal about them. The frequency with which it is changed might indicate a person's mood fluctuation or whether or not they are having a particularly wonderful hair day that should not be overlooked.
Some individuals don't bother to upload one at all, seeing the process as irrational and unnecessary. Others may have given it a great deal of thought. After all, your social media profile photo is a representation of how you wish to show yourself to the rest of the world.
All social media sites are, to a greater or lesser extent, photo-sharing platforms. Instagram has grabbed the lead in this area, but TikTok is the undisputed leader in the world of short videos. It's the perfect social media app for showcasing your personality as well as your audio-visual abilities.
Read Also : How to Unblock Someone on TikTok
How to see Your Profile
When we are first introduced to a new app, it might take some time for us to get familiar with all of its features. As a result, we're likely to utilize it for a long period of time without recognizing that it has some settings that we would have wanted. However, the fundamentals are typically addressed. As a result, if you want to continue exploring TikTok and finding its intriguing features, it would be a good idea to first complete your profile with accurate information. Your username and profile picture are the most important parts of your profile.
To make a change to your username, which is also an important aspect of your online presence, follow these steps:
1. Open your TikTok app and select the Profile option from the drop-down menu in the bottom right corner of the screen.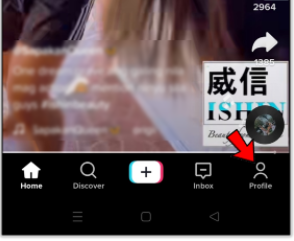 2. Then select "Edit profile" from the drop-down menu.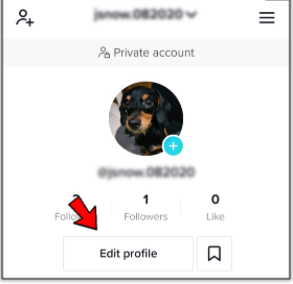 3. You'll be sent to a screen where you can enter your new username and other information.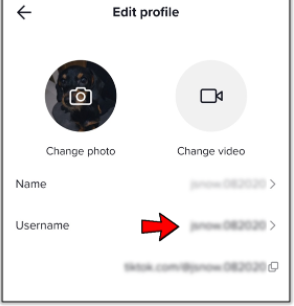 Changing the Picture
This is how you upload and alter your profile photo when it comes to Facebook:
1. Go to the profile page of your TikTok account by opening the app. Access your profile by tapping on the 'Profile' icon in the lower right-hand corner of the screen.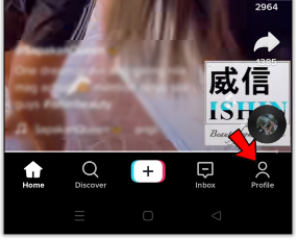 2. Select 'Edit profile' from the drop-down menu that appears directly below your profile image.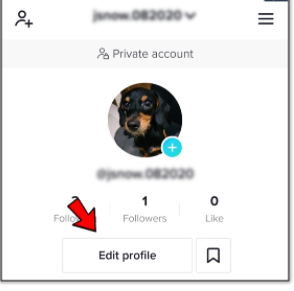 3. Select 'Change picture' from the drop-down menu. Of course, you can also submit a profile video by selecting 'Change video' from the drop-down menu.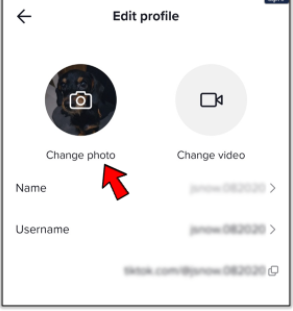 4. Choose one of the alternatives that appear in the pop-up window that appears. The photo can be uploaded, taken, or simply viewed and cropped again to improve the quality of the existing photo you are using.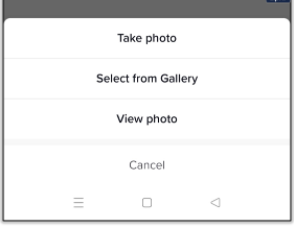 5. Tap 'Confirm.'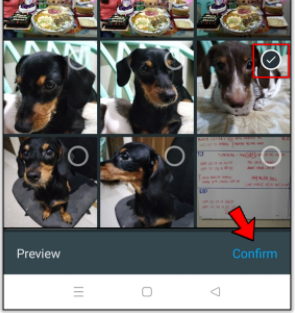 You will be able to crop the photo and make it as small as possible in order to fit it inside TikTok's round profile image slot as shown above.
Video
FAQs
Why won't TikTok let me change my profile picture?
It may be necessary to restart the programme if your new profile photo is not shown on TikTok. Despite the fact that your profile photo has not been updated on your end, it has been updated on the TikTok's end. The app should be forced to refresh once you restart TikTok, and your new profile image should be shown.