How To Change Your Username On TikTok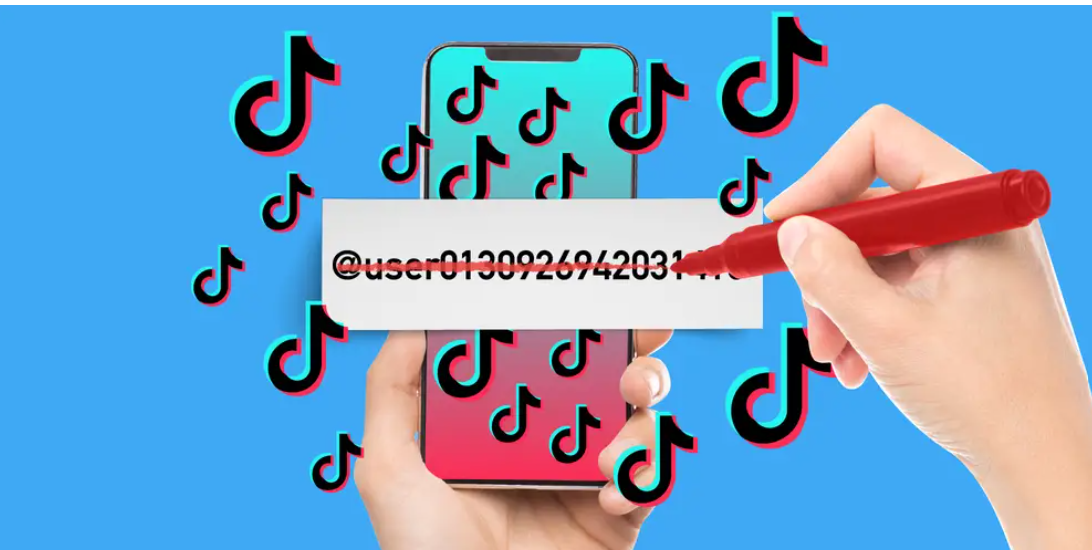 Who among us hasn't selected a user name for an online account that we would eventually come to despise or outgrow? You could be considering a rebranding effort, and your old username isn't exactly creating the following it need to have. In this case, you might want to consider changing it. This is something that might be particularly true on TikTok, since your username is shown on every video that you upload to the platform.
You are in luck since the settings tab of your TikTok account allows you to log in at any time and change your username. In addition, finishing the procedure just only a few clicks of the screen.
If you alter your username, your TikTok URL will also be updated to reflect the change. It is possible that you may need to edit this as well if your username is published on a different website or social media network. Keeping all of that in mind, the following is an explanation of how to do the task using the app on an iPhone or an Android device.
How To Change Your Username On TikTok
Launch the TikTok app and enter your login information if prompted to do so.
To edit your profile, go to the "Profile" option on the main menu, which is situated in the bottom-right corner of the screen.
Tap Edit profile.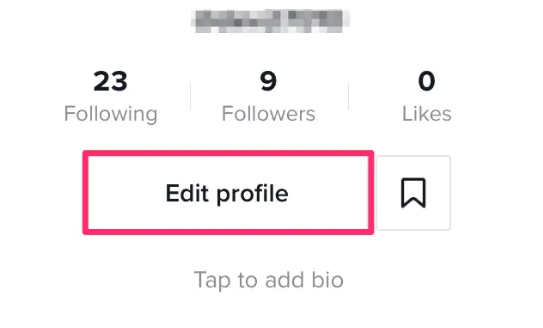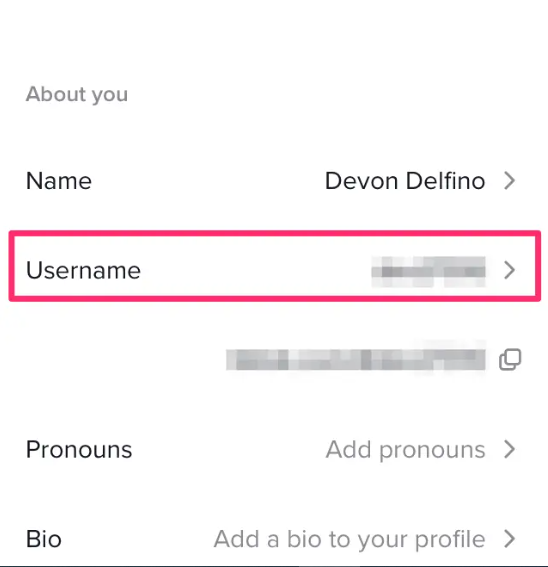 You should replace your old username with a new one and delete the old one.
Tap Save.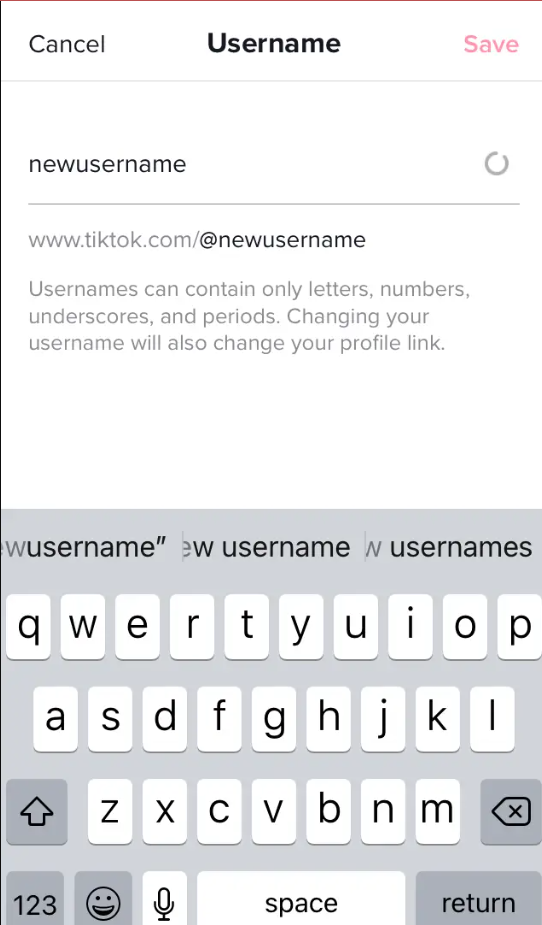 If the username you want to use is already used, you will get a notification notifying you of this fact at the very top of the page that allows you to edit your profile. In such scenario, you'll need to give it another go.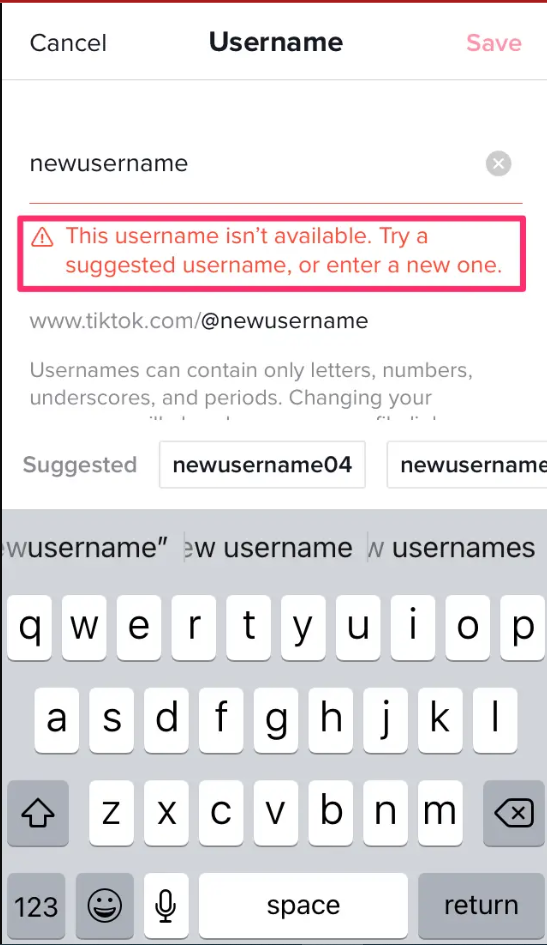 Read Also: How To Delete PayPal Account
FAQ's
What prevents me from altering my TikTok username?
Why Is It Impossible to Change Your TikTok Username? There are two possible reasons why you are unable to alter your TikTok username: either you have already modified it within the last 30 days, or you are attempting to change it to a username that has already been taken. TikTok only allows users to change their username once every 30 days, and each user must have a completely different identifier.
What does a user ID for TikTok look like?
A user's TikTok account is associated with a one-of-a-kind numeric identifier called a TikTok User ID. Each user possesses, alongside a unique user ID, and a unique TikTok username. Although TikTok now stores user information in the form of usernames rather than user IDs, it is still possible to search for people based on their IDs.
What does it mean when it says that the login name may only be modified once each month?
Before you go ahead and alter your TikTok username, the most important thing to keep in mind is that you are only allowed to do it once per 30 days. If you want to change your username while participating in the trial, you will have to wait at least one month before doing so.