How To Add Someone on WhatsApp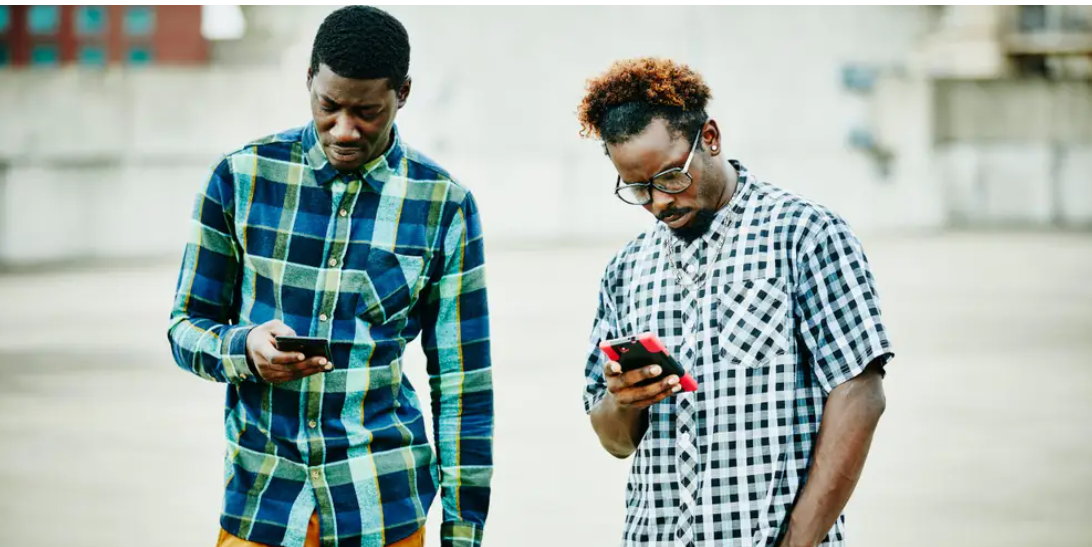 It may come as a surprise to learn that WhatsApp is one of the most widely used messaging apps, but given that it is cross-compatible with both iPhone and Android devices, as well as the fact that it can operate over WiFi without the need for a cellular plan, it is easy to see why. Do you want to add a new contact to the list of people you can reach using WhatsApp? Depending on how close the other person is to you, you may easily accomplish that goal in either of two distinct ways. Here is the information that you need.
How To Add Someone on WhatsApp
You may add a contact to WhatsApp in one of two ways: either manually input the contact's information using the Chats page, or if your new contact is physically close by, you can easily scan their information using a QR code.
Via the Chats tab
Launch the WhatsApp app and go to the Chats tab (on an iPhone, this will be at the bottom of the screen, but on an Android device, it will be at the top).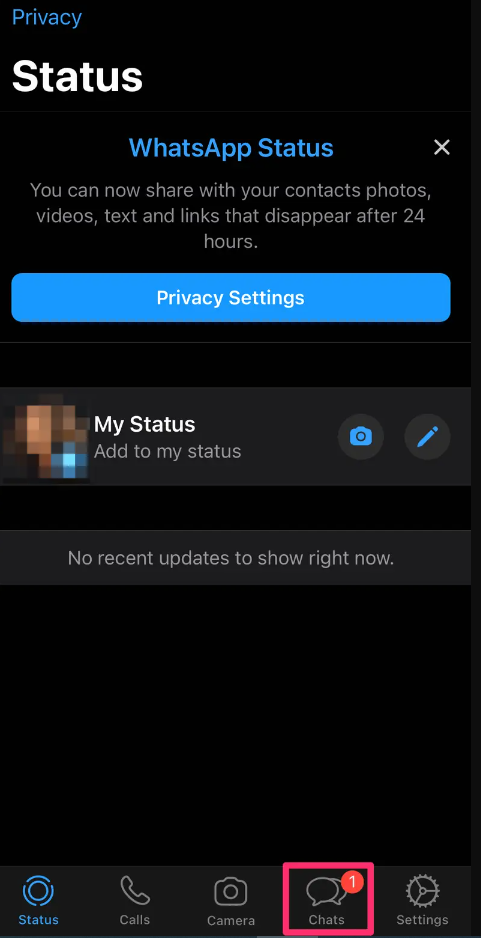 Tap the New Chat button, which is located in the top-right corner of the Chats screen on an iPhone and in the bottom-right corner of the screen on an Android device.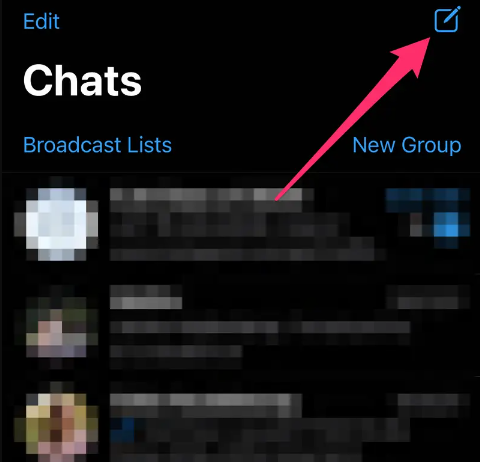 Select a New Contact to add.
Complete the New Contact form by entering the required information, which consists of the name and phone number at a minimum, as well as any other facts you see fit to provide. If you want to, you may also scan a QR code belonging to someone else from this website.
Tap the Save button when you are finished.
Via QR code
Launch the Whatsapp application.
Tap Settings.
Tap the QR code icon that is located to the right of the person's name at the very top of the page that contains the Settings.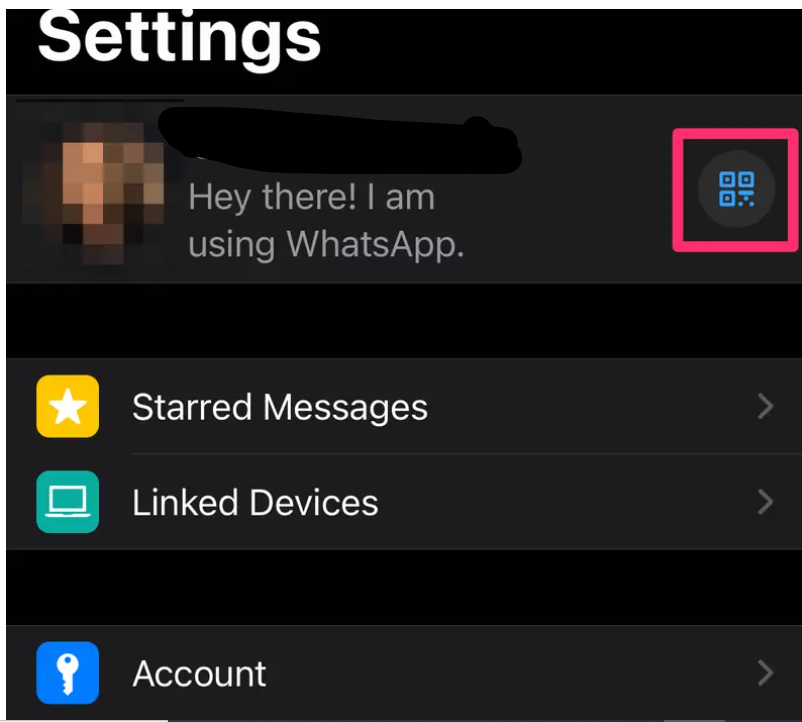 Read More: How To Change Name on PayPal
Can You Add a Number That's Not on WhatsApp?
If a user has not already done so, before they may be added as a contact on WhatsApp and begin exchanging messages with you, they must first register their phone number with the programme. Even if their number is already saved in the address book of your phone, WhatsApp will not add it to your list of WhatsApp contacts if the situation as described above.
Before trying to start a chat with your friend on the site, you need first find out whether they have a WhatsApp account. If they have, you may begin the conversation. If this is the case, you might think about sending them an invitation to join WhatsApp.