How to Download Youtube Videos on Your Computer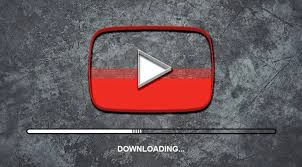 You can stream any of the billions of videos that are accessible on YouTube, but there are times when you may wish to download any of those videos for offline viewing. On the other hand, there isn't a download button that you can use to store them on your personal computer. This is strange, considering that the YouTube mobile app lets you download videos to your phone so that you may watch them when you don't have internet access. Downloading films from YouTube is made possible, thankfully, by a wide variety of third-party services, of which there are dozens. The procedure is as follows:
Read Also: How to Connect and Play Youtube to Alexa
How to Download Youtube Videos on Your Computer
Using VLC Media player
VLC Media Player is a free application that enables you to play music and videos from your personal computer or Mac. There is a possibility that you already have it installed on your computer; check there first.
You can use it to download any video from YouTube, but keep in mind that the process will take a few minutes.
1. Navigate to the YouTube page containing the video you want to download, and copy its URL.
2. Open VLC. On a personal computer, select "Media" from the main menu, and after that, "Open Network Stream." If you are using a Mac, navigate to the top menu and select File. From there, select Open Network.
3. In the pop-up window that displays, navigate to the Network tab, copy and paste the URL of the YouTube video into the text box located at the top of the window, and then click either Play or Open.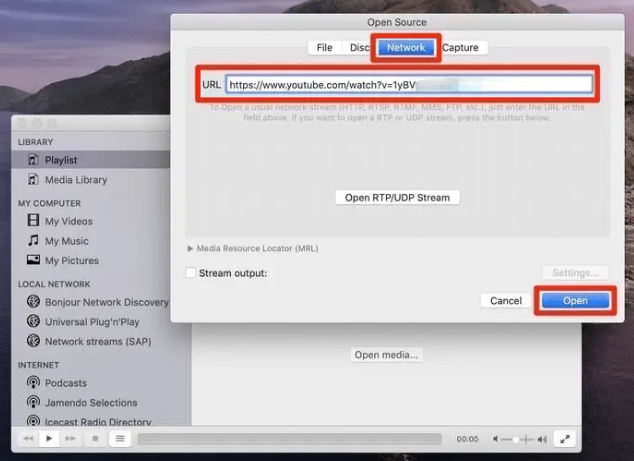 4. After a little pause, the video from YouTube will start playing automatically. The loading time for a YouTube video that is longer is longer.
5. If you're using a PC, go to the top menu and select Tools. From there, select Media Information. If you are using a Mac, navigate to the Window menu at the top of the screen, and then select Media Information.
6. At the very bottom of the "Media Information" pop-up, you will find a text box labelled "Location." To pick the URL in this text box, simply double-click it, and then copy it to your clipboard.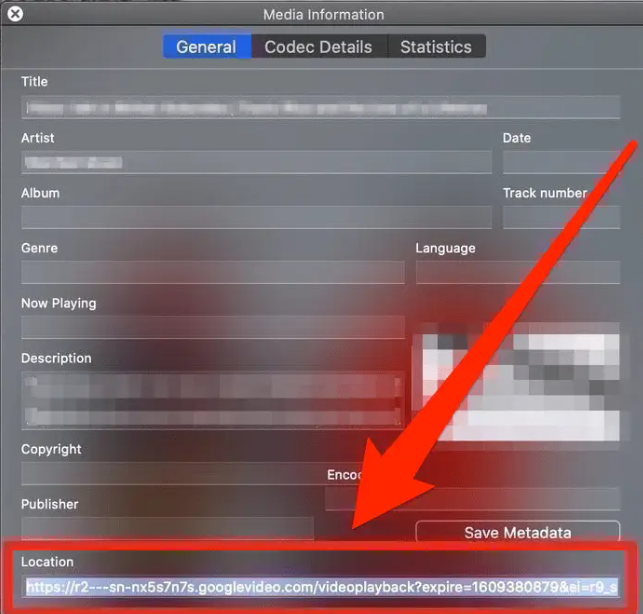 7. Navigate back to your online browser, copy the link, and then paste it into the URL text box located at the top of the screen. Finally, on a PC, press the Enter key, and on a Mac, press the Return key.
8. When you click the link, you will be taken to a page that only plays the video. After clicking the three dots in the bottom right corner, select Download from the drop-down menu that appears.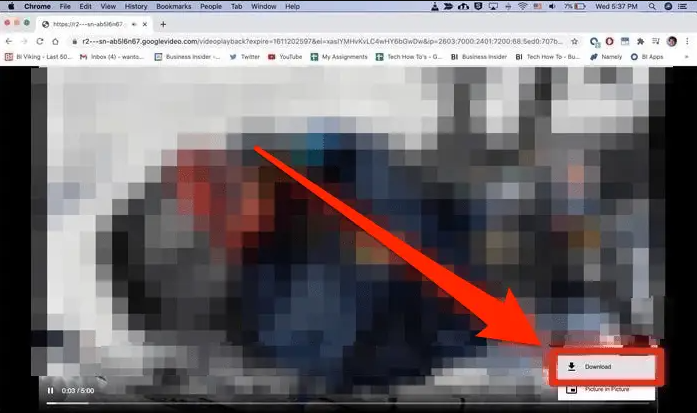 A file with the extension.MP4 will be downloaded onto your computer when you watch the video. You are free to give it any name or relocate it at any location you choose.
FAQs
What is the easiest way to download YouTube videos?
Download videos from YouTube on an Android device.
For any and all YouTube downloads on an Android device, we strongly suggest utilising the official YouTube app together with a subscription to YouTube Premium. Users can download a video from YouTube in one of three quality levels by tapping the Download button and making their selection from the drop-down menu that appears.
Is there a way to download YouTube videos to watch offline?
Launching the YouTube app on your mobile device (whether it's an Android or iOS device) is the first step toward saving a video from YouTube so that it can be viewed offline. Navigate to the location of the video file that you wish to download. Below the video, you should see an icon that says "Add to Offline" (alternatively you can click the context menu button and select Add to Offline option).
What is the best free YouTube downloader?
Video-dl is the most reliable and effective free YouTube downloader available, and it is compatible with all systems. It is possible to install it on Android, and even on a television set, all thanks to a Bash script. This software is compatible with a huge number of websites and can download videos from any of them without any problems.
Where do YouTube Downloads go?
The Downloads tab is where you will locate all of your saved downloads. You need to be logged in to YouTube in order to watch the videos you've downloaded from the website. Use the same Google Account that you had when you first downloaded them if you want to access them again. You can also watch videos that you have downloaded by going to the gallery on your smartphone or using the file manager.