How to Change Youtube Password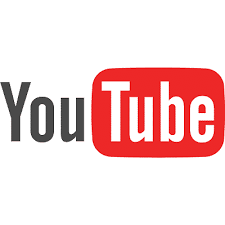 Changing your YouTube password used to be as easy as visiting your account settings. However, as of recently, your YouTube account doubles as a Google account, which means that your YouTube password is the same as your Gmail and Docs passwords. Accordingly, if you want to alter your YouTube password, you must now alter the password of the associated Google account. It is not necessary to visit the YouTube site at all.
The following is a guide on how to update your Google account password and access YouTube with your new credentials. This may be done on any modern computer using any web browser.
Read Also: How to Watch Youtube on the Nintendo Switch
How to Change Youtube Password
1. Navigate to myaccount.google.com and sign into your Google account there.
2. Choose "Security" from the list of options on the left side of the screen.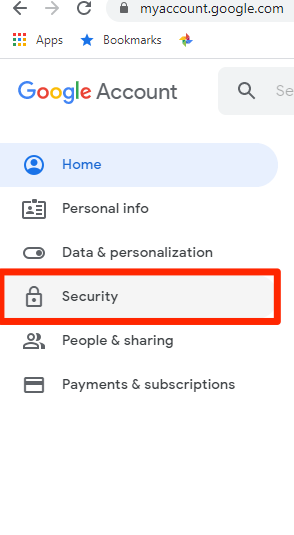 3. Move down the page until you reach the main part. Under the headline "Signing in to Google," choose the option labelled "Password."
4. Enter the password that you have been using up until this point.
5. Enter the new password that you would want to use, and then enter it again to double check that you typed it correctly the first time.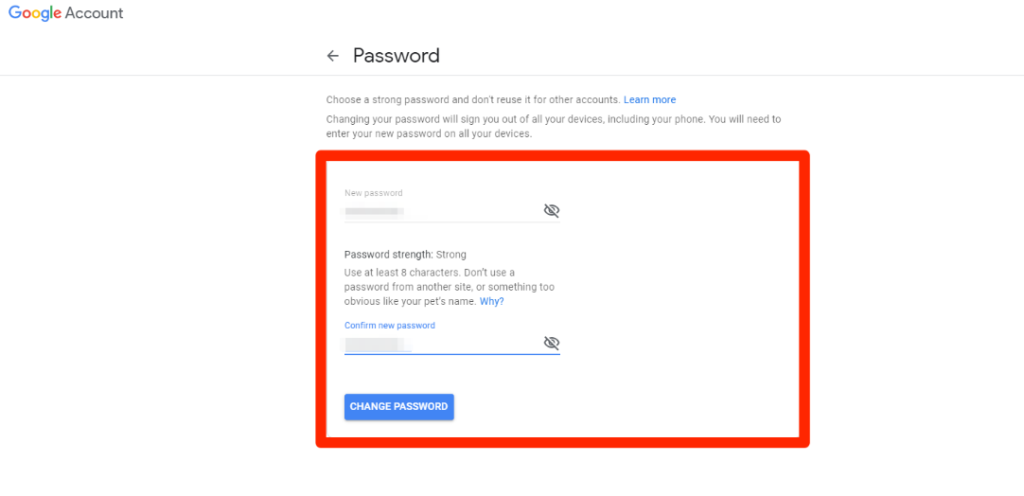 A password needs to be at least eight characters long, and for optimal protection, you should use a mix of alphabetic characters, numeric digits, and special characters. The minimum length for a password is eight characters. To complete the process, pick the "Change Password" option.
FAQs
Can I have a different password for YouTube and Gmail?
You might have one Google account that you use exclusively for Gmail and ignore YouTube, and you could have another Google account that you use primarily for YouTube and barely use for Gmail. Each user would be responsible for remembering their own unique email address and password. They would exist in very separate contexts.
How do I reset my old YouTube password?
Please enter your username and password for your YouTube account into the appropriate fields on the left. Note: If you are unable to recollect the password that you previously used for YouTube, unfortunately there is no means to retrieve your password for these accounts. If you have any questions, please contact YouTube Support. Select the option that is labelled "Claim."
You need to have a Google Account in order to sign in to your YouTube account. One Google Account gives users access to the entirety of Google's product lineup (like Gmail, Blogger, Maps, YouTube, and more). If you've ever used any of these products in the past and logged in using your Google account, you already have a Google Account and don't need to create a new one.
What is the difference between a YouTube account and a YouTube channel?
If you have a YouTube Brand Account, you have the ability to change the owners and managers of your channel. If you have a standard YouTube channel, on the other hand, you can only have one owner and one manager at a time. A YouTube channel is inextricably linked to a specific person as well as that person's email address.