How to Unfollow Channels on Twitch On Web or Desktop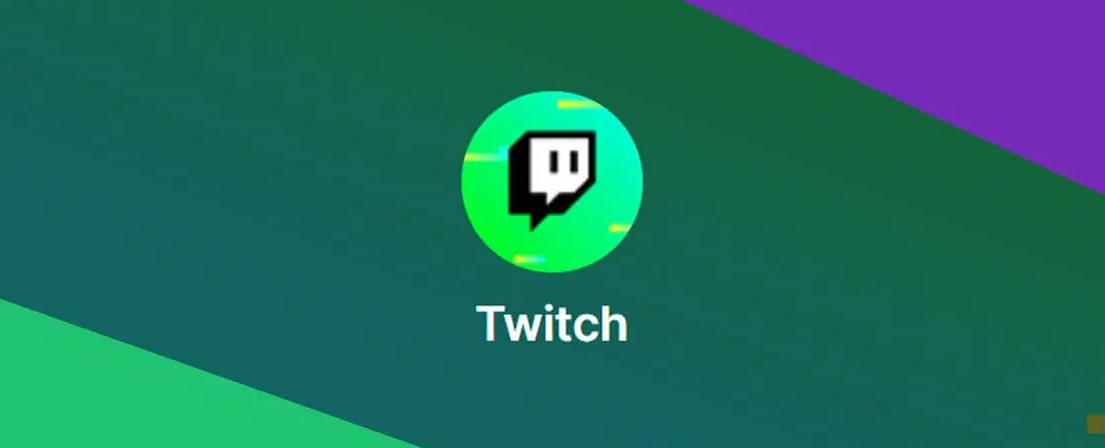 Gaming fans who want to watch streams of their favourite players can do so on Twitch, which is the platform of choice for this purpose. Since the beginning of the epidemic, when people were forced to stay inside due to the lockdown and were looking for amusement, its popularity has skyrocketed. By enabling viewers to subscribe to the channels of content creators, Twitch has also made it possible for content creators to get an income from their efforts. If you are using the desktop software on either Windows or Mac, or if you have the Twitch website open in your web browser, here is how you unfollow someone on Twitch:
Read Also : How To Donate on Twitch
How to Unfollow Channels on Twitch On Web or Desktop
This is the procedure to follow:
Step 1: In the upper left corner of the screen, near to the Twitch logo, select the option labelled "Following."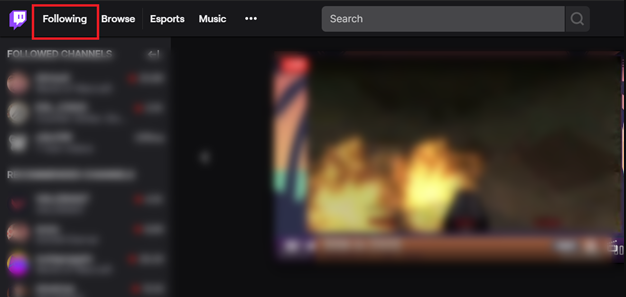 Step 2: Click the "Channels" tab to view a list of all the Twitch channels that you currently subscribe to.

Step 3: Hover your mouse pointer over the channel that you no longer wish to follow, and then click the green 'heart' icon that appears.