How to Claim Your Health Insurance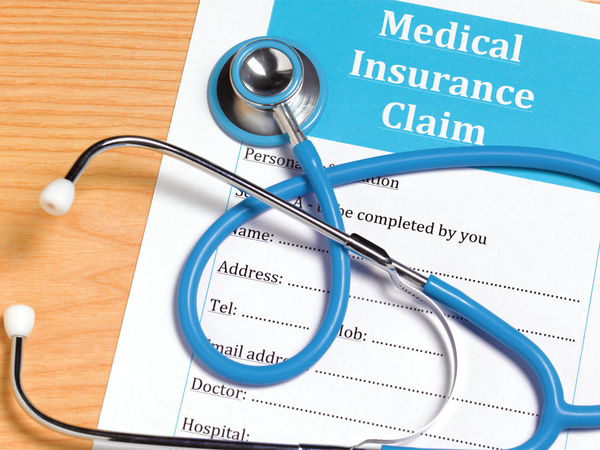 Do you have health insurance? If you have, then do you know the procedure to claim your health insurance? Most of us don't! In this article, we will be guiding you on how to claim your health insurance in 5 easy steps!
But before jumping onto it, lets us know why health insurance is important? We all know medical treatments are getting expensive day by day. Therefore investing in a solid health insurance policy is a very good choice. To experience that peace of mind and a much-desired monetary relief when needed, one must have health insurance cover for oneself and all people around them.
Now, let's know how to claim our health insurance! The most important factor in claiming health insurance is the documents. YES! You must have the required documents with you handy. But what documents should be submitted? Take note of the documents that you will require at the time of claiming.
The very first document that is need is the claim form duly filled by the policyholder.
A medical certificate from your doctor that the hospital has authorized.
Next, you need a Diagnosis Report. This report should have detailed information about the health issues you have faced.
Well, the most important document is your ID Proof.
The discharge card must be sent to the insurance company together with the claim.
You also need to attach the prescription of the doctor and the bills like medical bills, hospital bills, and other related bills.
If you had an accident, make sure you don't forget to annex the FIR or medico-legal certificate.
After collecting all the mentioned documents, you are ready to file a claim for your health insurance. There are 2 ways to settle your claim, i.e., either in a cashless manner or reimbursement manner.