What Are the Most Commonly Bought Health Insurance Policies in India?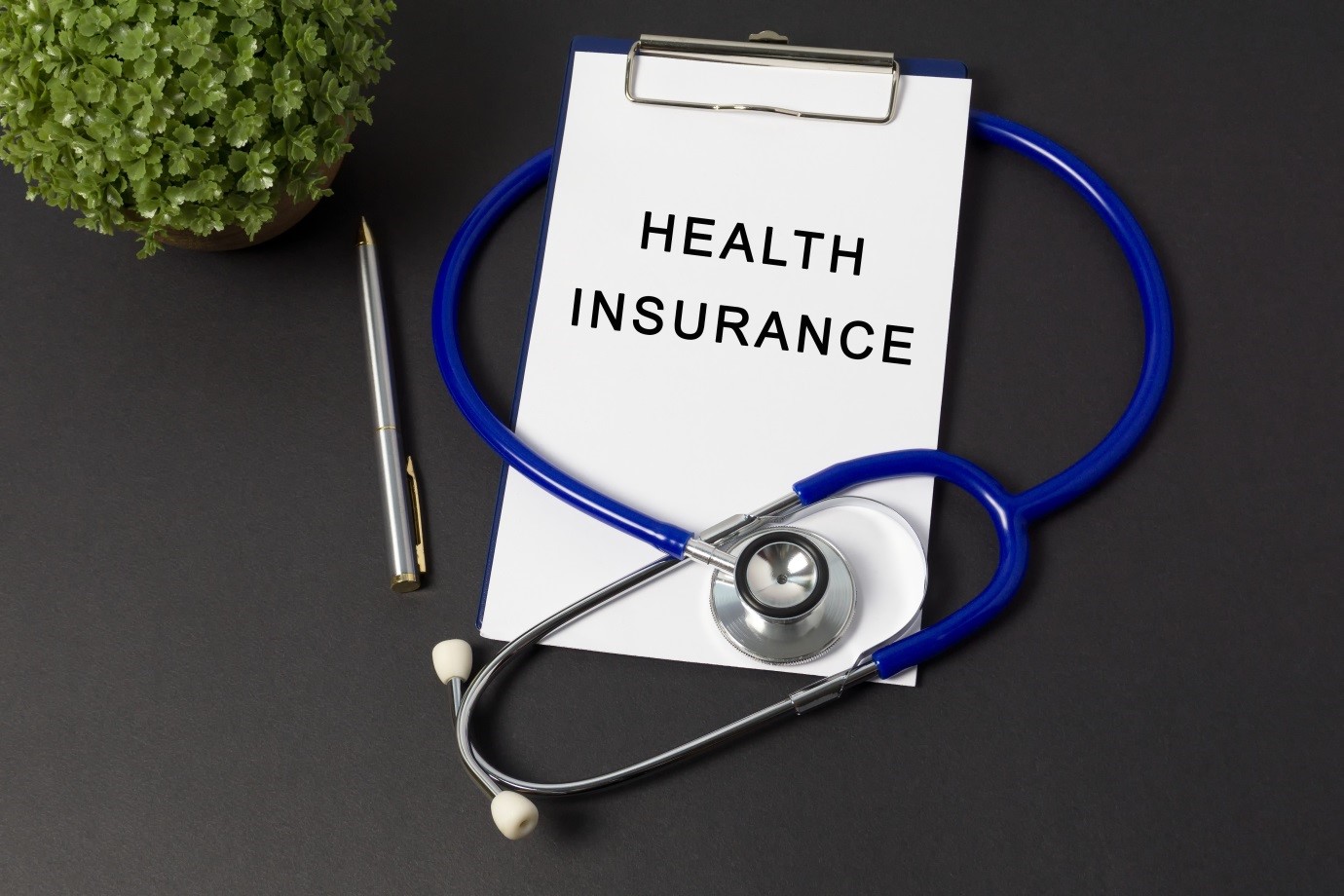 Medical insurance, or health policies, act as a financial tool that provides safety against costs or medical expenses incurred when treating an illness, a chronic ailment, or injury.
The last year has elevated the need for healthcare for all individuals since the pandemic has led to contingencies and hardships for countless individuals across the country. A reliable health insurance policy is the need of the hour in these unpredictable times and will provide an extra layer of financial protection in the future.
Here are some of the key advantages of purchasing health policies –
Financial safety against medical inflation in the country
Inclusion of life-threatening diseases
Coverage for hospital expenses
Protection much more helpful than corporate health insurance
Cashless claim benefits to facilitate smooth claim settlement.
There is an array of great health policies to choose from; here are 4 of them explained to help you make your decision to protect yourself and your family. –
Senior Citizen Health Insurance – It is no surprise to see senior citizen health policies ranking as one of the most commonly bought options in the country. Individuals above the age of 60 are prone to severe diseases and illnesses as they grow older. This is why these health policies are so widely sought after for all senior citizens who fall in this bracket. Along with all the regular features of any health insurance, these health policies include extra benefits such as free health checkups, AYUSH treatments, high coverage, and personalization features.
Family Floater Health Insurance – As the name suggests, family floater health insurance policies have grown as a top health insurance plan due to their family-friendly features and conditions. A family floater health insurance plan is advantageous & cost-effective for families since the premium is comparatively more economical in comparison to Individual health insurance policies. Individuals exploring this option can consider including their spouse, children, and elderly parents in a family floater health insurance. Due to its dynamic characteristics, it is quite a popular option for both young families and older families.
Critical Illnesses Health Insurance – Fatal diseases such as stroke, cancer, paralysis, coma, and major organ transplants fall under the 'critical illnesses' category. These diseases can leave life-threatening effects on individuals' well-being and require rapid treatment and attention. This is why these health policies are some of the most common in India.
In this plan, the claim is settled after the illness is diagnosed. It includes different costs varying from treatment to recuperation expenses. If anything, the past year has gone on to show how medical emergencies can arise at any moment, so it makes sense to insure oneself against common critical illnesses.
Individual Health Insurance Plans – Individual health insurance policy is one of the four major types of health insurance plans. The health policies in India offer medical coverage to only one single insured individual, i.e. the policyholder. So it can be said that only one person realizes the benefit of the money funded towards such a policy. The coverage amount depends on different factors, such as the policyholder's age, medical history, and area of residence. Also, the premium amount depends on these same factors. Most individual health policies cover pre-hospitalization expenses for 30-60 days and post-hospitalization expenses for up to 90 days. Additionally, it covers surgery costs, room rent, consultation fee, cost of tests, and usually have a lifetime renewal option.
Head to Care Health Insurance – a leading health insurance provider offering flexible, customisable, safe, and convenient top insurance plans for diverse customer types. The user-friendly platform enables users to research different health policies and make their final transaction in one easy process.