How to Clone a Phone Without Touching It
Cloning a phone refers to completely copying data from one device to another, including apps, chats, media, and even call lists. When you get a new phone, that's one of the first things you do – so that you don't lose out on any important information.
Now, it's tough to clone a phone without directly connecting to it. However, it can still be done if you know how to clone someone's phone without them knowing.
Cloning a phone might sound far-fetched, but in reality, it has a ton of practical uses.
If you suspect infidelity, cloning your partner's or spouse's phone to catch them in the act can confirm your suspicions. Employers want to know how to clone a phone to check if their employees are passing information to their competitors.
On the other hand, you might even be a worried parent who wants to make sure their kid isn't harassed outside. Relatives of a previous drug addict might be concerned about them relapsing and decide to find the solution how to block websites on phone.
Using an Application to Clone Data by Yourself
The primary way of cloning a phone is by making an entire backup of the device, including its unique identifiers, and then transferring the backup to another phone. This allows the 'clone' to receive every call, text, or message received by the original phone. You can also look through all files present on the initial phone.
It's quite easy to understand how to clone someone's phone. You'll need the target's phone and a second device to clone it to, along with a Wi-Fi network for transferring the data.
After you get the phone you want to clone, you install a cloning app like CLONEit or Dr.Fone on both devices. You just have to specify which device is being cloned to the other, and the app will automatically start.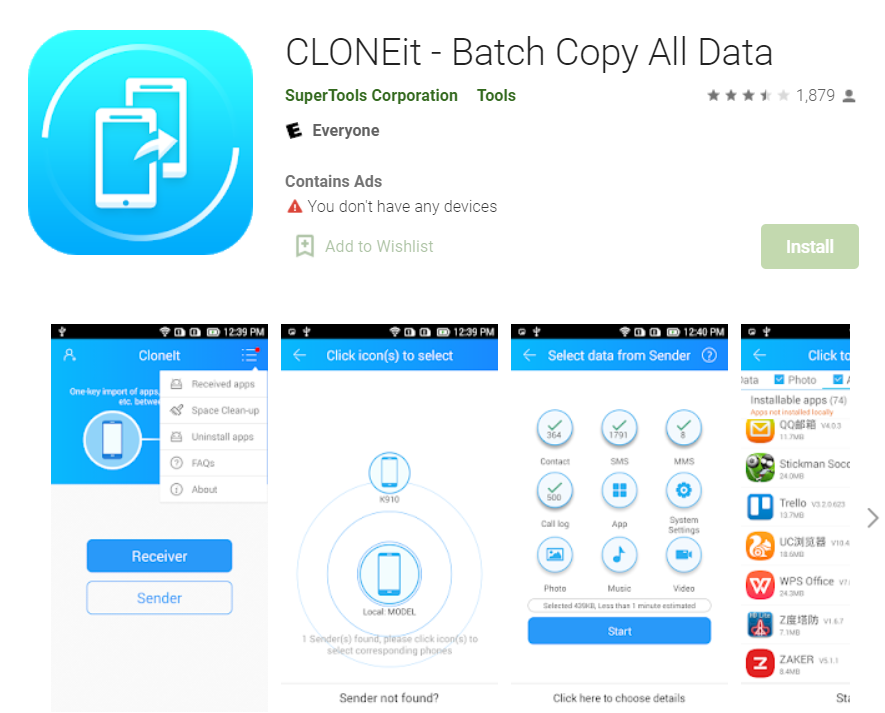 Both CLONEit and Dr.Fone, however, come with their pros and cons. Dr.Fone is usually a faster option, but it requires a PC to act as a 'bridge' between the two phones. CLONEit doesn't require a PC or Mac but only works for Android devices. Added on top of that, both of these apps aren't suited to working on iPhones at all.
Using a Spy Phone App Like mSpy
Spy apps are undercover apps developed to provide a complete overview of the target's online activities. Usually, these apps are used by people who have suspicions about others close to them. However, you should only employ reliable spy apps that run in the background and have no chance of revealing you, like mSpy.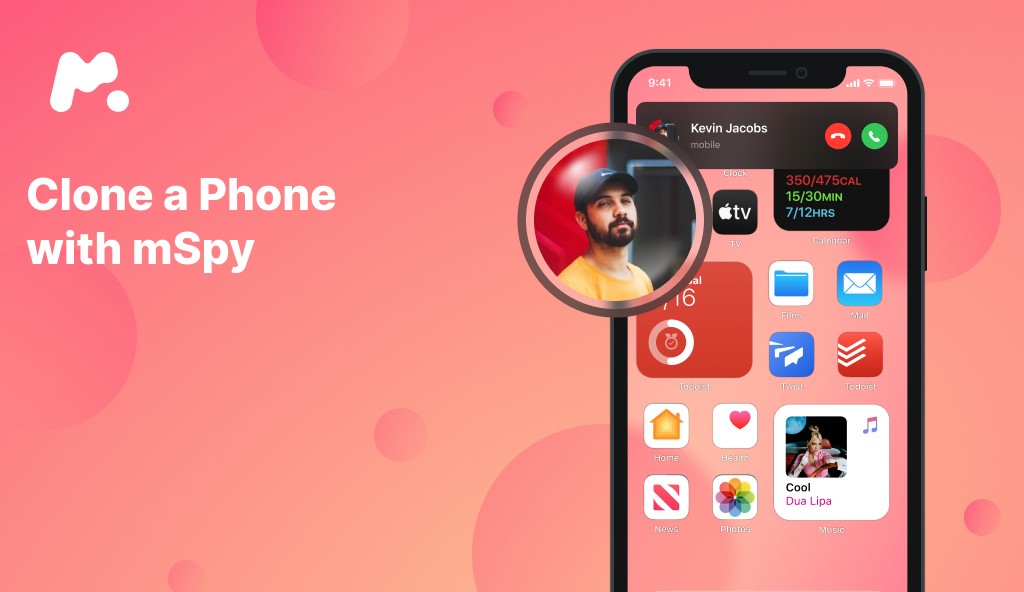 mSpy is mobile monitoring software that offers a comprehensive alternative to knowing how to clone a phone remotely. Like most spy apps, mSpy works in the background, undetectable by any antivirus scans or sweeps, meaning it has no chance of revealing you. Where it shines is that it has various functions allowing you to:
Look at media files on the device.
Reading texts sent or received from the mobile phone.
Knowing the numbers of incoming and outgoing calls as they're placed in real-time.
Browse contacts listed on both the SIM and Device directories.
Get regular updates on the GPS location of the device every 5 minutes.
mSpy shows information about apps installed on the target device and even calendar activity to mark important events.
Installing mSpy is comes in a very straightforward process and is nowhere as difficult as understanding how to clone a phone. You can enable tracking a phone using mSpy in just a few short, simple steps.
How Can I Find Out My Phone is Cloned?
Cloning a phone is not nearly as easy as it was even ten years ago, with the strides both Apple and Android are making in ensuring the safety of your device. However, this doesn't mean that nobody can clone your phone. Anybody who has access to your phone could google how to clone someone's cell phone and use the steps to make a clone of your phone.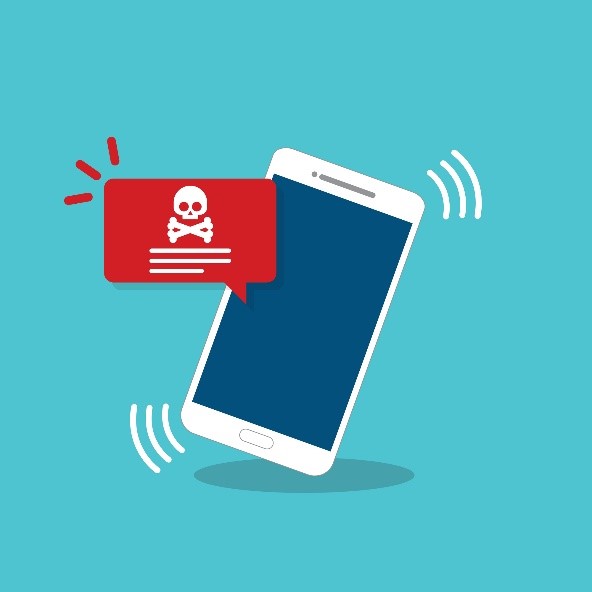 With the wide prevalence of technology today, it's not easy to tell if your phone has been cloned. There are no prominent warnings that flash up to warn you, like in the movies. Although, there are several red flags that you can watch out for:
A sudden increase of calls and messages coming in from unknown numbers.
Being unable to listen to individual voicemails or accessing the feature in the first place.
Your phone suddenly refuses to place any calls (which can happen if somebody has duplicated your SIM card).
Strang call activity, like calls to numbers you don't remember and contacts getting calls you didn't place.
Your carrier asking if you have traveled (which can happen if the clone of your phone is taken abroad).
Conclusion
If you want to know how to clone a phone without touching it, using an actual cloning app might prove to be more of a hassle than you're ready for.
Instead, using mSpy to monitor the target's data is the best idea, given mSpy's combination of an extensive list of functions and total discretion. mSpy also offers its services at a meagre premium when compared to other popular surveillance apps and services.