How to Collect All Adept Weapons in Destiny 2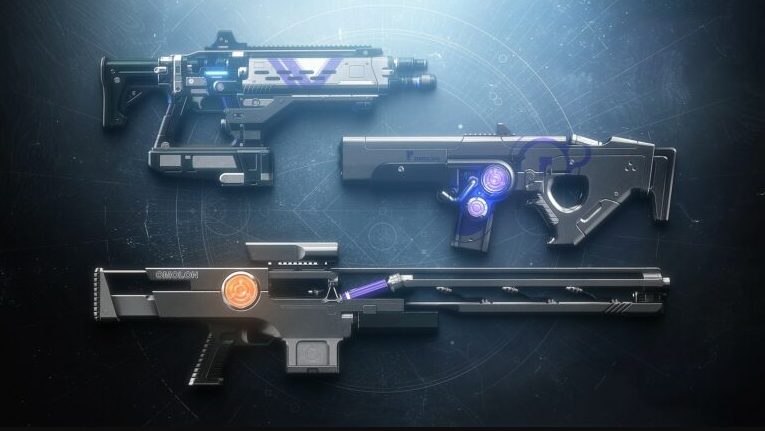 Bungie, which is well known for developing the Halo series of video games, is responsible for the development of the popular looter-shooter video game known as Destiny 2. You have the option of playing as one of three unique classes in this massively multiplayer online role-playing game, and you can acquire a variety of weaponry by participating in raids and other activities. The Destiny 2 community places a high premium on acquiring adept weapons because of their great power and the bragging rights that come along with them. This is due to the fact that obtaining an Adept Weapon in Destiny 2 is among the game's most difficult tasks. This article will walk you through the process of acquiring each and every Adept Weapon in Destiny 2. So let's get started:
Read Also: How to Get Battle Scars (Auto Rifle) in Destiny 2
How to Collect All Adept Weapons in Destiny 2
It is safe to assume that the Adept weapon is Destiny 2's most difficult weapon to obtain, despite the fact that it has somewhat superior stats than its original descendant. You can acquire them by completing Grandmaster Nightfalls, the Trials of Osiris in flawless fashion, or Master-tier Raids. Regrettably, even with well-coordinated teams, completing these exercises successfully is very challenging due to their difficulty.
Grandmaster Nightfalls
Nightfalls strike's Grandmaster difficulty level is the pinnacle of the game's progression. By progressing through the Vanguard ranks, you will be able to get access to the Nightfall Strike. From that menu, you can select the nightfalls difficulty that best suits your play style: adept, hero, legend, Master, or grandmaster. You will receive exotic engrams, Adepts weapons, and other items if you are successful in completing the Grandmaster Nightfalls.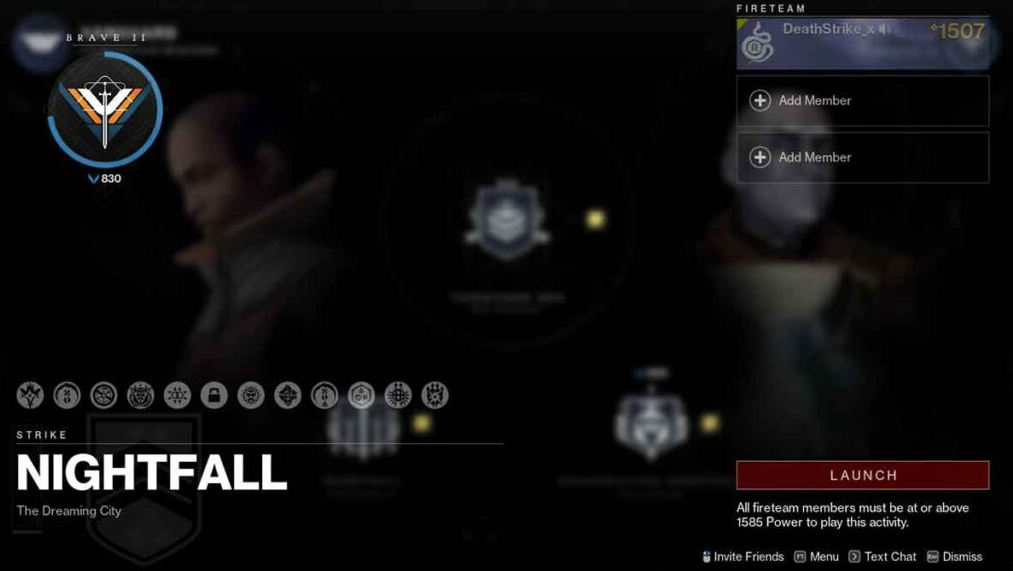 Trials of Osiris
The Trials of Osiris are deemed to be completed successfully when one has won seven rounds in a row. After you have completed the faultless, you will be able to proceed to the hub known as the lighthouse. You'll find a chest in the lighthouse that contains a prize that gives you an Adept weapon in addition to other goodies. However, keep in mind that each week, these rewards will be different, so it is in your best interest to keep an eye out for when the desired weapon will become available.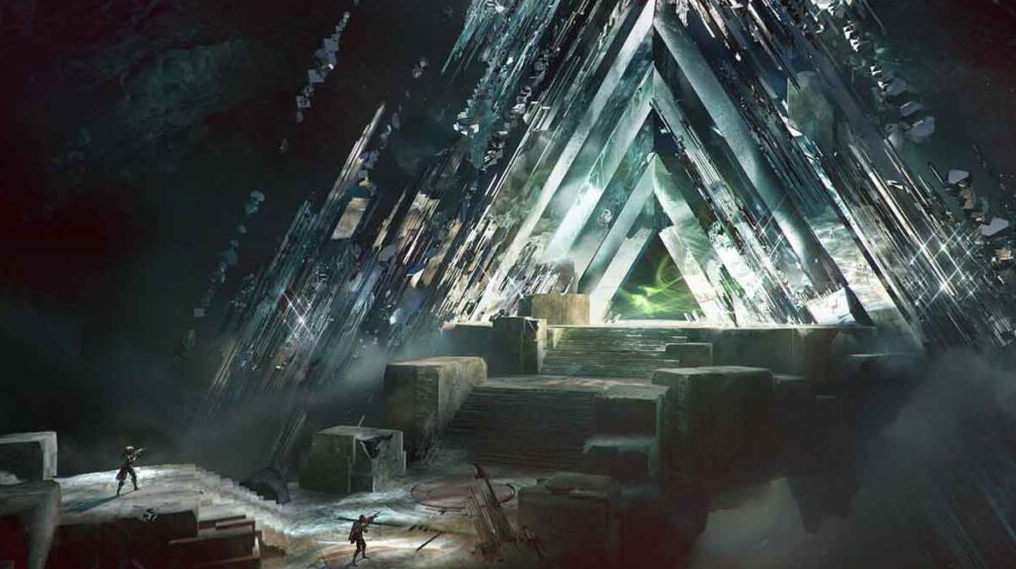 Raids
It is possible to get an Adept weapon by completing the Vault of Glass Raid as well as the Vow of the Disciple Raid at the master difficulty level. Because the Vault of Glass Raid is a free-to-play dungeon, it is the only place in the game where players can gather materials to craft powerful weapons without having to spend real-world currency. Unfortunately, in order to access the Vow of the Disciple Raid Dungeon, you will need to purchase the Witch Queen downloadable content.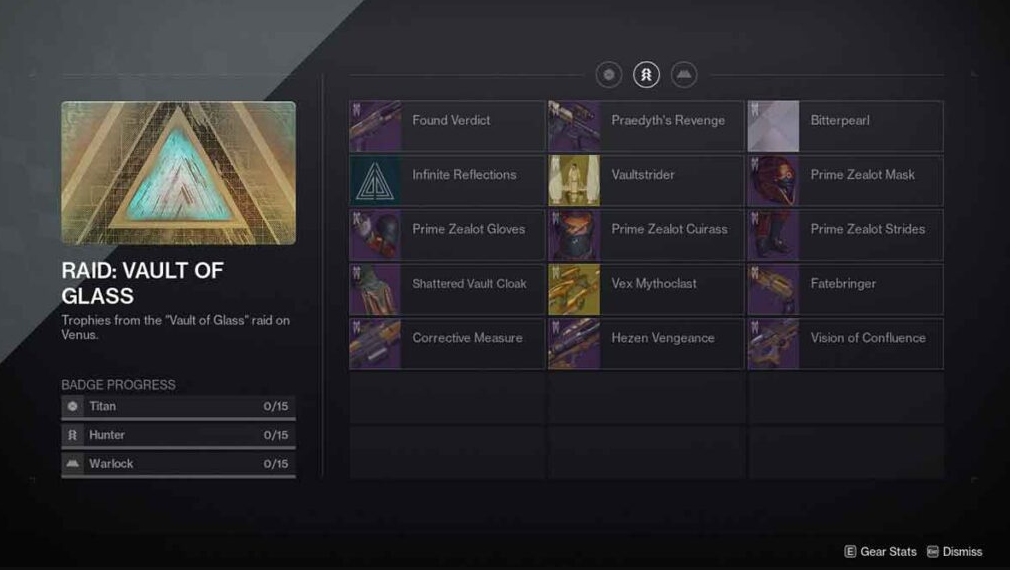 FAQs
Can you farm Adept weapons Destiny 2?
In spite of this, the cosmetics reward scheme in the dope rated mode is… Playing on a faultless card with seven wins gives you the opportunity to harvest the adept weapon of the week. You have the opportunity to acquire the adept weapon, as well as trials engrams, shards, prisms, and enhancement cores. In point of fact, a crazily fulfilling experience.
Can you get 100000 on adept?
If it's the 100K prize, you have to get over 100K in points to get it, which is impossible to do on the ADEPT difficulty setting because there aren't enough points to get to 100K under those circumstances.
What difficulty is 100k nightfall?
When playing the Nightfall strike on the "Hero" setting (power level 920), Guardians can easily achieve a score of 100,000 or above by simply grinding out several important foes that spawn.
Do Adept weapons drop from master?
The Lighthouse is a hub region that may be accessed by completing the Trials of Osiris without making a single mistake. Adept weaponry can be looted from Master-tier raids, Grandmaster Nightfalls, and the Lighthouse.