How to Combine Your Playlists on Spotify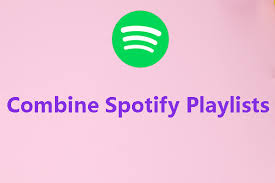 The only two actions need to combine Spotify playlists are to copy and paste the playlists one after the other. You can rapidly merge playlists while using the desktop client for Spotify. To do this, select the songs you want to include, copy them, and then paste them into a new playlist.
If you only have access to the mobile app, you can avoid the laborious task of manually adding each song one at a time by combining them instead using this method, which makes the process much simpler. If you do not have access to the desktop version, however, you will need to manually add each song.
Utilizing the keyboard shortcuts for selecting all, copying, and pasting is all that is required of you on your own computer in order to consolidate multiple playlists into a single playlist. If you are working on a personal computer, you should use the Ctrl key, but if you are working on a computer with a Mac, you should use the Command key. The steps to take are as described below.
Read Also: How to Hide and Unhide Songs on Spotify
How to Combine Playlists on Spotify using the Desktop App
1. Open the Spotify application on your home computer or portable device.
2. Either open the playlist or album from which you want to collect music and click on the name of the album or playlist to search for it.
3. If you are working on a Windows computer, use the keyboard shortcut "Ctrl + A" to choose all of the tracks. If you are working on a Mac, use the keyboard shortcut "Command + A" to pick all of the tracks. You can also select certain songs from the list by clicking while holding down either the Control or Command key, and then choosing the song from the drop-down menu that appears.
4. Once you have selected all of the music that you want, you can copy the tracks that you have highlighted by using the "Ctrl + C" or "Command + C" keys on your computer.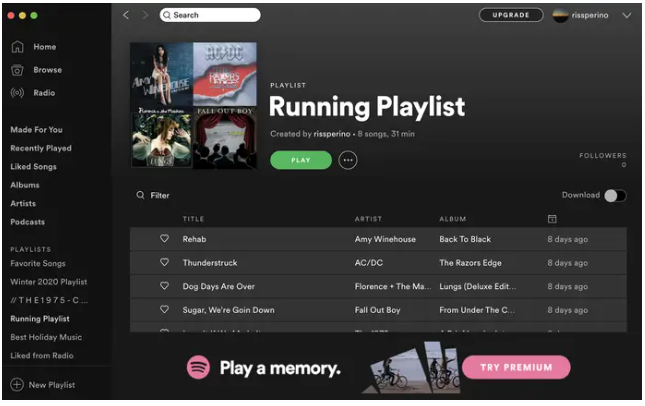 5. Navigate to the playlist to which you would like to add these songs by either searching for the playlist or selecting it from the list that is situated on the left side of the screen.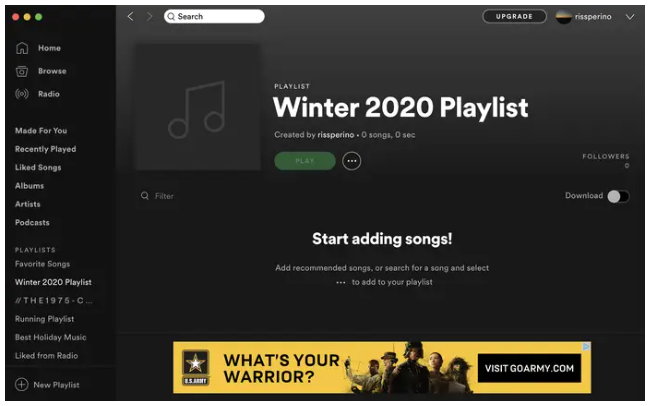 6. On your keyboard, use "Control-V" or "Command-V" to paste your music, depending on which one you prefer. As soon as this step is completed, the songs that they have requested to be incorporated into their new playlist will be added.
Video