How to Complete Factory Reset Sonos Speaker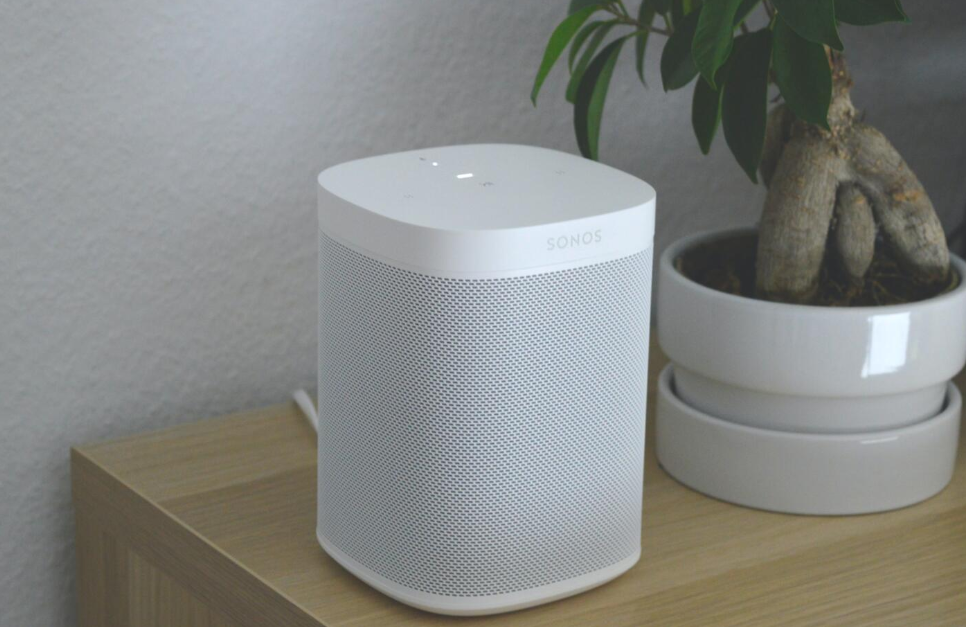 There are a few scenarios in which you could find it necessary to reset the factory settings on your Sonos speaker. It's possible that you moved, in which case you'll need to link it up to a new Wi-Fi network. You may be going to hand over your Sonos speaker to a friend. If you plan to give your speaker to a friend or member of your family, are interested in reselling it, or are trying to address faults, a reset is extremely beneficial.
It is important to remember that this is not the same as restarting your computer by unplugging it and then plugging it back in. In contrast to merely restarting the device, a factory reset would permanently delete all of the information, settings, and music stored on your speaker. This guide will walk you through the process of resetting your Sonos to factory settings:
Read Also: How to Listen Apple Music on your Sonos Speaker
How to Complete Factory Reset Sonos Speaker
1. To switch off your Sonos speaker, unplug it from its power source. If it is a battery-powered Sonos Move, remove it from its charging base and power down the gadget.
2. Navigate to the top of your device and depress both of the buttons that are located there. The names of the buttons will vary depending on the device you are using. They may be labeled "Join," "Play/Pause," or "Mute." It makes no difference what they decide to do.
3. You only need to hold down the "Join" button on the Sonos Move rather than holding the top two buttons simultaneously.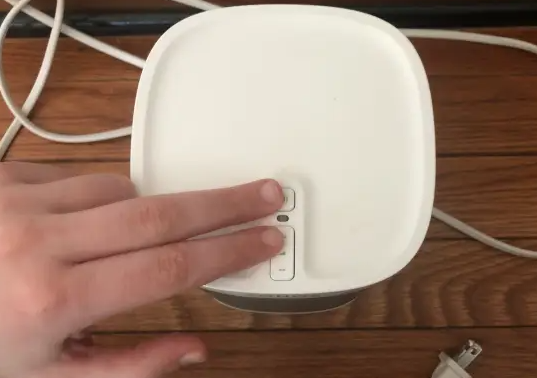 4. Reconnect your electronic device to its power source or position it within its charging cradle while you press its buttons. After flashing orange and white, the light on your Sonos will eventually turn green.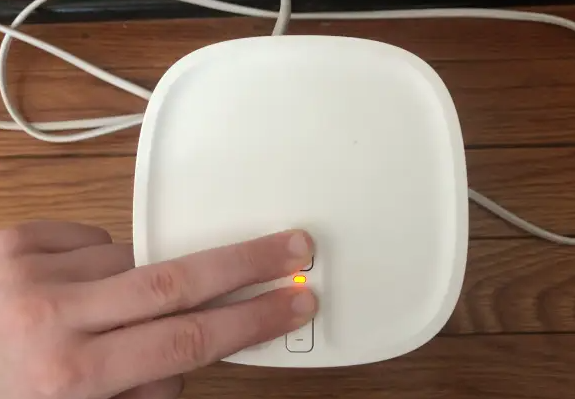 5. You can release the buttons When the indicator light changes to green. It should still be lit up in green, indicating that the device's settings have been correctly restored to the manufacturer's.
6. After that, you may navigate to the Sonos app, where you will be prompted to configure a new product. Set it up by tapping the button that says "Set up this product" and following the directions on the screen.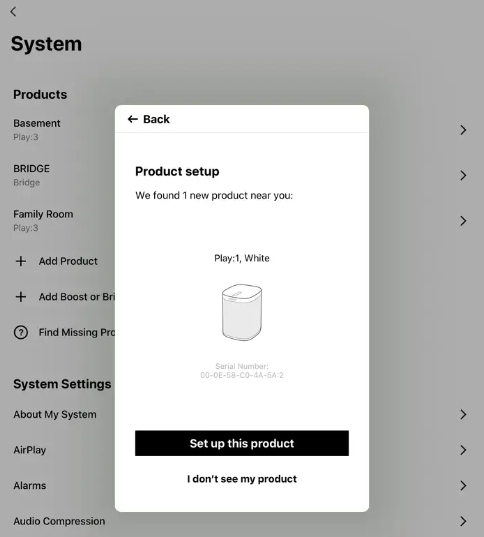 Troubleshooting Problems With the Sonos One
If you are trying to reset your Sonos One because you are having issues with the device, Sonos recommends performing a soft reset. This will allow your Sonos to return in the Sonos app if it has been removed. If you cannot connect to Sonos in any way, the help page for Sonos includes a list of troubleshooting steps you can try. However, this does not involve performing a hard reset.
However, Sonos strongly advises against performing a hard reset on their products because doing so will result in losing all data stored on the device. However, the device may be configured once more, so as long as you know what you are doing, there is no risk involved in performing a hard reset on a Sonos system.
FAQs
What does infinity button do on Sonos?
You may reset your Sonos speaker by pressing the pause or Join button, which is shaped like an infinity symbol. This button is located on the top of the speaker. You can read further down this page to learn which button to use for each model, as well as the location of that button: One: Press the "Join" button located on the back. One button labeled "Join" located on the back.
Why is my Sonos not pairing?
When your portable Sonos product is shut down or in sleep mode, the Bluetooth connection feature won't be available for use with it. If the status light on your portable product is off, you may either push the power button to wake it up or connect it to an external power source to turn it back on if the battery has run out.
Can I use Sonos as a Bluetooth speaker?
If your Sonos product supports Bluetooth, you'll be able to stream music from any device that can make Bluetooth connections. In order to pair a Sonos product with a Bluetooth device, you will first need to set the Sonos product in Bluetooth discovery mode.
Is Sonos Wi-Fi or Bluetooth?
If you want to stream music through your Sonos speakers, you will almost certainly need to connect them to a WiFi network or connect them directly to the network using an ethernet wire. There are just two Sonos speakers, the Roam and the Move, that have Bluetooth built in. This allows you to stream music even when there is no WiFi connection.