How to Complete Training in PUBG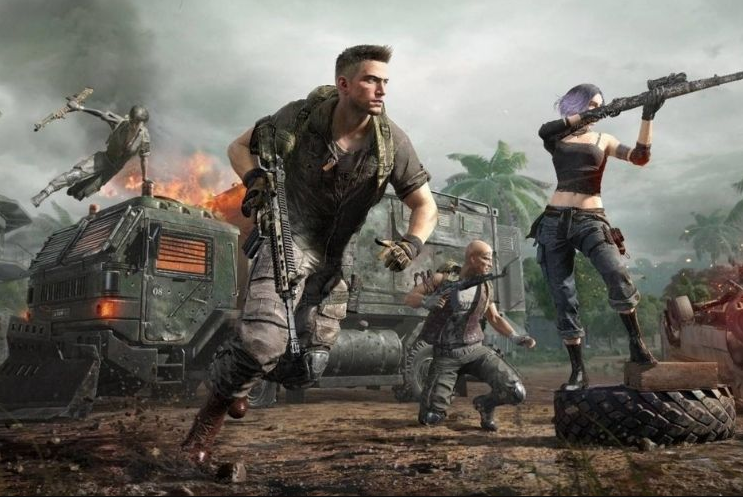 There is no denying that battle royales have significantly impacted video games and the players who enjoy them. Players are now more strategic, rely more on their teammates, have more patience, and play more aggressively due to these changes. PUBG is one of the very first battle royale games, and as such, it was essential in popularizing the genre and helping to direct its development simultaneously. With the release of the free-to-play version of PlayerUnknown's Battlegrounds (PUBG), more gamers will have access to the famous battle royale game. THE TRAINING MODE WAS FINALLY IMPLEMENTED after PUBG was made available for free. It is an excellent tool that can assist new players in better comprehending the otherwise linear learning curve. This tutorial will walk you through the steps necessary to complete training in PUBG successfully:
Read Also: How to Use Scope in PUBG (PS4, PS5)
How to Complete Training in PUBG
Although the training mode in PUBG isn't very challenging, its repetitiveness might make things seem to take much longer. This part of the chapter is divided into two distinct parts: the A.I. training drills and the A.I. matches against computer opponents.
A.I. Training Drills
During the training drills, participants will be required to do the following four tasks during any battle against artificial intelligence:
Get a chicken dinner
Get a care package
Kill 5 enemies in total
Drive a vehicle up to 2,000 miles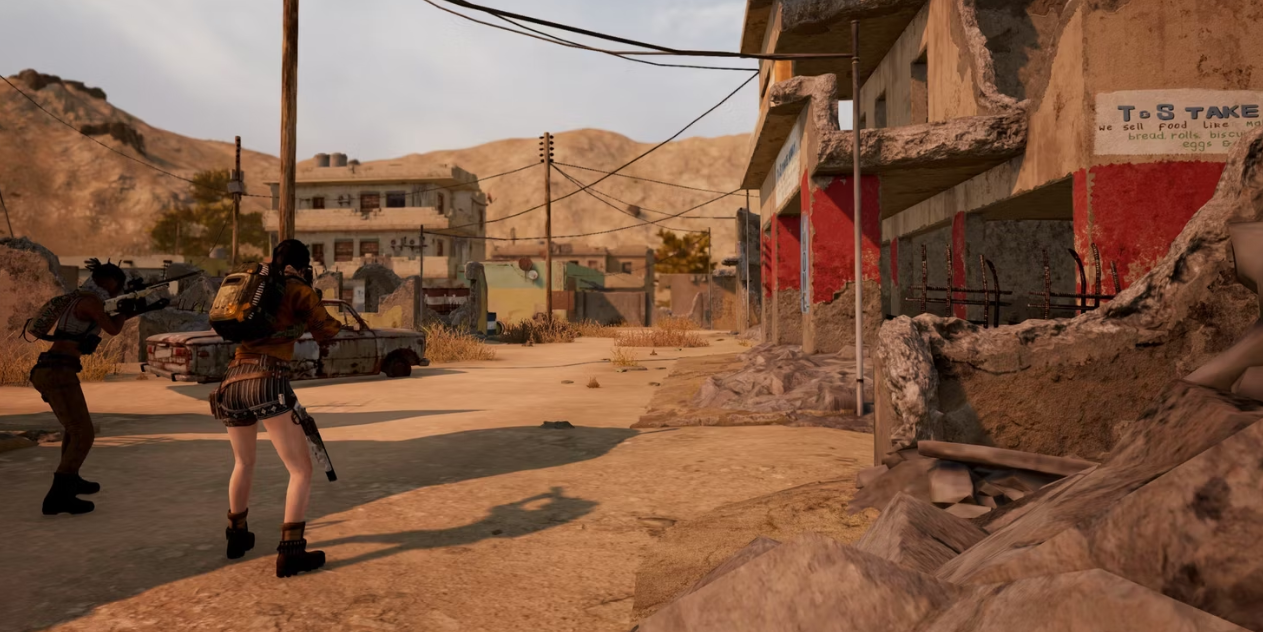 On paper, these requirements appear to be rather simple, and in practice, they are. However, the PUBG monotony gives players the impression that they are not making any headway in the game. Those that choose with this course of action are expected to play in the most combative manner feasible. The fact that the matches are contested primarily by bots rather than actual players makes it significantly simpler to complete the tasks. The best aspect is that all of the challenges transfer over, which means that even if players don't get any kills, they can continue from where they left off rather than having to start over completely.
A.I. Matches
Training can be completed more quickly if split into two halves. Players participating in A.I. matches can have a deeper understanding of PUBG in this way because they must play the game. This training is simpler because it focuses on familiarizing players with the game's many maps. It's also a terrific method for players to experiment with different options and find the best configuration before the real thing. The duties associated with playing against the AI are the least difficult. There is only one way to do this so that it won't take long.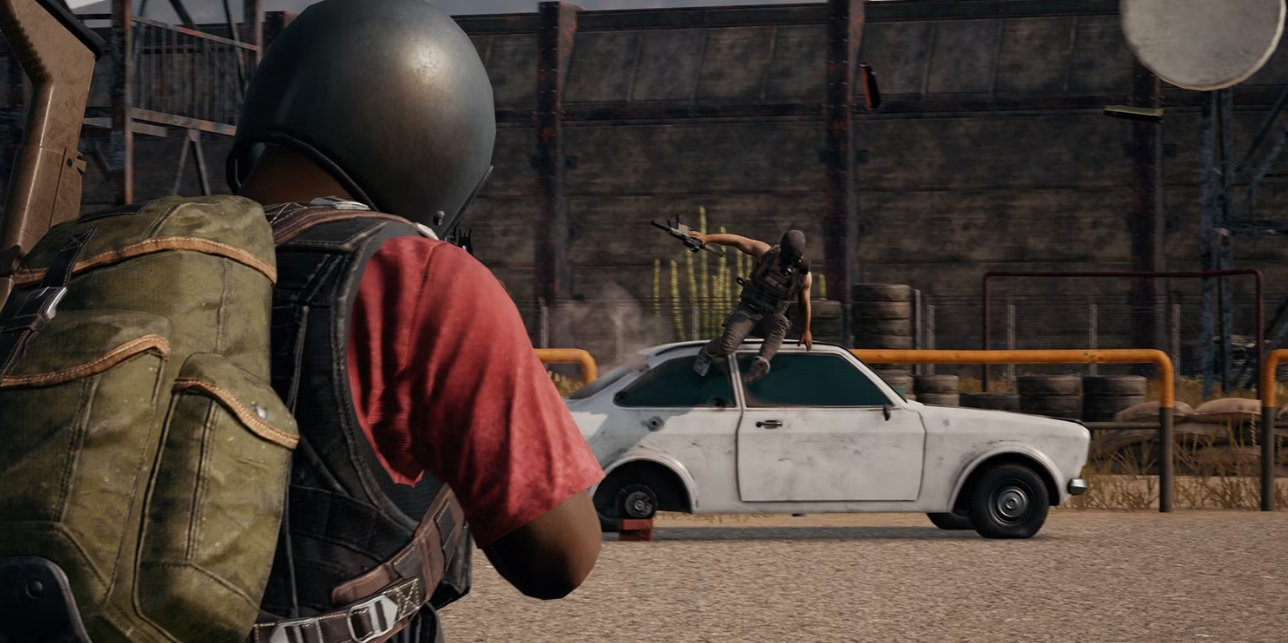 Since every player in PUBG is computer-controlled, the first requirement for a match to be considered complete is for a player to get at least one kill. Players' deaths represent the second route. Many situations qualify, but the most common is when players are killed in the middle of the game. This helps players get their required ten matches in and offers them a more accurate taste of what PUBG is like. As a result of this training, players have more leeway as they become acquainted with PUBG's controls.
FAQs
How do you skip 10 training in PUBG?
Players are unable to bypass the training phase, unfortunately. When starting the game on a new platform, all players, new and experienced alike, will initially be required to go through the training.
How do you get ammo in PUBG training?
You won't have to make a mad dash back to the equipment tables in order to collect additional ammo in the event that you run out of it because there is plenty of it that you can pick up right from the shooting range itself.
How do I improve my shooting skills in PUBG mobile?
While firing in full auto mode, gradually move the crosshair down while maintaining your aim in order to stay on target. You might also try firing single shots, which will make the recoil less noticeable while simultaneously improving your accuracy. This will give you the ability to fire your bullets in whatever direction you want.
What is the main weapon in PUBG?
Rifles designed for use in combat. The most common type of weapon used in PUBG mobile is an assault rifle, making this category the most sought after. The ability to install a huge number of extra modules, high damage output, and a vast range of fire are also featured.