How to Connect a Smart TV to Wi-Fi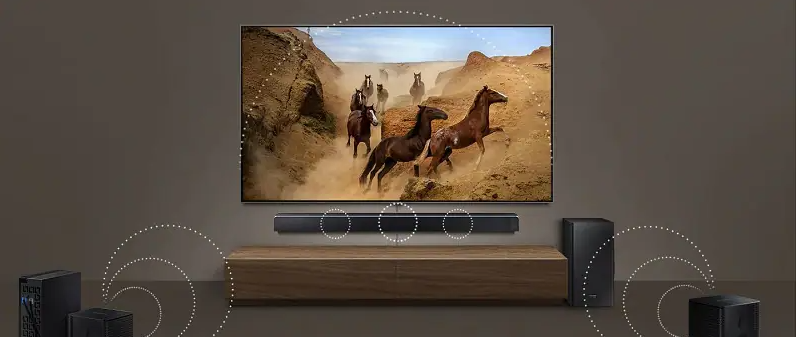 This article will show you how to connect a smart TV to a home network and the internet via Wi-Fi. Additionally, it will educate you how to troubleshoot any issues that may occur while you are in the process of connecting the smart TV.
Read Also: How to Cast to Roku TV from an Android
How to Connect a Smart TV to Wi-Fi
To connect your smart TV to the internet via your Wi-Fi network, you will need to complete the following steps in order to do so:
1. Make sure that both your network and internet connection are active and working properly.
2. Put on your smart TV and start it up. There will be a screen that says "Welcome" or "Setup" that appears.
3. The TV itself will notify you when it is time to begin the process of setting up the TV.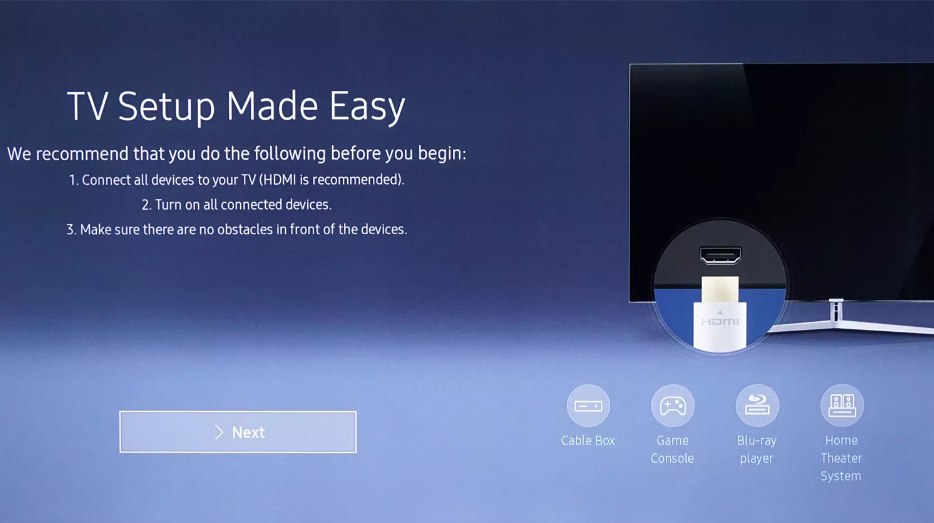 4. It is conceivable that when you continue setting up the TV, it will automatically search for accessible networks or it will offer you to chose between a wired or wireless (Wi-Fi) network before it searches. If you wish to use Wi-Fi, make sure to select the Wireless option.