How to Connect a Wireless Keyboard to Your Mac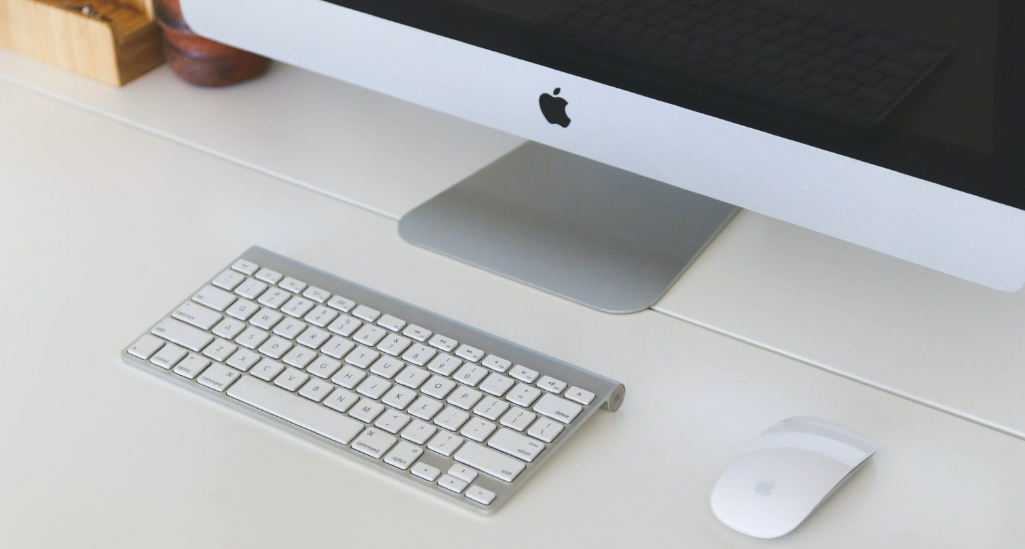 It is simple to connect a wireless keyboard to a Mac computer, which is convenient if you want to use a new keyboard, relax on the couch while typing on your Mac from the other side of the room, or simply use a different keyboard. You are able to connect a wireless keyboard to a desktop Mac computer, such as an iMac or Mac Mini, as well as a MacBook laptop computer. This article will walk you through the process of connecting a wireless keyboard to a Mac computer. So let's get started:
Read Also: How to Access iCloud Photos on Your Mac
How to Connect a Wireless Keyboard to Your Mac
1. Ensure that the wireless keyboard is operational by turning it on.
2. Click the Apple logo that is located in the top left-hand corner of the screen to access the "System Preferences" menu.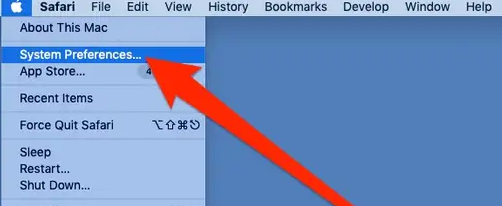 3. Click on the icon that looks like two different Bluetooth devices to navigate to the page where you can pair the devices.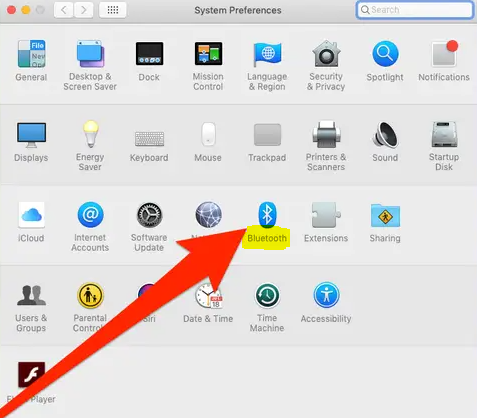 4. Activate the function on the keyboard that pairs devices via Bluetooth. Learn how to accomplish this task by consulting the specific instructions for your keyboard, as the process for doing so will vary depending on the keyboard that you use.
5. When the device's name appears on the screen within the Bluetooth window, click on its name to select it from the list of available Bluetooth options.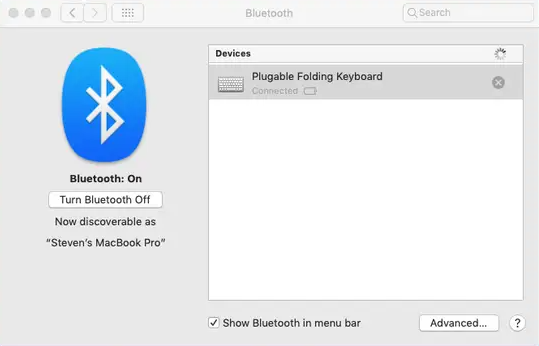 There is a good chance that your computer will require you to press a certain combination of keys on the wireless keyboard before it will recognise that it is there. In order to accomplish this, the Z key and the question mark (?) key are utilized quite frequently. After you have finished all of these steps, your Mac should be able to communicate with your wireless keyboard.
FAQs
Can a normal wireless keyboard work on a Mac?
Technically speaking, your Mac computer is compatible with any keyboard you choose to use. It is not necessary to do anything more than connect it in (perhaps with the help of an adaptor from USB-A to USB-C), or pair it with your device using Bluetooth; in any case, its core typing features will start working instantly.
Can any keyboard be used with an Apple computer?
It is important to keep in mind that although the majority of keyboards, including those designed specifically for Windows PC, are compatible with Mac, the functions of some of the keys on a Mac keyboard may differ from those on a Windows PC keyboard. For instance, the key that corresponds to Command on a Mac is remapped to the key that corresponds to Windows on a PC, while the key that corresponds to Option on a PC is remapped to the Alt
What's wrong with my wireless keyboard that it won't work?
The level of power that is provided by the batteries that you are making use of is not very high. The receiver is currently plugged into a port on the computer that is not available for use. Please try again at a later time as the wireless device that you are using is having trouble synchronizing with the receiver. It is possible for other wireless devices to cause interference with this one.