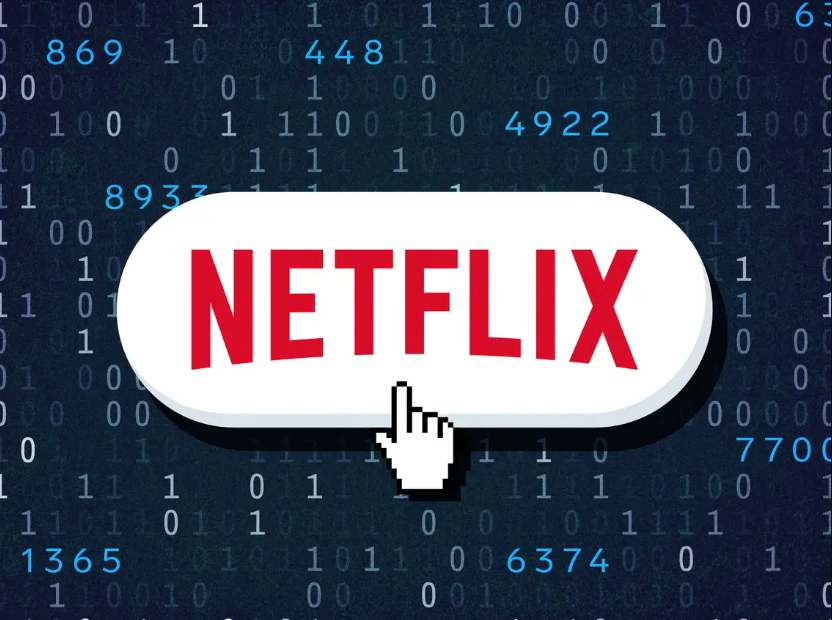 This post will teach you how to use Netflix codes in conjunction with the official Netflix website address in your web browser so that you can watch movies and episodes that fall into specified categories. So let's get started:
Read Also: How to Share Your Netflix Account
How to Use Netflix Codes
You will need to access the Internet through a web browser on a computer, tablet, or smartphone in order to utilise Netflix codes. Set-top boxes, such as the Apple TV, are incompatible with these codes and will not accept them. Then proceed with the following steps:
1. Launch the web browser app that you choose to use on your device.
2. To explore by genre on Netflix, navigate to www.netflix.com/browse/genre/.

3. After the address, either type in or paste in the Netflix code that you want to use. It ought to be formatted in a manner similar to www.netflix.com/browse/genre/10118.

4. To access the webpage, press the Enter key. On the Netflix website, you should now be able to find a page that is dedicated to a whole genre.
5. The Netflix coding page will, by default, display a video preview of a featured film or series at the top, followed by a range of sub-genres within the main genre that are listed below. While at the top of the page you'll see a list of movies in this genre that are already on your Netflix List, at the bottom of the page you'll see a list of recommendations made specifically for you.
6. If you go to your user profile and click on the icon that looks like a grid, you'll have the choice to browse all of the movies and television shows that fall into a particular category either in alphabetical order or by the year they were first made available.

7. Simply tap the plus sign to add items to your List that you may view at a later time. All of your devices that are connected to the same Netflix account will share the same copy of your List. You also have the option of playing a movie or television series on your device and starting to watch it right away.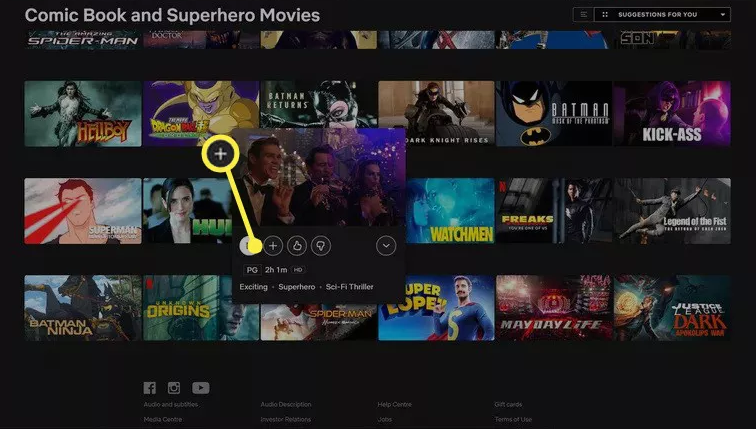 FAQs
How does codes work on Netflix?
Netflix codes are unique numbers that lead users to series and movies that are otherwise unavailable on the Netflix homepage. Enter "https://www.netflix.com/browse/genre/" followed by the appropriate code at the end of the URL to make use of Netflix codes. Netflix vouchers can only be redeemed on the Netflix website, but you can watch any of the titles you find on the service anywhere you have internet access.
Are Netflix secret codes real?
It has come to our attention that there are in fact thousands of codes that will make searching via Netflix lot simpler for you. These codes correspond with a variety of film subgenres, ranging from "Romantic Foreign Movies" to "B-Horror Movies," and they have all been compiled into an one location for your perusal.
Do Netflix Codes for Free Access Exist?
The type of Netflix codes that are discussed on this page can be used to view exclusive content that is only accessible to people who are currently subscribed to Netflix. Gift cards often contain redeemable codes that provide users with free access to Netflix for a period of one to two months. Both online and offline merchants offer these products for sale to customers.
Unless they are won in a competition or given away as part of some form of promotional activity, Netflix gift cards are normally purchased using real-world currency and cost money.