How to Connect Controller to Call Of Duty Mobile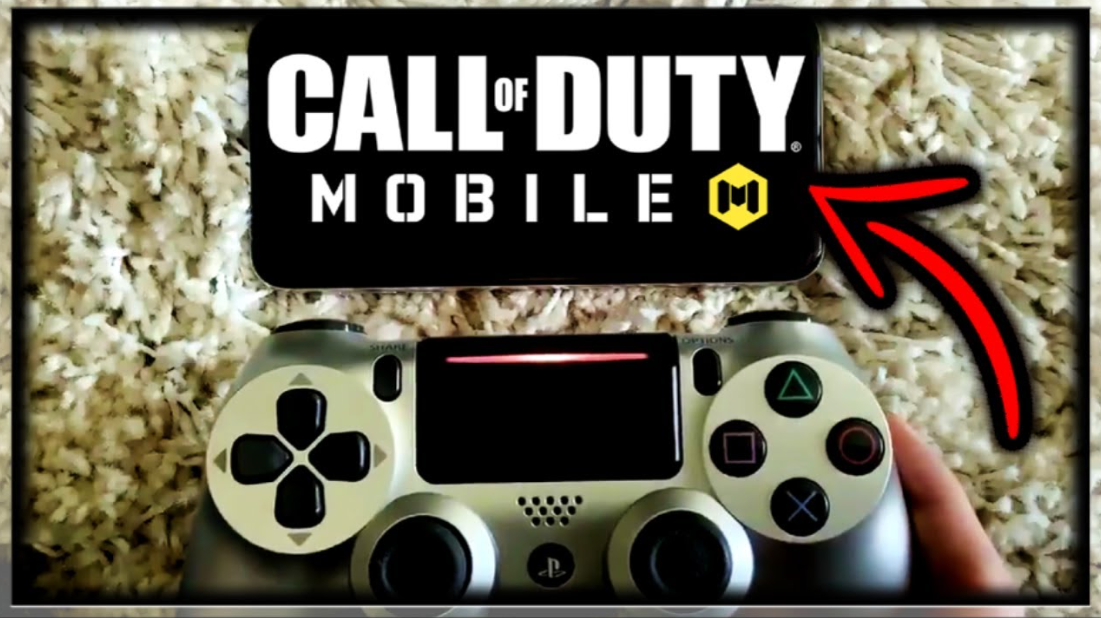 Since it was first made available in October 2019, Call of Duty Mobile has quickly become one of the most popular mobile games. The game consistently attracts large numbers of new players, which is remarkable to see considering the game's overall growth. The level of competition in Call of Duty Mobile is extremely high, and players are motivated to improve their gameplay skills as a result of the recent influx of new players. Even though the vast majority of players are accustomed to playing games with touch controls utilizing the displays of their mobile devices, many players still prefer to use controllers. Here is how to link a controller to the smartphone version of Call of Duty.
Read Also: How to Track Your Stats in Call Of Duty Mobile
How to Connect Controller to Call Of Duty Mobile
Activision was fast to respond to feedback from the player community and added support for controllers not long after the game was first released. As of this moment, Call of Duty Mobile is compatible with the official controllers of both the Xbox One and the PlayStation 4. It also supports various legitimate PlayStation controllers, however not the ones that came with the first edition of the console. Despite the fact that Activision promised that future upgrades would feature other controllers, there is no evidence to suggest that such an update will occur.
Acitivison has made it very apparent that players who employ the use of controllers to participate in the game will be matched only with other controller users. This will ensure that the process of pairing is fair.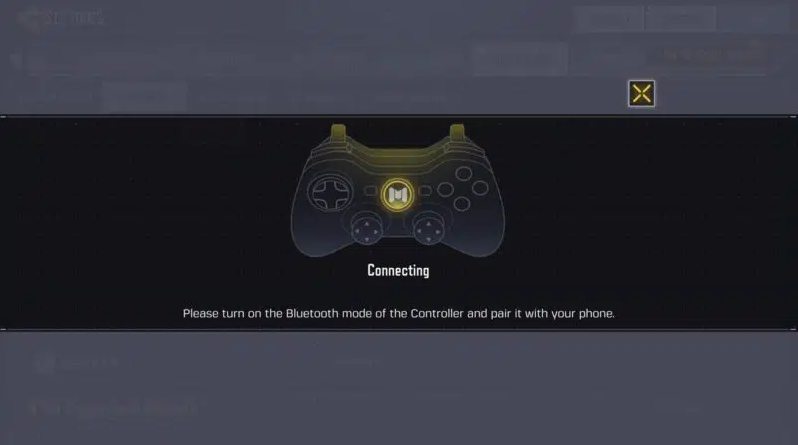 Through the use of Bluetooth, you will be able to connect your phone to the controllers. There are also wired connections available for certain phones. The following are the stages: