How To Verify Your Fortnite Account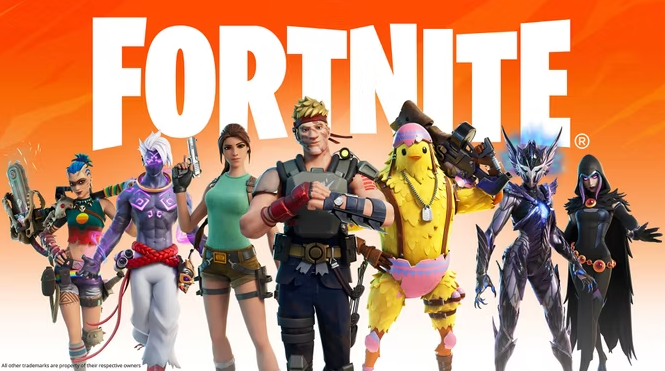 In Fortnite, players frequently come across problems, especially since a recent patch was applied to the game. Verifying your game files and your account is one of the simplest ways to resolve issues of this nature.
If you do so, you should be able to fix the majority of the issues that result in Fortnite not starting, opening, or crashing on startup. It is also helpful in resolving other in-game difficulties, and it takes significantly less time than completely uninstalling and reinstalling the game. Therefore, I will walk you through the process of verifying your Fortnite account in this article.
Read Also: How to Destroy Chrome Structures in Fortnite
How To Verify Your Fortnite Account
In-game problems can occasionally be caused by corrupted or missing files, which will prevent you from being able to play certain games. When you verify your files, your client will be forced to check the directory in which it was installed and either correct any damaged files or install any files that may be missing.
The following is the procedure for verifying Fortnite files:
1. Go to the Fortnite section of your Library, and then select the three dots that are located there.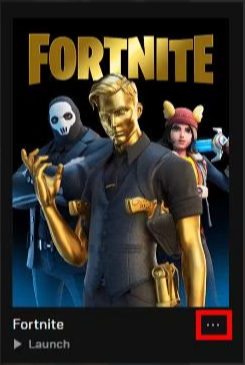 2. Now, select Verify from the available options in the navigation drop-down.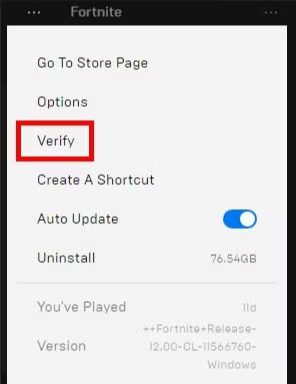 3. The length of time required to check all of your files is directly proportional to the size of the game. When it is finished, you may begin playing your game by clicking the Launch button.
Verify Your Email Address
When you initially register an account with Epic Games, you will typically be given the opportunity to verify the email address associated with that account. Verifying your email address is necessary in the event that you have not already done so or in the event that you have altered it in any way.
Follow these steps in order to validate the e-mail address that is associated with your Epic Games account for the game Fortnite:
You may access your account page by logging in.
To resend the message, select "click here" from the notification that appears in yellow at the very top of the screen.
Locate the verification email by checking the inbox of the email account you provided. (If you haven't received the email, please check the junk mail folder in your inbox.)
Now, click the "VERIFY YOUR EMAIL" button.
In Fortnite, your email address has been checked and validated.
FAQs
Is changing your Fortnite username free?
The response to this question is going to be different for each platform. If you are utilising the mobile version, whether on an Android or iOS device, then there is no cost involved at all. This is likewise the case with the version on the Nintendo Switch. The PC version also includes a free option to change your name. As a result of the connection between modifying your username and Epic Games, you won't be required to pay to make any additional changes to your display name.
How often can you change your Fortnite username?
You will only be allowed one change to your username every two weeks if you are using your Epic Games account to make the change. This implies that you will have to wait two weeks after each change regardless of whether you are using Android, iOS, Nintendo Switch, or a personal computer. Users of PlayStation and Xbox are able to alter their account names whenever they choose, as long as they pay the associated fee.