How To Connect Keyboard To Mac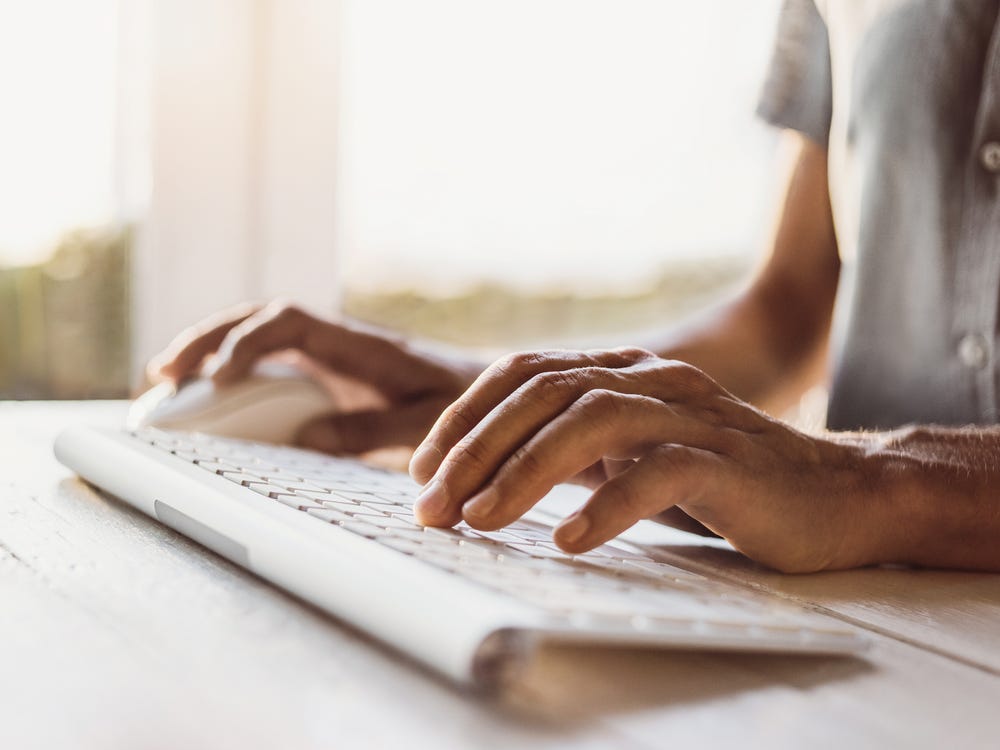 It's simple to connect a wireless keyboard to a Mac computer if you want to sit on the sofa and type on your Mac from across the room, or if you just want to try out a different keyboard.
A wireless keyboard may be connected to a Mac desktop computer, such as an iMac or Mac Mini, or even a MacBook laptop. When you attach a keyboard to a MacBook, it doesn't take away the built-in keyboard; you can use either one.
How To Connect A Wireless Keyboard To Your Mac
1. Make sure the wireless keyboard is turned on.
2. Select "System Preferences" from the Apple logo in the upper left corner of the screen.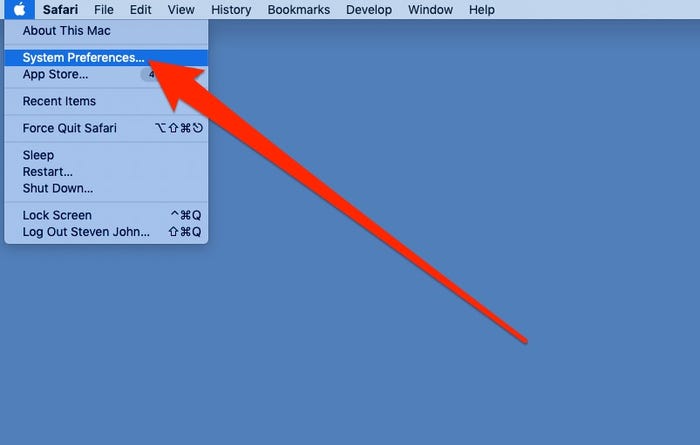 3. To access the connecting screen, simply click the Bluetooth icon.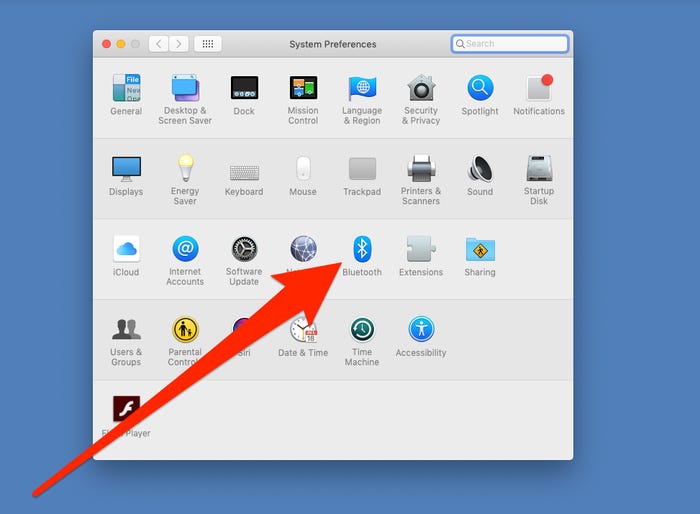 4. Switch to active pairing mode on the keyboard. The method for doing this varies by keyboard, so check the instructions for yours.
5. Click on the device's name when it appears on the screen in the Bluetooth window.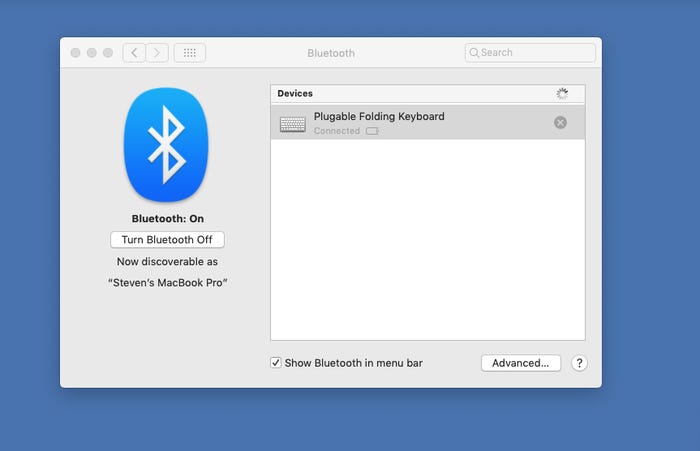 Before your computer recognises the wireless keyboard, you'll probably have to tap a sequence of keys on it.
The Z key and the question mark (?) key are often used.
Your wireless keyboard should link with your Mac once you've completed this step.
How Do I Connect My Magic Keyboard? 
Setting up your Magic keyboard with Touch ID to operate with your Apple laptop doesn't take long if you just got one. Here's how to get your Magic Keyboard to work with your computer.
Use the USB-C to Lightning connector that comes with your Magic Keyboard to connect it to your MacBook,
1.MacBook Air, or MacBook Pro.
2.Toggle the device's power switch to the On position on the top side of your Magic Keyboard, so the green is visible underneath it.
3.Click the Apple logo on your MacBook.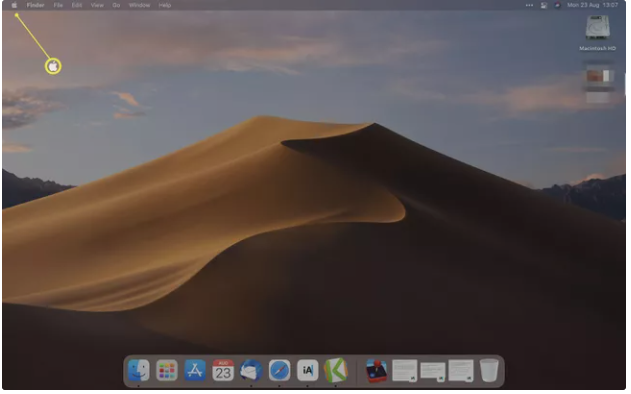 4.Select System Preferences from the drop-down menu.
5.Bluetooth should be selected.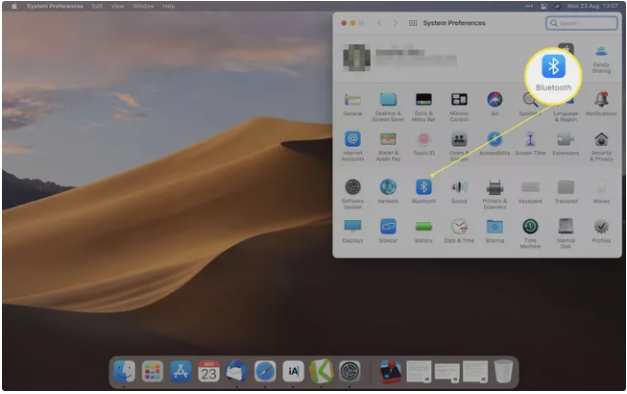 6.Wait for the device to finish pairing with your MacBook.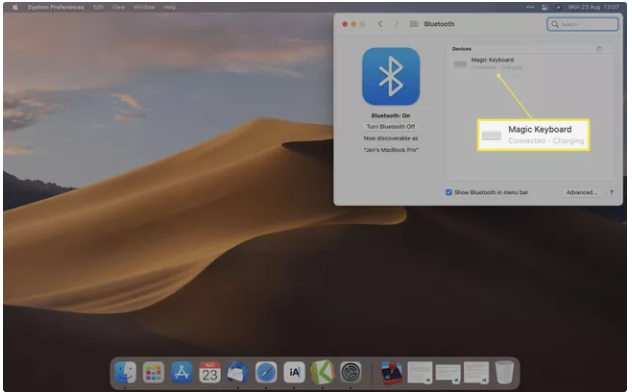 7.Unplug the cable to use it wirelessly.
What's the Deal With My Magic Keyboard Not Pairing With My MacBook?
There are various reasons why your Magic Keyboard won't connect to your MacBook. Here's how to resolve some of the most prevalent problems.
1.Switch the gadget on and off. Turn the Magic Keyboard on and off several times. In most cases, this procedure will reestablish the connection.
2.A cable is used to connect the keyboard to the computer. Before fixing your MacBook and Magic Keyboard through Bluetooth, try reconnecting them physically.
3.Make sure Bluetooth is turned on. Click the Apple logo > System Preferences > Bluetooth to see if Bluetooth is enabled on your MacBook.
Video For Better Understanding
FAQs
How do I connect a Magic Keyboard on Windows 10?
Start Bluetooth connection from the Start menu > Settings > Bluetooth to utilize a Magic Keyboard on Windows 10. If Bluetooth isn't enabled, turn the toggle next to it on > click Add Bluetooth or other device > Bluetooth. Then, when Magic Keyboard shows on the list of available devices, pick it.