How to Connect Samsung Soundbar to Samsung TV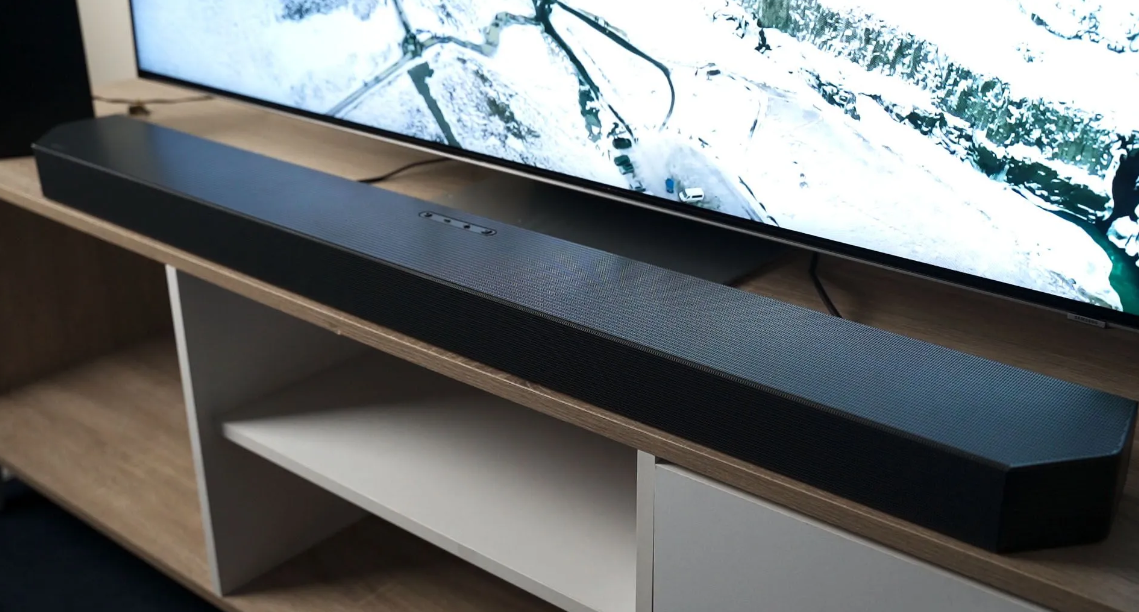 A soundbar is an excellent component that can be added to a television set to enhance both the aural and visual aspects of the experience of watching television. In addition to providing sound of the same excellent quality as that produced by other speakers, this speaker does not require excessive space to function properly. As a result of this, many individuals choose to make use of a sound bar rather than the regular speakers that are included with their televisions. When it comes to connecting the Samsung Soundbar to a Samsung TV, you have many various choices available to you to choose from. You can connect with either Wi-Fi, Bluetooth, HDMI or an optical cable if you so want. In the following paragraphs, you will find an explanation of how to connect a soundbar manufactured by Samsung to a television manufactured by Samsung:
Read Also: How to Change Input Source on Samsung Smart TV
How to Connect Samsung Soundbar to Samsung TV
Through Bluetooth:
The following steps need to be taken to successfully connect your Samsung Soundbar to a Samsung TV via Bluetooth:
1. Make sure that your Samsung Soundbar and Samsung TV are turned on and within proximity to one another.
2. By clicking the "Source" or "Bluetooth" button located on your Samsung Soundbar, you can enter the "pairing mode" of your soundbar. After that, navigate to the soundbar's settings and select the "BT" (Bluetooth) option. After a few seconds, the display will either indicate "BT PAIRING" or "BT READY," indicating that it is ready to pair with another device through Bluetooth.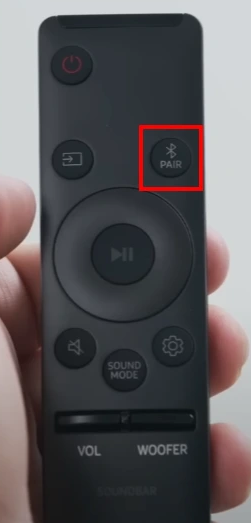 3. When the message "BT READY" appears on the screen, press the Source button on the soundbar for at least five seconds. After doing this action, the display will show the words "BT PAIRING," which indicates that the soundbar is looking for a device to establish a pairing connection.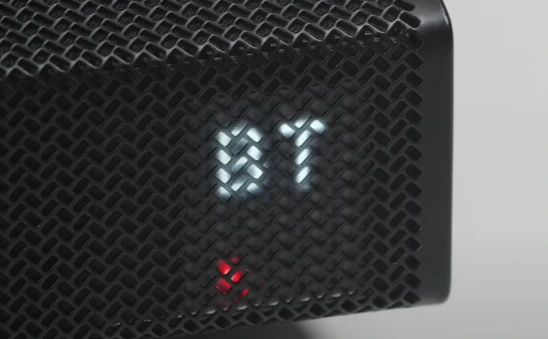 4. To navigate to the Smart Hub menu on your Samsung TV, use the remote control and press the Home button.
5. Use the arrow keys on the remote to navigate to the "Settings" option, then choose it when you get there.

6. Find the option labeled "Sound Settings" within the menu titled "Settings," and select it.
7. Find "Sound Output" in the menu after selecting "Sound Settings."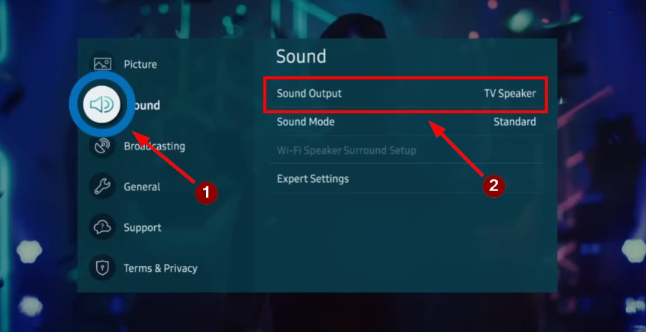 8. Locate the option that is named "Bluetooth Speaker List" and then pick it.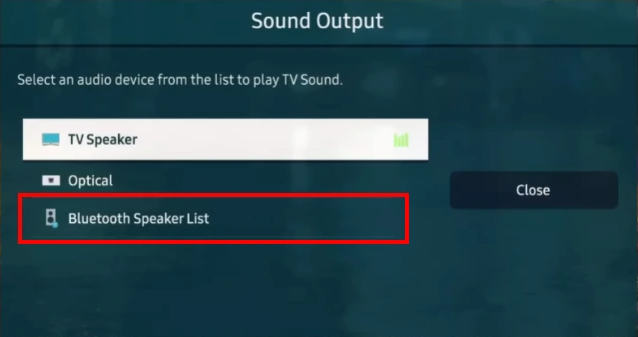 9. The TV will now begin looking for Bluetooth devices that are currently available.
10. Select your Soundbar from the Bluetooth device list that appears on your Samsung TV once it has detected it. This will allow you to link the two devices.
11. If you experience any difficulties, you can try unplugging the power cord of the external speaker and then plugging it back in. Alternatively, you might remove all of the speakers from the list of Bluetooth speakers that is displayed on the TV, then search for your Bluetooth speaker once more and attempt to reconnect.
12. It is essential to remember that the sound quality of connections made by Bluetooth can be inferior to those made via HDMI and that Bluetooth connections might be more prone to interference from outside sources.
FAQs
Is my Samsung soundbar compatible with my Samsung TV?
Is there a TV that the Samsung soundbar cannot be used with? Any brand of television can be used with a Samsung soundbar. They come with a variety of configuration choices, including as HDMI, HDMI ARC, digital optical, AUX, WiFi, and Bluetooth connectivity.
What is the best way to connect a soundbar to a TV?
Connecting your soundbar to your television using an HDMI connection is by far the most recommended method.
Why is Samsung HDMI ARC not working?
If there is an issue with the operation of the ARC or eARC, you should first disconnect any external devices (STB, OTT devices, etc.) that are attached to the TV. After that, you should try playing once more. There is a possibility that some external devices may not conform with the HDMI connection specifications in an appropriate manner, which could result in issues.
What is ARC in Samsung?
The vast majority of Samsung TVs are compatible with an HDMI function known as Audio Return Channel. The HDMI ARC standard is intended to cut down on the amount of wires that are required to connect your TV to an external home theater system or soundbar.
Does all Samsung TV have HDMI ARC?
The vast majority of Samsung TVs are compatible with an HDMI function known as Audio Return Channel. The HDMI-ARC standard was developed to cut down on the number of wires required to connect your TV to an external soundbar or home theater system.