How to Connect Your PS4 Controller to a Mac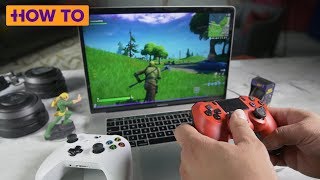 A Mac computer is a powerful machine that is more than capable of handling the memory and graphics demands of a PlayStation 4 game, so why not use your Mac to play PlayStation 4 games? One possible explanation is that you despise the thought of gaming while utilizing a keyboard, trackpad, and mouse together.
You are not required to do so. To experience gaming on your Mac in the same way as you would on a PlayStation 4 DualShock 4 controller, it's simple to connect a PlayStation 4 DualShock 4 controller. We'll also need to disconnect your DualShock 4 controller from your PlayStation 4, so let's get that done first.
Read Also: How to Clear System Storage on Mac
How to Unpair your PS4 controller from the console
1. Select "Devices" from the "Settings" menu on your PlayStation 4 to begin.
2. Select "DualShock 4" from the Bluetooth Devices drop-down menu.
3. Select "Disconnect" from the drop-down menu.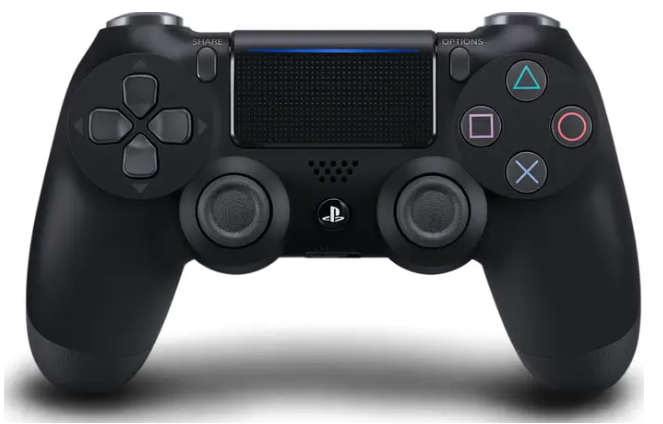 How to Connect your PS4 controller to a Mac using Bluetooth
1. Press and hold the PS4 button, which is positioned at the bottom-center of the controller's face, as well as the "SHARE" button for a few seconds at the same time for several seconds.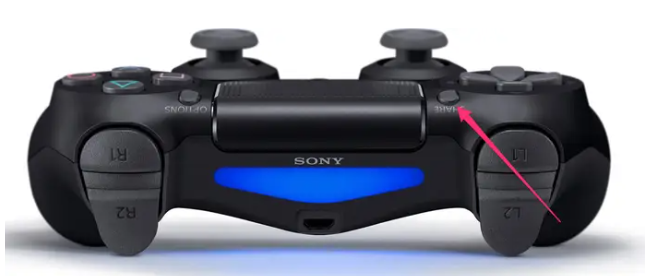 2. By clicking on the Bluetooth icon on your Mac's home screen, select "Open Bluetooth Preferences…" from the Bluetooth menu at the top right of your Mac's home screen.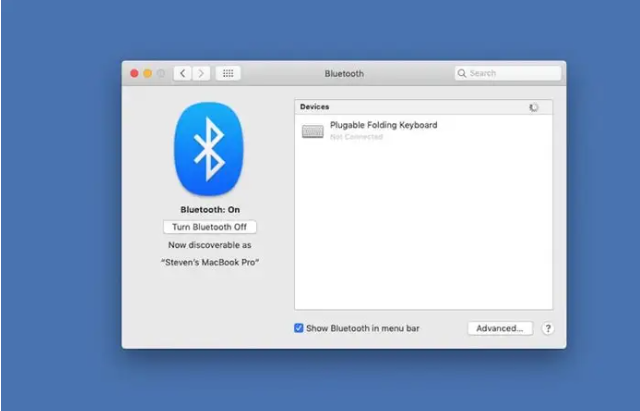 3. On the screen will appear a device with the name "Wireless Controller." To use it, simply click on it.
Your PlayStation 4 controller has now been successfully linked to your Mac computer.
Video
FAQs
Why won't my PS4 controller connect to my Mac?
To access System Preferences on your Mac, choose it from the drop-down menu that displays when you click on the Apple logo (located in the upper left corner of the screen). Select Bluetooth from the drop-down selection that appears. With the PS4 Controller, press and hold the PlayStation button and the Share button at the same time for a few seconds to put the device into Discovery Mode and begin exploring its capabilities.
Does PS4 Controller work on Mac?
It is possible to connect a PlayStation 4 controller to any macOS-enabled computer via Bluetooth or a USB connection, despite the fact that the PlayStation 4 controller was not designed for use with Mac computers to begin with. The DualShock 4 controller may be used to enjoy some high-definition Mac gaming action once it has been connected to your computer through USB.
Can you connect PS4 to Mac with HDMI?
For displays with two HDMI ports, connect your PS4 to the second of the two ports and utilise the second port to switch between the various inputs. Alternatively, if your display just has a single HDMI connector, you may use an HDMI splitter to switch between your PC and the console instead of using a switcher. The fact that you have an HDMI connector on your laptop and/or Mac means the problem is no longer an issue, right?
Can you use a Mac as a monitor?
Individuals may now utilize their iMac as a monitor to display another device thanks to this new functionality. "Can I use my iMac as a display for my PC?" you might wonder. This is a question that has piqued the interest of many individuals. The answer is yes, as long as the iMac has a target display mode and a Thunderbolt connector or a Mini DisplayPort, it may be used as a monitor for a PC.