How To Uninstall Roblox From Your PC Or Laptop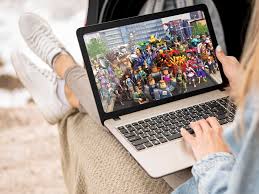 In this essay, we'll look at how to uninstall Roblox from your Windows 10 PC or laptop computer or tablet. The solution outlined in this post will work for both the Roblox Web Browser version and the Roblox app available on Microsoft's Windows Phone Store.
You may be experiencing troubles with Roblox, such as the fact that the game will not open or start, that it keeps crashing, that there is a network problem, or that you constantly seeing strange error message windows. It is quite probable that uninstalling Roblox and then reinstalling Roblox would cure the issues you have been experiencing with the game.
It's important to know that any Roblox settings you already have will be deleted throughout the removal process, and you will need to reapply any controls, graphics, and interface settings that were previously applied to the game. Even if you uninstall the game, you will not lose access to your Roblox profile; nevertheless, you will need to remember your login details in order to be able to sign back into your account.
Read Also: How to Add Friends in Roblox on Xbox
What is Roblox?
Roblox is an online game that allows "Amateur" users to create games on its platform. Roblox is a free and open source game development platform. Roblox users create games for the community by utilizing a simple platform that allows them to put their ideas into action in the form of games. They will be able to publish the game on the platform after it has been developed.
All of these games are completely free to play, and the Roblox platform allows users to enjoy games for no additional cost. Roblox is estimated to have up to 40 million games, which is a colossal collection of games all on one platform. Roblox was founded in 2006, and since then, the game's creators have been adding new games to the platform.
A significant advantage that Roblox has is that it never becomes boring for the player. As a result, many children and adults are intrigued by the prospect of discovering a new game on the same platform that engages them, and the majority of regular players upgrade to a premium membership to further enhance their gaming experience on the platform.
How To Uninstall Roblox From Windows 10
1. Right-click the Windows Start Menu icon and select "Apps and Features" from the drop-down menu.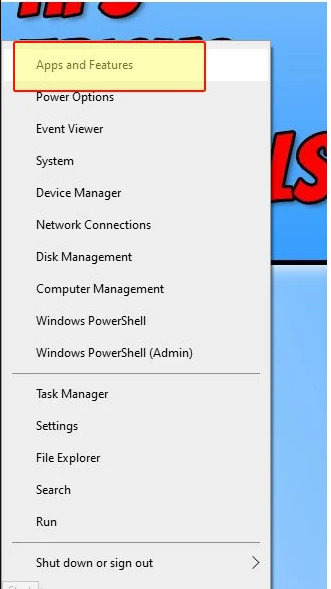 2. In the box that reads "Search this list," you must write "Roblox" in the search field.
3. Go to Roblox and then select the "Uninstall" option from the drop-down menu.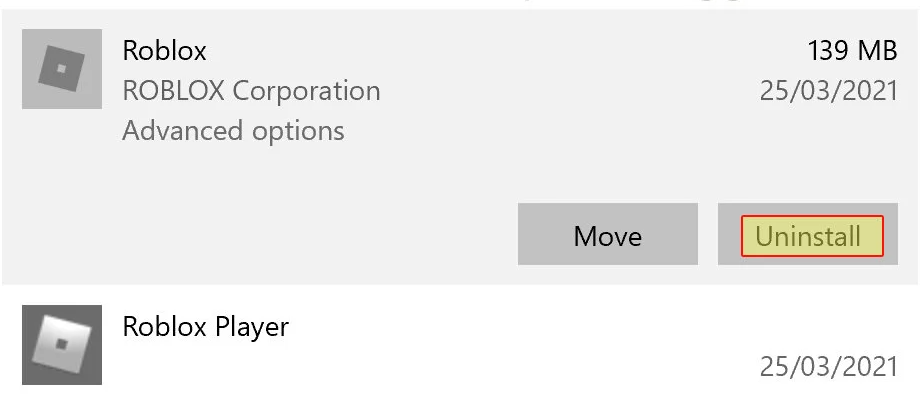 4. When you click on the Roblox uninstall button, you will be presented with the following window: Follow these procedures to completely remove Roblox from your computer: > Once the removal process is complete, restart your computer or laptop to ensure that Roblox has been successfully deleted.
Video
FAQs
What happens if I delete Roblox?
When you uninstall Roblox, your account is not affected; it will continue to be accessible from any device and will be marked as inactive after a short period of time.
Can I delete the Roblox player account?
At this time, it is not feasible to delete a Roblox player account in the Roblox game. It just becomes dormant, and Roblox wants you to return to play with them again. Except for the fact that you get yourself blacklisted.