How to Control a Samsung TV with Your Samsung Phone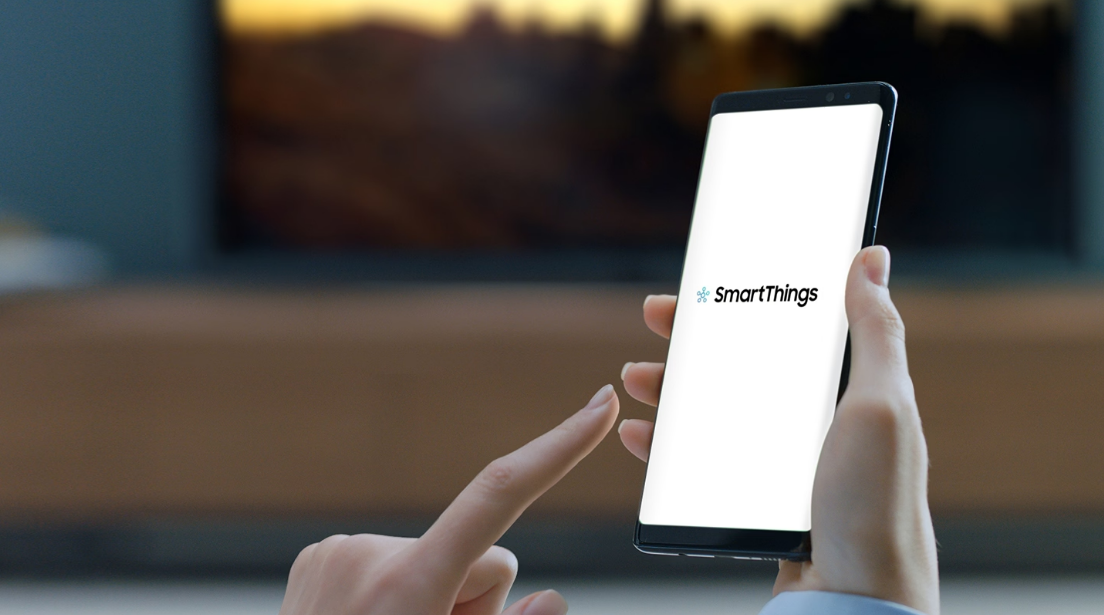 In terms of device compatibility, you have hit the proverbial jackpot if you own both a Samsung smart TV and a Samsung smartphone at the same time. The SmartThings app, which can be found pre-installed on all Samsung smartphones, can be used to manage and control a variety of connected home appliances, including televisions. You might not have used it in the past since you didn't need to, but if you want to control your Samsung TV, you will need to set it up so that you can use it. This post will teach you how to use your Samsung phone as a remote control for your Samsung television. So let's get started:
Read Also: How To Clear & Delete Cache On Samsung TVs
How to Control a Samsung TV with Your Samsung Phone
After ensuring that the TV is powered on, you can move on to the next phase in the process, which is exclusive to Samsung products.
1. Download the "SmartThings" app on your Samsung phone, and once it's installed, you may begin utilizing it.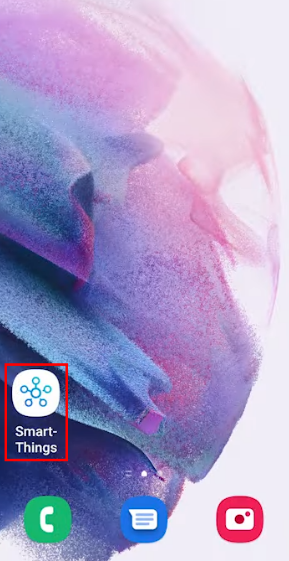 2. Select the "Devices" icon that is situated at the very bottom of the screen to have access to the configuration options for your device.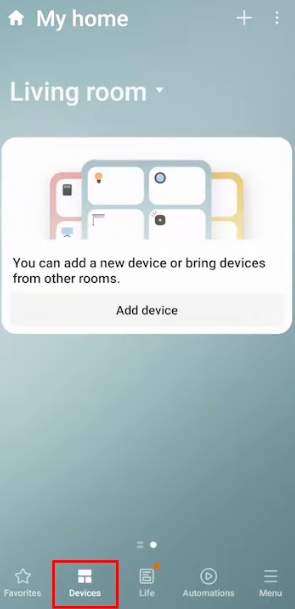 3. To include your Samsung TV, you will need to add it by tapping the + sign that is situated in the upper-right hand corner of the screen.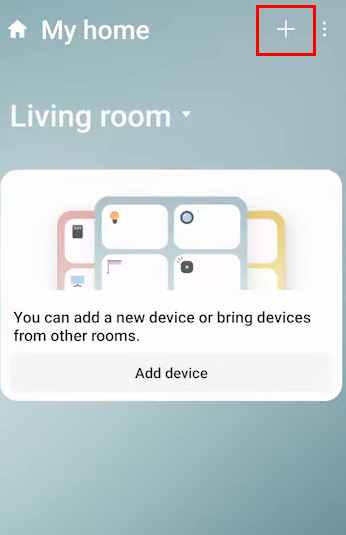 4. Choose the "Scan Nearby" option from the menu on your phone in order to make it possible for it to locate the TV.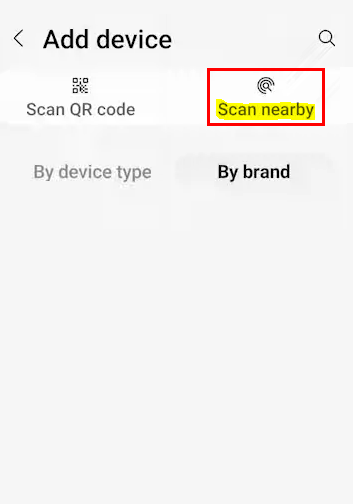 5. Select the Samsung television that you own from the list of devices that the phone has found.
6. When prompted, enter the exact numbers that show on the screen of the TV into the keyboard of your phone. These numbers should be entered exactly as they appear.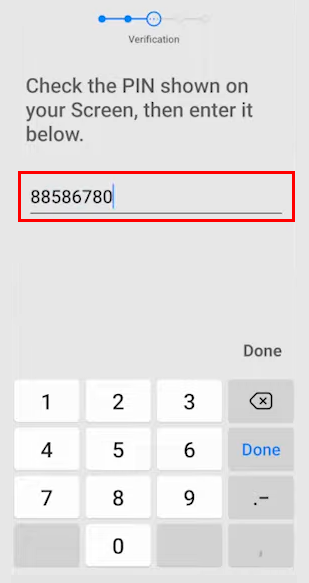 7. Tap "Done."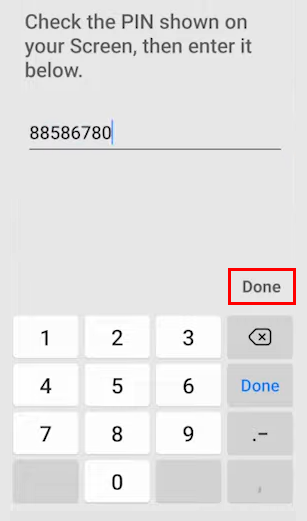 8. Launch the "SmartThings" application that is pre-installed on your Samsung phone.
9. Select your Samsung TV from the list of saved devices, then when the menu that displays, select "Remote" from the list of available options.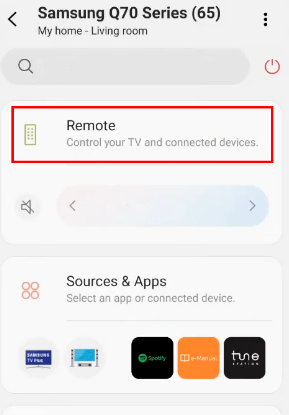 This remote possesses all of the functionality of the TV remote and will allow you to control your television set until either the TV remote can be located or the batteries in it can be replaced. This remote possesses all of the functionality of the TV remote.
FAQs
The vast majority of contemporary Smart TVs are operable via an application on a mobile device such as a smartphone or tablet. If you want the greatest possible results from your Smart TV, download the software that the manufacturer supplies for it. For example, if you have a Samsung, Sony, or LG, you should do this. Download the Xfinity TV Remote app from the App Store or Play Store if you have Xfinity cable television service.
Is there a free TV remote app?
The application known as Android TV Remote Control is an official product offered by Google. Any Android TV device that is connected to the same Wi-Fi network as your smartphone can be controlled with its help.
Is there a free Samsung TV remote app?
If you own a Samsung smartphone, the SmartThings app does not need to be downloaded because it is already pre-installed on your device. Downloading the free software is a prerequisite for those who own an iPhone or any Android phone. You can effortlessly browse all of your TV's functions by turning your smartphone into a remote for your Samsung television through a simple setup process.
How can I control my TV without a remote?
Download a TV remote app on your phone if it already has an infrared blaster built in. Not only can it operate your television, but it can also control any other device that is capable of receiving an infrared signal. Applications could be downloaded onto today's smart TVs. If you have a smart TV, there is a good chance that there is an app that will allow you to use your phone as a remote control.
What happens if I lose my smart TV remote?
Install an Application for Remote Control.
Android televisions are compatible with the Google TV Remote Control software. The app Easy Universal TV Remote is compatible with a variety of different kinds of televisions. Your Apple TV may be controlled through the Apple TV app. Applications that are compatible with LG, Sony, Samsung, Panasonic Viera, and other brands of smart televisions can be downloaded from the respective manufacturers' websites.