How to Convert a PDF File to Microsoft Excel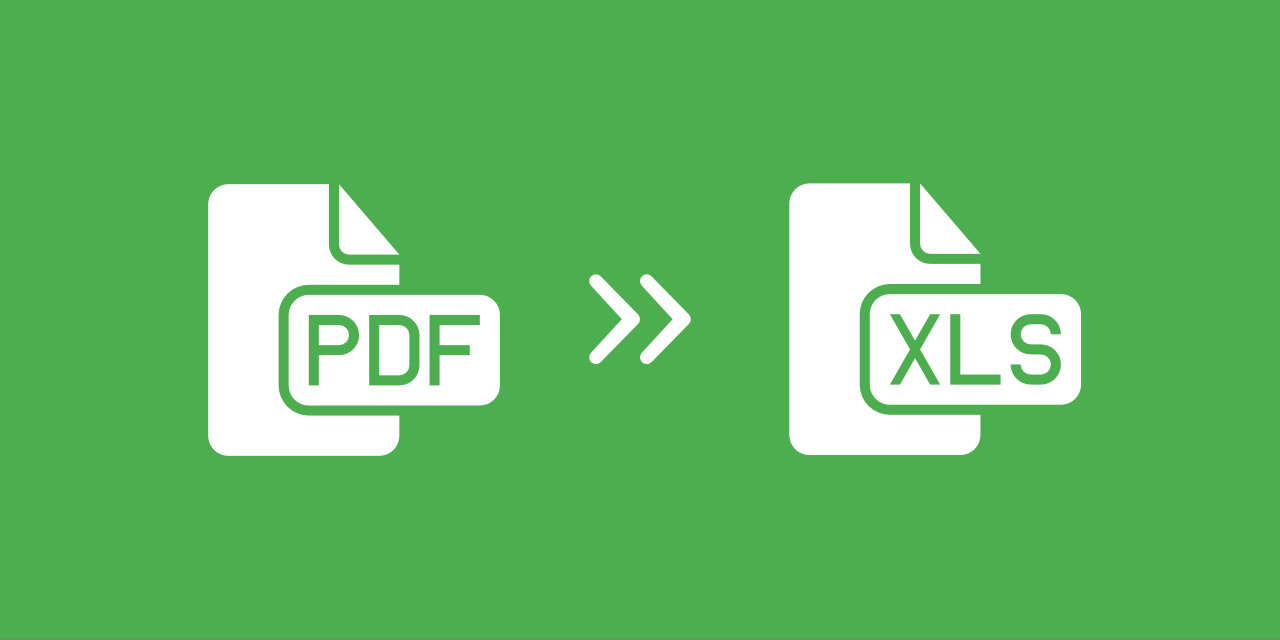 PDF files are excellent for providing documents in a standardised format that remains precisely the same regardless of the device or programme that is used to view it; nevertheless, it can be challenging to make changes to PDF files. If you have a spreadsheet that is in PDF format, the quickest approach to alter the data is to convert the PDF to Excel and edit it there. This is true even if the spreadsheet was originally created in Excel format.
It is not possible to convert a PDF file to Excel format using Excel's built-in tools; but, if you have both Excel and Word installed on your computer, the process is not too difficult. In addition, there is a straightforward method to convert PDF files into Excel format.
Read Also: How to Limit Access to Rows and Columns With VBA in Excel
How to Convert a PDF File to Excel
With Microsoft Office
You will need both Microsoft Word and Microsoft Excel in order to convert a PDF file using Office.
1. Navigate to the location of the PDF on your device. However, you should not open the PDF file but rather the folder that contains it.
2. Give the PDF a right-click and then select Open with from the context menu that appears.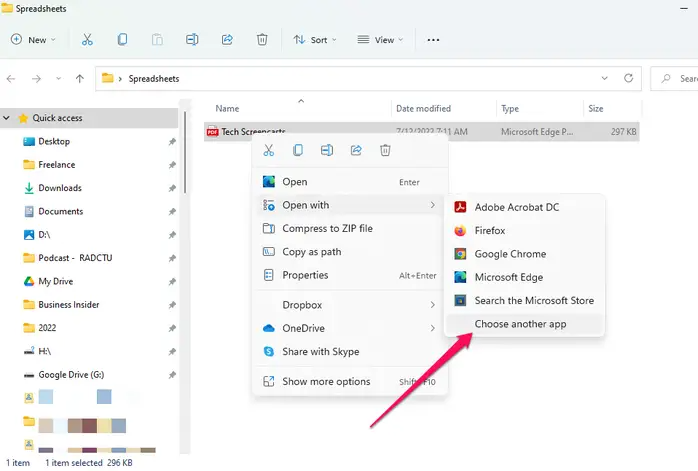 3. Select the word from the menu. Click the Choose another app button, and then in the pop-up box, click the More apps button. Scroll down the list of available programmes until you find Word, and then click the OK button.
4. Word should start up on its own, but before it does, a dialogue box will appear asking for your permission to convert the PDF to Word format. Select the OK button. Depending on the size and complexity of the PDF file, this operation could take a few minutes to finish. This time estimate is subject to change.
5. In Microsoft Word, go to the File menu, then choose Save As.