How to Make a Flyer in Microsoft Word on Windows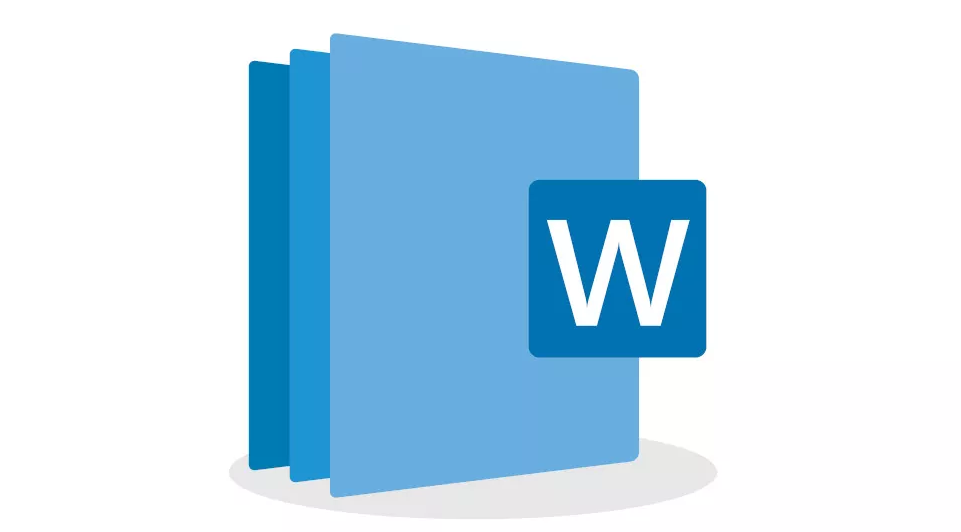 Throughout the course of this walkthrough, you will acquire the skills necessary to create flyers by making use of Microsoft Word's extensive collection of pre-made templates. These will be accessible to you within Microsoft Word. These instructions are compatible with Word 2019, Word 2016, and Word for Microsoft 365, among other versions of Word. So let's get started:
Read Also: How to Rotate Text in Microsoft Word
How to Make a Flyer in Microsoft Word on Windows
Using Templates
You have access to a choice of pre-made designs in Microsoft Word, which you may use as a starting point for developing your own flyer. These templates can be found in the Templates folder. By completing the procedures below, you will be able to receive these sample documents:
1. When you want to start a new document in Word, select New from the File menu. This will bring up the New dialogue box.
2. Make your selection from the menu that is located in the drop-down menu and is labelled Flyers.

3. Word gives you access to a large variety of free flyer templates, which you can browse through until you discover a layout that you prefer. These templates may be used to create flyers. After that, you'll be able to make your own flyer by following this model.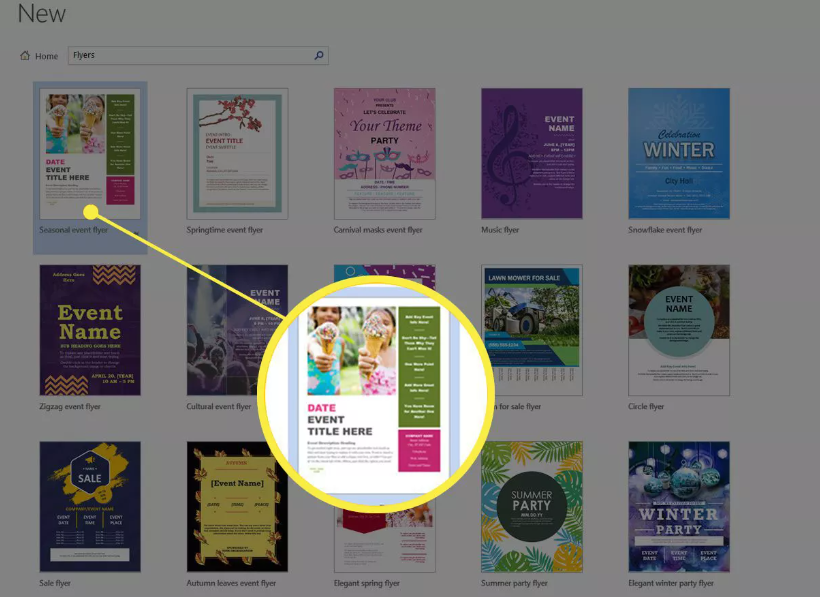 4. Make your selection from the menu using the Create option.