How to Create a Family Account on PS5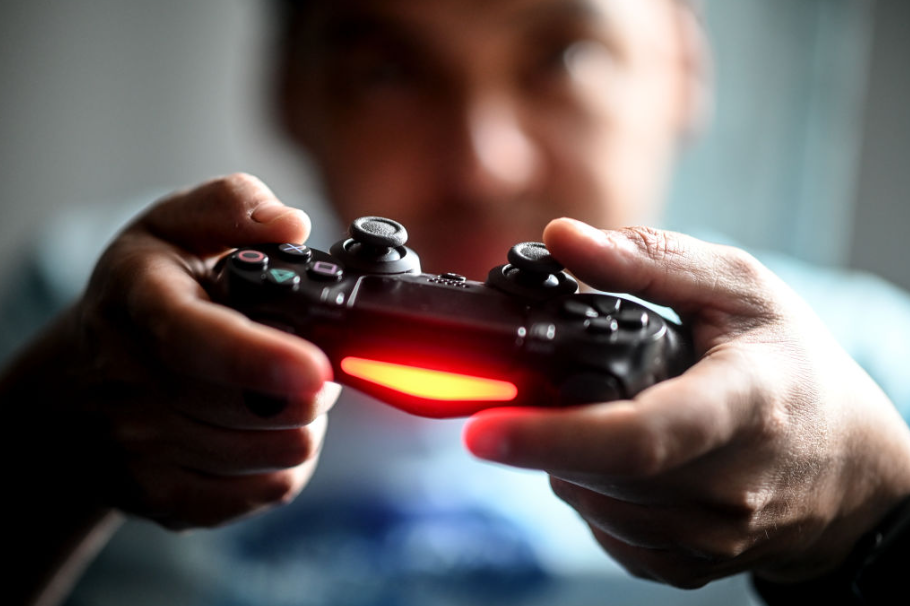 Users of the PS5 system have a lot of options to select from when it comes to determining the minimum and maximum ages at which they can play certain games. However, users will need to create a PlayStation family account in order to access further parental controls. This article will show you how to set up a family account and make yourself the manager of that account so that you may establish parental controls for each member of your family. So let's get started:
Read Also: How to Appear Offline on PS5
How to Create a Family Account on PS5
The following is the procedure that must be followed to the letter:
1. If you do not already have a profile on the PlayStation Network (PSN), you need to get on the ball and create one as soon as possible.
2. You can go to the page for PSN Account Management by using a web browser to navigate to it, and once you're there, you can access the page by signing in to your account. After that, from the list of options on the left side of the page, pick Family Management.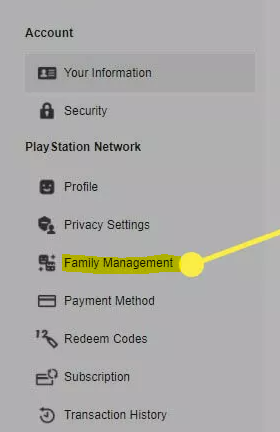 3. Choose the "Add Family Member" option (or the "Set Up Now" option if this is the first time you've used your account; it will ask you to choose one of these two options).

4. To add a child, select the option that says "Add a Child."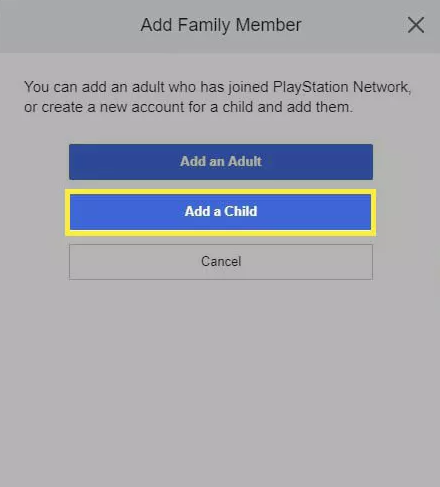 5. After the birth date of the child has been entered into the system accurately, you will be prompted to select the Next button.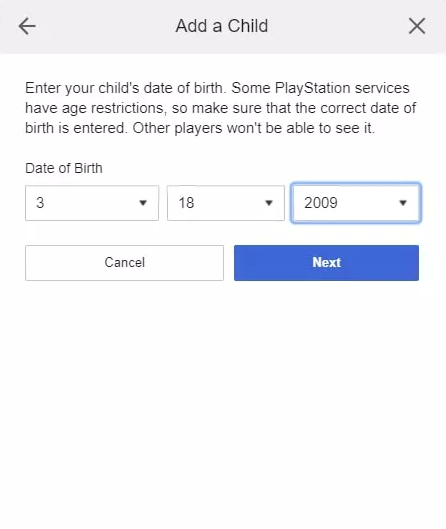 6. After you have entered an email address and chosen a password for your child's PlayStation Network account, you will be able to move on to the next step of setting up the account by clicking the Next button. You can complete the child's account configuration by simply following the on-screen prompts, which will allow you to do so.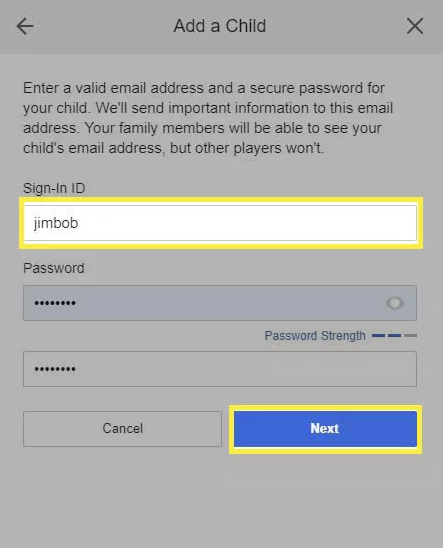 7. Go back to the page for Family Management, choose the kid account for which you want to add limits, and then use the Edit option to make changes to each feature of the account.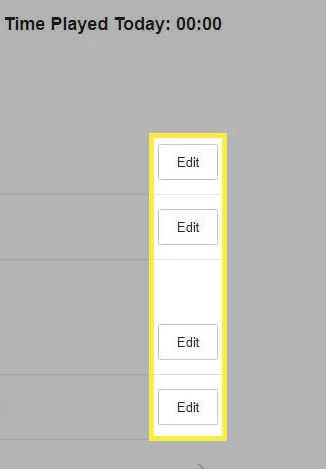 FAQs
What exactly takes place when I delete an account from my PlayStation 4?
On the PlayStation 4, if you deactivate a user profile, all of the gameplay data, accomplishments, subscriptions, and other content that were acquired through the account would be erased as well.
How can I prevent a different user from signing in to my PlayStation 4 account?
Resetting your password is the most effective method for preventing unauthorised users from accessing your PS4 account. Check that the newly chosen password can't be guessed easily and is safe enough. Turn on two-step verification for your account so that it can have an additional layer of protection. If someone else attempts to access your account, a code will be delivered to your mobile device and shown on the screen.
If I delete my PS4 account, can I use the same email to create a new account?
If you deactivate an account from the PlayStation Network for good, you should still be able to use the same email address to sign up for a new account on the PlayStation Network. On the other hand, you won't be able to utilise the user ID that was previously allotted to you.