PS Plus PS5, PS4 Games for March 2022 Are Available Now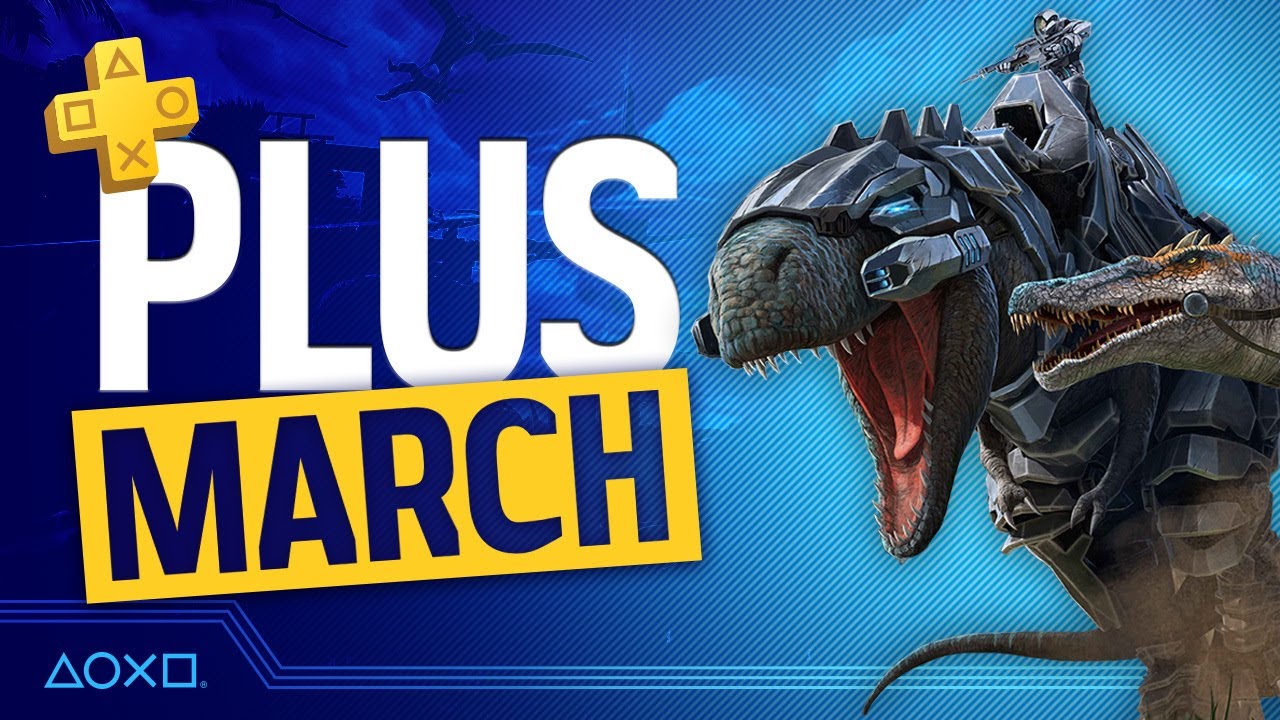 The PlayStation Plus lineup in March 2022 appears to be a bit more diverse than it was only a few months prior. This month's monthly lineup includes four titles — five if you count GTA Online, which will be released later in the year — and they're all available for download right now.
In fact, the rollout has already begun, which means you can immediately add the March PlayStation Plus games to your library and have them automatically downloaded. Reminder that this month's releases include Ghostrunner (PS5), Ghost of Tsushima Legends (PS5, PS4), Ark: Survival Evolved (PS4), and Team Sonic Racing (PS4) (PS4). As previously stated, GTA Online for the PlayStation 5 will be added to this collection a bit later, on March 15th for PlayStation Plus customers.