How to Create a Windows 10-like Start menu on Windows 11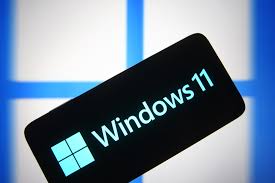 You will need to make use of third-party software if you want the Start menu on your computer to appear a lot more like the one that comes with Windows 10. Start11 from Startdock is your best bet because it can alter the Start menu in addition to a number of other settings and only costs $5.99. Start11 is capable of performing additional tasks in addition to simply making the Start menu appear visually more similar to the one found in Windows 10. It is also possible for you to personalise the Start button, the Taskbar, and the Search function. However, those are not geared toward making Windows 11 appear like Windows 10, therefore we won't be focusing on them here because they don't serve that purpose.
Read Also: How To Connect AirPods To Windows 11
Step 1: Download and install Start11 as the first step. Visit the Start11 page on Startdock's website to obtain a free trial version of the software for a period of 30 days or to make a purchase.
Step 2: Open Start11. You need to go to the area of the Start menu to get started (no pun intended). To use the Start 11 Start Menu, turn on the setting and then select Windows 10 Style from the drop-down menu.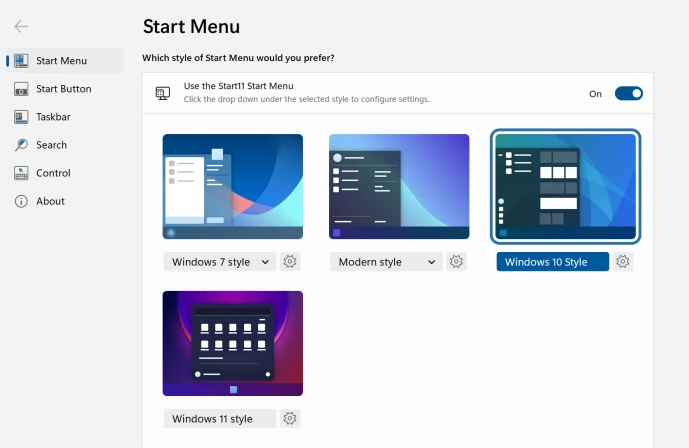 Step 3: At this point, your Start menu will consist of a line of command buttons along the left-hand side, a list of programmes that come with Windows 10, and pinned apps on the right.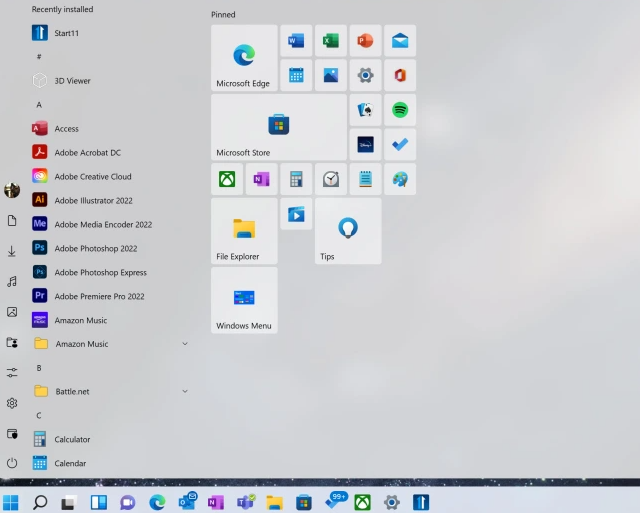 Step 4: By right-clicking in the Pinned Apps box, you will have access to a number of configuration options for the pinned apps. You are able to access the Start11 configuration settings, as well as create new groups, pin new applications, files, and folders, and more.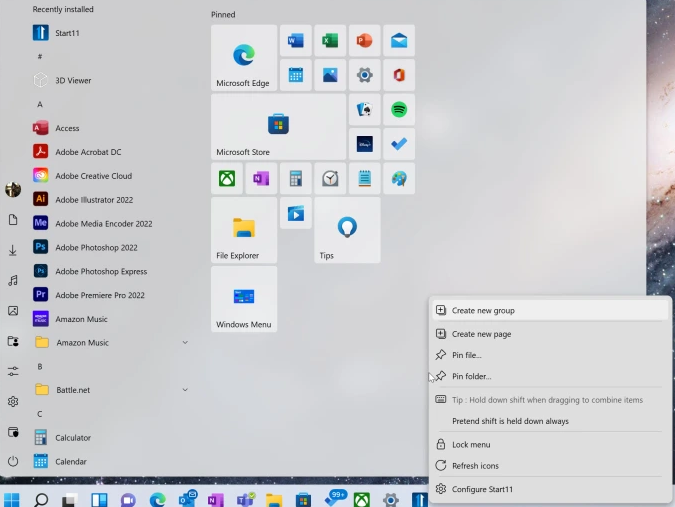 FAQs
You will find the Start icon among a group of icons in the centre of your taskbar at the bottom of the screen when your new version of Windows appears. Historically, the Windows Start menu has been located in the bottom-left corner of the screen. However, this location will change when your new version of Windows appears. The Start menu in Windows 11 has been reduced to a little icon that sits in the middle of the taskbar.
Can you make Windows 11 look like 10?
It is currently impossible to completely return Windows 11 to the appearance of Windows 10, and given Microsoft's current stance on UI modification, it is probable that this will never be achievable. Despite this, there are a few important adjustments that can be made to make you feel more at ease.
Is Windows 10 better than Windows 11?
The upgrade to Windows 11 is beneficial for the majority of users. It comes with a plethora of brand new features, improvements in functionality, and modifications to the overall design. Because it is the most recent version of the Windows operating system, it typically receives more attention than Windows 10. There is also not a significant amount of risk involved with upgrading to Windows 11.
Can you customize Windows 11?
You may make the experience a little bit more personal by changing the design of the desktop and other features using the various options that are customizable in Windows 11. You can also quickly refresh the feel of the operating system to prevent having the same look every day.
Is Windows 11 good for gaming?
Windows 11, according to Microsoft's marketing, is the best version of Windows for PC gaming. It comes equipped with a wide variety of gaming capabilities, such as DirectX 12 Ultimate, Auto HDR, and Direct Storage. The new features are not currently supported by a significant number of games, but it is likely that this will change over the next several years as new titles are released.